While the era of wearing fussy, fancy travel clothes is behind us, it's still well worth the effort to take a little time to put together an airport outfit that is equal parts comfortable and stylish. (After all, you spent good money on those tickets!) But mastering the perfect airport look requires a bit of expert styling finesse to strike that balance between comfort and cool. With that in mind, keep scrolling for a full breakdown on the seven outfits we think you should work into your travel rotation. Shop them before leave for your next trip!
Almost Athleisure
A comfortable pair of stretchy jeans and sneakers paired with a cotton tee will get you through your flight in peace (and style). The mini metallic bag is the perfect accessory to keep all your essentials in place!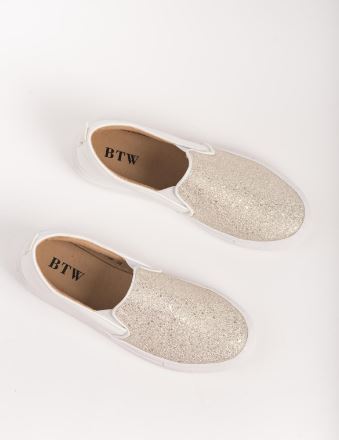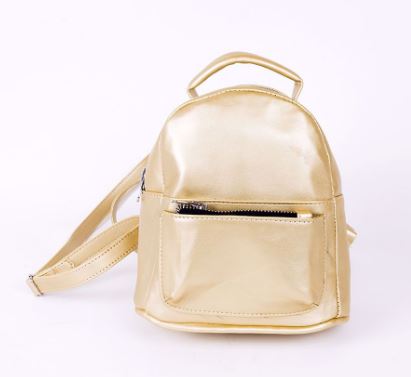 Not So Basic
This is how you stand out in a crowd without being too loud. A comfortable pair of leggings paired with an over-sized shirt and strap sandals will help you through the long layovers. But what will kick the look up a notch is a bright yellow accessory to tie the look in!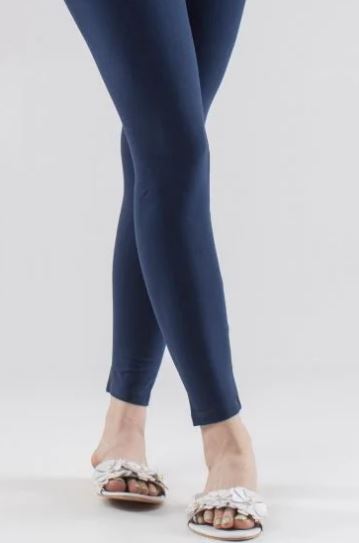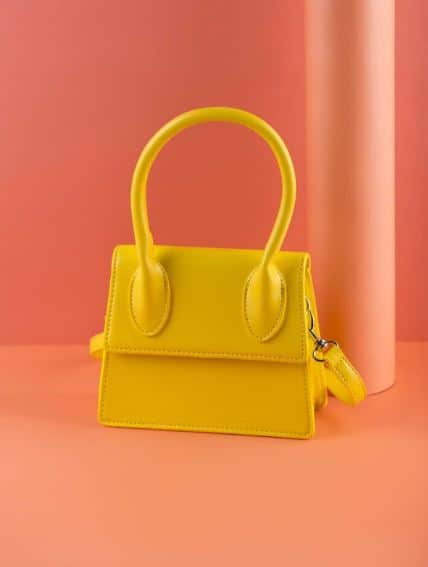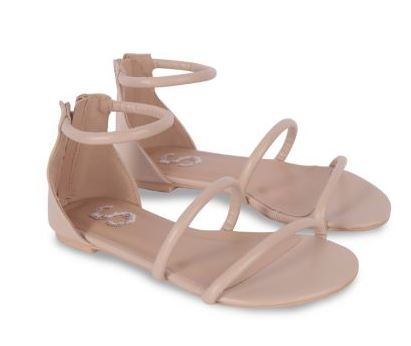 She's Pampered
Instead of packing your favorite sundress in your suitcase, wear it through security. Add a scarf and a leather watch to give the look a minimal yet feminine touch.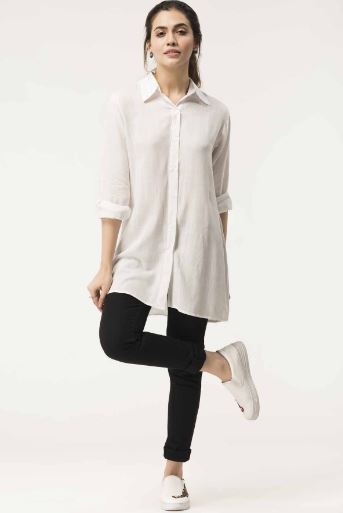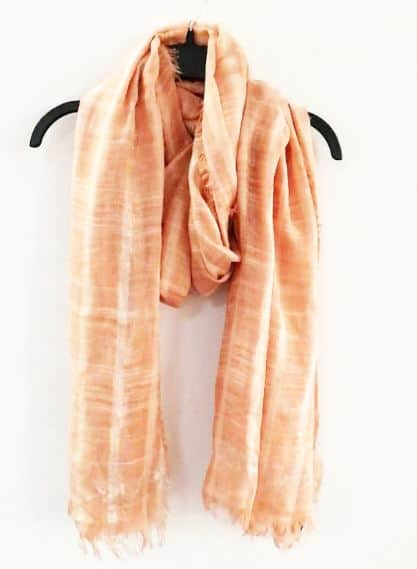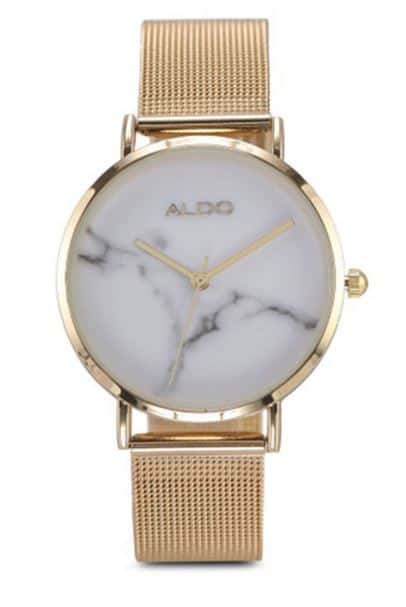 City Chic
If you're touching down at a fashionable destination, a shirt dress with chic mules is the perfect look for you. From take off to landing, you'll be the best dressed person on the plane. Add a vibrant bag to tie in the look!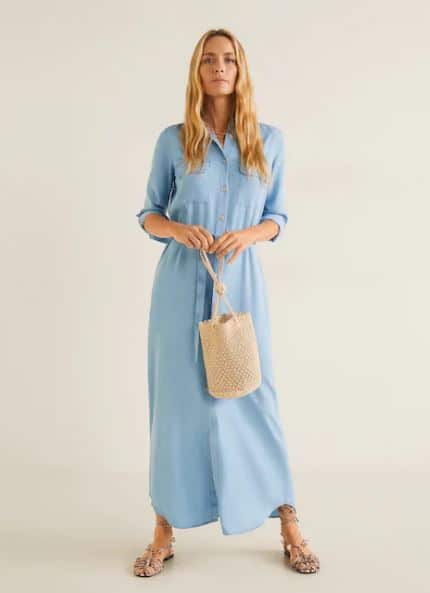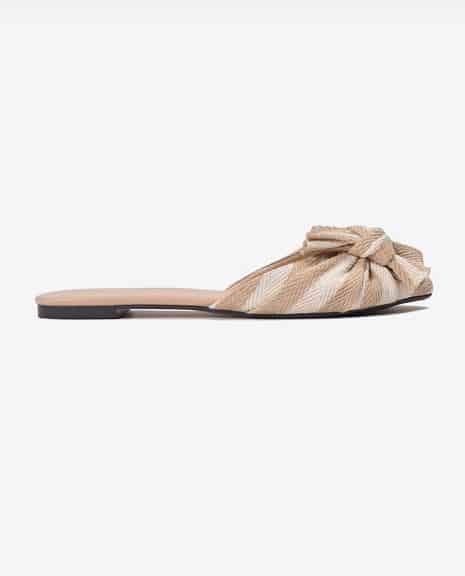 Island Hopping
If you're ever confused about what to wear, remember a relaxed, maxi dress will take you far. Pair it with a trusty watch and a trendy headband for a chic travel look.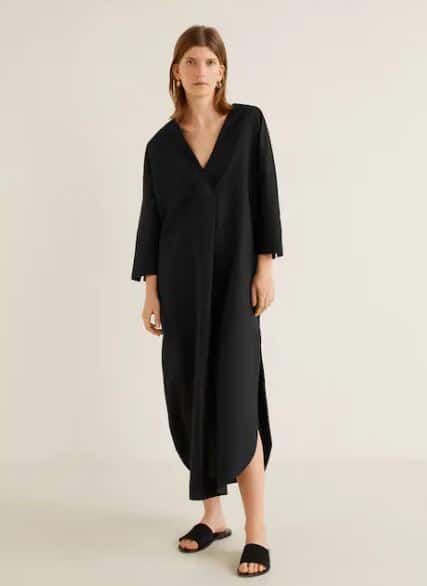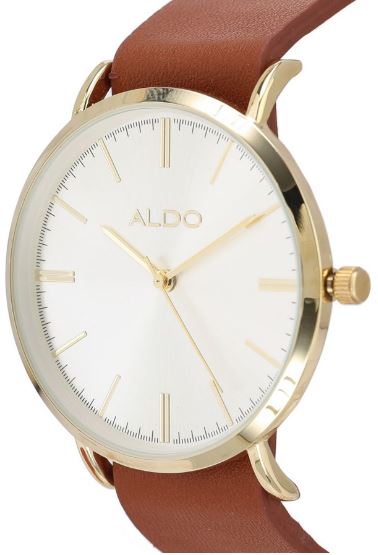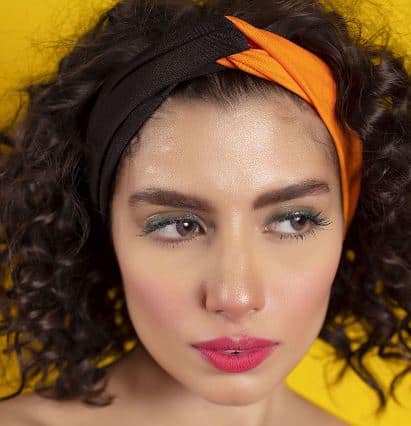 Girl On The Go
Not every trip needs to be a runway moment. Keep it simple with a graphic sweatshirt and joggers. After all, comfort is key!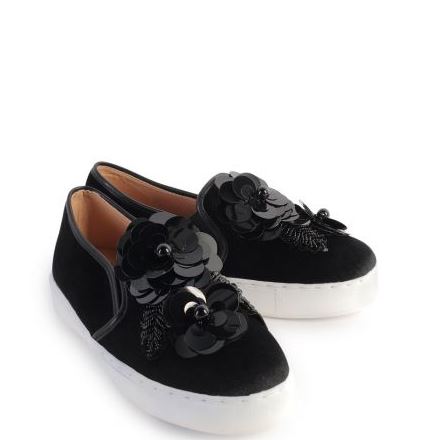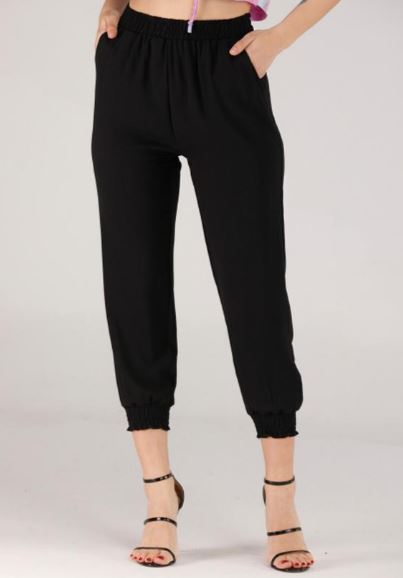 Class Act
If you have an early morning flight to catch after a weekend of partying – we got you! Our advice? Keep it simple. An oversized button down with loose (read: breathable) jeans and a trench coat is all you need! This most classic looks are the ones you can rely on.