Big, bold and beautiful — that's what all girls wish their eyes looked like. Some lucky ladies are born with killer eyes, but some of us have to rely on makeup to carve out the eyes of our dreams. A good trick to fake bigger eyes is filling them up with thick, black kajal. But let's be honest — kajal doesn't work for all of us. It's a great way to brighten up your eyes but it isn't the only option. There are other, easier tricks that can help you achieve your desired look. Scroll down to discover them all.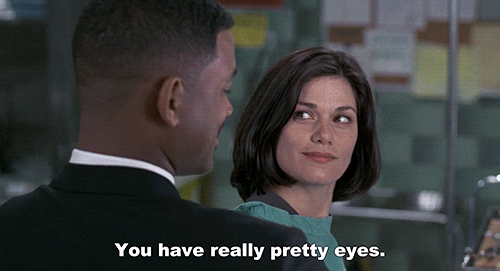 Cover The Dark Circles
First and foremost, if you've got dark circles, cover them up. Apply a concealer on the under eye area and blend it nicely, using a sponge or your fingertips. This will even out the skin tone around your eyes, defining their shape and instantly making them pop.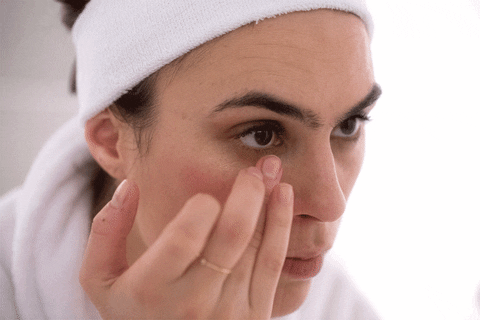 Highlight Right
If you thought highlighter was only for illuminating your skin, then you're in for a surprise, because it does much more than that. Apply some highlighter to the inner corners of your eyes and below the arches of your eyebrows. You'll be amazed at how brilliantly it will brighten up your eyes and make them appear bigger and wider.
Let White Do Wonders
While a black eyeliner applied on the waterline can close the eyes and make them look smaller, a lighter shade will do the opposite. When your aim is to create a more dramatic look, skip the black eyeliner and use a white or a skin toned one on your bottom waterline. This will accentuate the eyes and make you look fresh and awake.
Choose The Eyeshadow Smartly
When it comes to eye makeup, eyeshadows make a world of a difference. Just like light eyeliner, light eyeshadow shades also create an illusion of bigger and brighter eyes. To enhance your eyes apply a white, light pink or pale gold eyeshadow. Matte or shimmery, both can do the job well.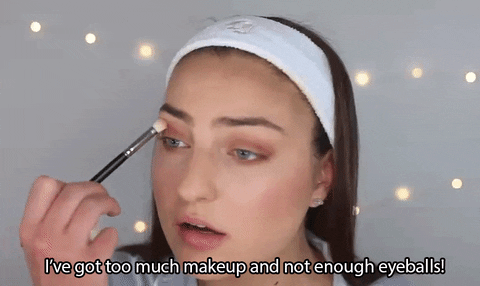 Crease Is Key
Once you're done with eyeshadow, perfect the look by defining the crease. Use a fluffy brush and apply a warm, matte hue in the crease of the eyelid. Swipe from the outer corner to the inner corner of your eyes with a light hand, blending well, and watch your eyes pop immediately.
Brows On Fleek
Never underestimate the power of well-defined eyebrows. They can take a look from drab to fab in no time. Shape them with your go-to grooming technique — threading, tweezing or waxing, and fill them carefully with a pencil that matches the colour of your brows. Use small strokes in an upward motion to create a natural look. Not only will it define your eyes and make them bigger, but will frame your face as well.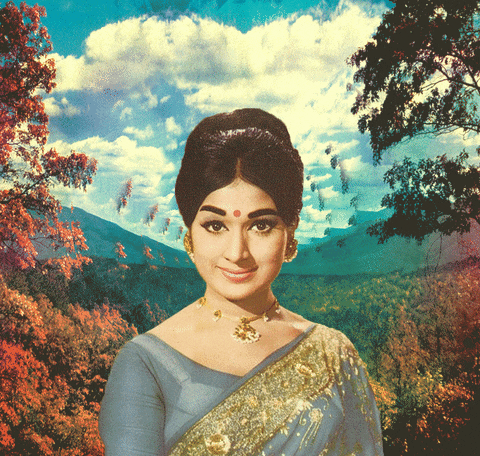 Curl Up The Lashes
Long, luscious lashes make everything better. Lift them up with an eyelash curler and follow by generously applying mascara. To add more drama, don't hesitate to opt for falsies as well. Because the more dramatic your lashes, the bigger and more beautiful your eyes look.