Back when we were younger, summer holidays were perhaps what we looked forward to the most. We were off school, could sleep in till a little later and had all the time in the world to play with our toys. But our children are different. They are used to spending their days doing enriching activities, and their weeks learning something new. Thus, it is no surprise, that once the initial excitement of every day being a holiday wore off, I find it increasingly hard to entertain my two toddlers. I put my older one in a summer camp, but my younger one would get bored and feel lonely at home alone. My only solution then became looking for educational DIY activities at home which would keep them distracted from stirring up a ruckus and keep them entertained at home without resorting to screen time.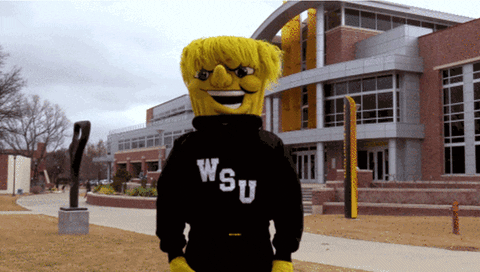 Kids are more tech-savvy today than ever before, they probably know and understand more than we ever did, but all that screen time means less time spent interacting with physical objects, creating, designing, and developing important coordination skills. Many children grow up without basic trade skills previous generations had at least a familiarity with. Skills like sewing, crafting, building, woodworking, and gardening, are seeing a big resurgence because they are indeed basic life skills. Crafts also help in the physical and social development of kids and are a great way to allow children to express themselves. The ability to solve problems the kid encounters while taking up a project promotes creativity. In short, encouraging craft activities will make your kids more resourceful and adaptable.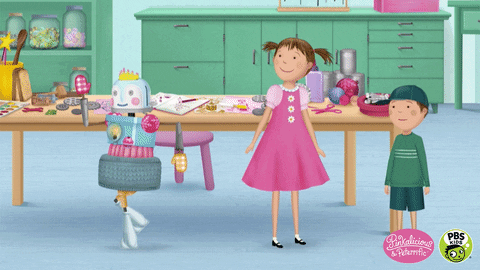 Woodworking
Introducing children to ​wood projects ​is a fantastic idea, no matter what age they are. Your kids will learn how to build and create while working with their hands, building confidence while simultaneously making something of use. Some DIY projects available on the internet are safe and easy to execute, while under your supervision.
I remember from my childhood, one of my first woodwork projects was making a toy box. My mother bought a huge crate for us to paint over and store our toys in, but you could make yours using wood sheets and glue. The boxes can be used for a host of things, ranging from storing toys to clothes to school supplies.
I remember I painted a garden on my box while my sister did abstract work over hers. Often, the craftwork in painting a variety of boxes is as fun for the children as performing the beginner woodworking project.
Similarly, another easy DIY woodwork project can be creating picture frames. There are a number of things that can be framed, ranging from pictures to artwork to chalkboards.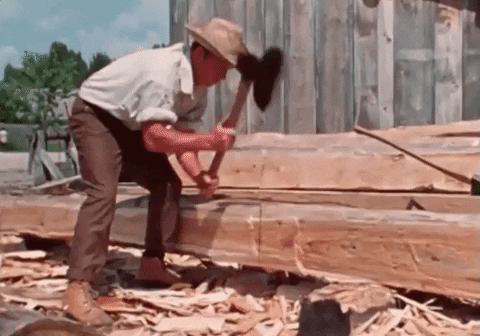 Gardening
Kids love to get their hands and feet in the dirt, so gardening is ought to be lots of fun! There are innumerable scientific concepts you can discuss with your kids when planting and tending to a garden.
What gives leaves their colour? What do plants need to thrive? How much water do plants need? Why do plants need sun? How does a plant 'drink' water? Why are worms good for plants? And there is always place for a little math while gardening – measure how much plants are growing from week to week or counting the flowers on each plant.
Gardening also teaches responsibility. Not paying attention to whether your plant thrives in direct light or indirect light can affect the health of your plant, and forgetting to water them could lead to their death. Thus, learning how to care for the plants is a great lesson in responsibility for kids.
Since my children are small, and I have zero prior experience in gardening. We decided to start small, with pots. My daughter and I purchased small pots and painted them in fancy bright colours. I then planted a couple of easy, low-maintaince plants such a jade, aleo and bamboo. Watching them spring out and grow was something both of us really enjoyed.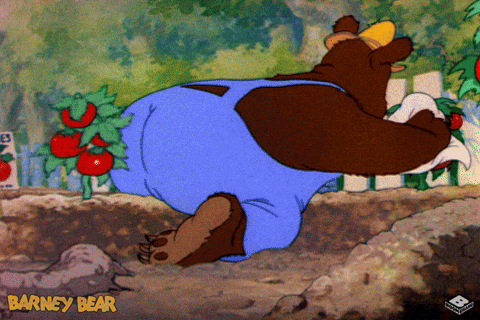 Cooking
I learnt the basics of cooking after my first child was born. I was excited to try and learn new things, and eventually found that cooking is not as hard as it is cracked up to be. I come across so many people who don't know how to cook – and I am not talking about gourmet meals, but basic cooking 101. Learning how to cook is perhaps as important for survival as learning how to swim.
We have already discussed the innumerable benefits of cooking with kids. They include and are not limited to promoting healthy eating, encouraging fun learning of scientific and mathematical methods, organizing, inculcating patience and empathy; and so much more.
My daughter and I often whip up brownies, or easy homemade pizza, pancakes and French toast. I take my cues from BBC's Good Food and the following is what my child is encouraged to help with.
Here are a few other things your child can help with in the kitchen:
Washing vegetables – this is a great way of teaching them the names of vegetables and sparking an interest which will hopefully encourage them to try different foods
Stirring ingredients
Mashing with a fork
Sprinkling – flour, cake decorations and icing sugar
Weighing
Mixing – using either a spoon or hands to mix together ingredients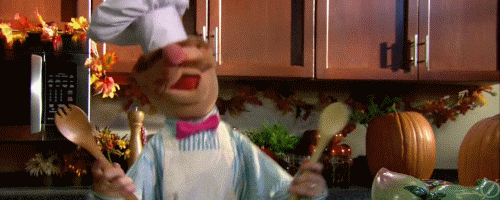 Almost everything a growing child experiences can add instant value to their life. The simple process of weighing or mixing is something I don't want my children to be ignorant towards. Where we spend so much time and money trying to teach them arts like ballet or horse riding, I feel like instilling basic life lessons in our child is also as important, and will perhaps go with them a longer way in life.