We all know how it feels to say goodbye to your teenage years and enter your 20s. Your 20s are the backbone of your life — they can make or break you. It's when you need to learn to balance between being young and energetic, and being wise and practical. It may not be as easy as it was when you were a teenager, but it's not all bad either. They're going to some of the most exciting years of your life – ones you'll remember forever. But don't forget, the decisions you make in these years will determine your future andthis is the best time to make a change. Here are some sensible lifestyle changes to make in this decade that can benefit you for the rest of your life.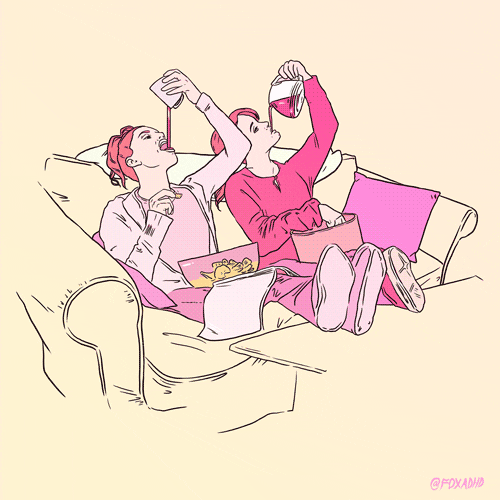 Start Investing In Experiences
With family, friends or solo — travel as much as you can. This is the best time to invest in memorable travel experiences, because the memories you make now will last for a lifetime. Get out of your comfort zone, introduce yourself to new cultures and meet different people. Trust us, your older self will thank you for this!
Earn But Don't Let Money Be Your Goal
Entering your 20s marks the beginning of adulthood. This means you'll find yourself being pressured by everyone to start a career, get settled and start preparing for the future. While working hard and earning at this age is a wise thing to do, don't let it be your ultimate goal. Instead of obsessing over money, make the most of this time and follow your passions.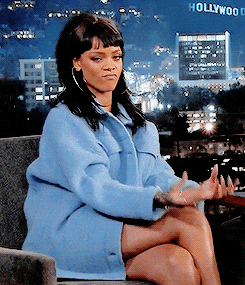 Learn The Golden Rule Of Saving
You shouldn't waste these years running after money, but that doesn't mean you neglect the importance of financial stability. While splurging on your dreams and passions, set aside some extra cash and save it for the future.
Have Hobbies
Hobbies aren't just for kids. In fact, you can never be too old to have a hobby. Whether it's painting, playing badminton, photography or writing — if you haven't indulged in a hobby for a long time, it's time to do so. The point is to do things that interest you because they'll make you an interesting person.
Protect Your Skin
You're young, your skin is soft, supple and without any sign of wrinkles, but is it going to stay this way forever? No! Unless you find the fountain of youth, that ain't happening. When it comes to your skin, the more you pamper it now, the better it will be in the future. Drink lots of water, never sleep with makeup on and, most importantly, always wear sunscreen.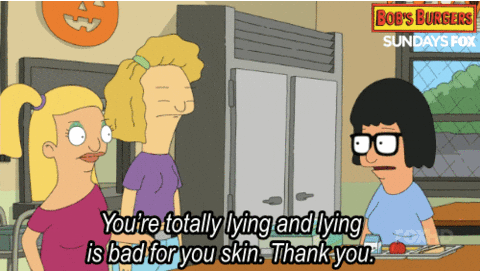 Don't Be Too Conscious About Your Looks
This is the phase where every girl you meet will want to look a certain way. While the urge to look good all the time is understandable, don't end up idolizing and comparing yourself to the models on magazine covers. Whether you're skinny or curvy, dusky or fair, have straight or curly hair — you're perfect as you are.
Switch To Healthy Eating
Switching to a healthy diet early in life may sound too boring, but, believe it or not, it will benefit you in the long run. Cut down on your junk and processed food intake, don't skip meals and never go for crash diets, because no matter how promising they may sound, they aren't sustainable and only weaken your body.
Value Your True Friends
As you grow up, start travelling and enter the professional world, you're sure to come across different types of people. And this is the age where you want to socialise the most. Remember, not everyone's a true friend. Some can be genuine, while others may try to bring you down. Be wise when choosing your company and appreciate and support your true friends.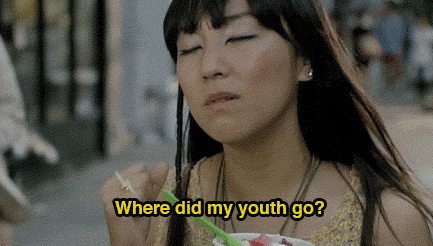 Learn, Learn, Learn
Before you get caught up with real adulthood responsibilities, make the most of your 20s and learn all that you can. Whether it's learning how to cook, bake, learning a new language, a sport or new skill — anything you learn will help you in the future in some way or the other.
Slow Down
While juggling your studies, career, social life and family, make sure to take some breaks every now and then. You may be in a rush to get your life sorted before you hit 30, but don't forget – there's no deadline for achieving your goals. Live your life on your own pace because, as they say, life is not a race.