With the intense summer heat on the rise, taking the right precautions for your skin and hair is crucial. Extended exposure to the sun can have a detrimental impact on your skin in the long run and it's something you should always avoid. Obviously, the best way to protect your skin is using a strong SPF but let's be honest, sometimes you're just too lazy (although you shouldn't be)! Nevertheless, if you forgot your sunscreen at home and your skin's feeling a bit burnt, don't worry because we've compiled a list of tried and tested remedies suggested by you!
Aloe Vera
Aloe vera was, by far, the most popular response we got! Touted at the 'burn plant,' aloe vera has anti-inflammatory properties and helps moisturize the skin as well. Whether it's straight from the plant, frozen into ice cubes or added to a mask, it is sure to give your skin some much needed TLC!
"Aloe all the way, straight from the plant." @haemerys
"Mix aloe vera gel and teatree oil and freeze into little cubes. Use on sunburnt skin when needed." @sarahriazkhan
"Aloe Vera, apply it thick and fast!" @alia_dolcevita
"Aloe Vera, lemon and honey mask!" @farwahabbas6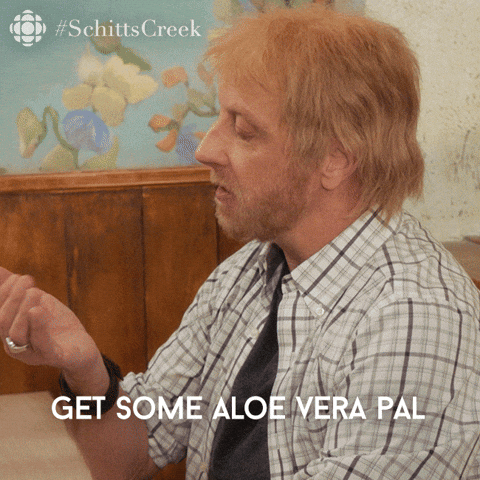 Tomatoes
It may seem off at first but you guys swear by it! Tomatoes have lycopene – which give them the red colour – which protects the skin from UV rays and soothes burnt skin.
"Slice tomatoes and rub it on your skin." @afsheendhanani
"Use a tomato paste and leave it on for 15 min, then rinse it off." @qirrat_s
"Mix gram flour and sugar and apply with a half cut tomato like a scrub. Works wonders!" @khizra.arshad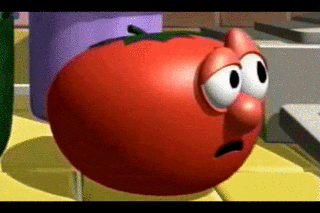 Yoghurt
Unsurprisingly, yoghurt was a popular choice too! With its cooling properties and enzymes and probiotics, yoghurt helps the skin heal naturally.
"Yoghurt and honey face masks." @hirahyderscribbles
"Chilled curd for 15 mins then follow up with chilled rose water." @ammara_shashmi
"Apply yoghurt, let it sit for 15-20 mins and wash." @nidasid
"Cold yoghurt plus a little bit of lemon. Make a past and apply on skin." @anmolzubair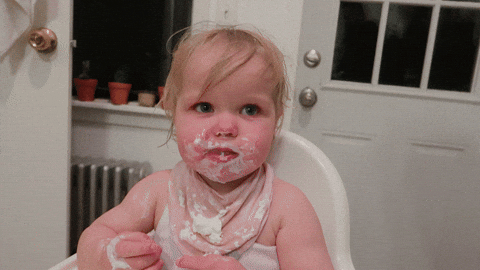 Rose Water
Rose water, a staple of any skincare routine, is known for its anti-inflammatory properties and is rich in antioxidants!
"Rose water is best!" @the_futureartist
"Rose water mixed with glycerine." @marriamsajid
"Use rose water all over your face and arms!" @mahnoor.saeedd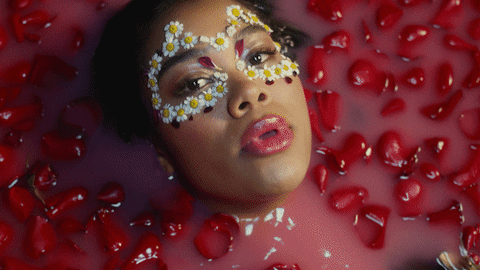 Homemade Masks
A variety of facemasks made with natural ingredients from your pantry seem to be working for you guys as well!
"Besan and milk paste." @sierra_myke
"Rice flour with milk and honey! Great for sunburn/acne scars/brightening." @breshmena_kh
"Egg white mask works the best for me." @bismahrafiqmalik
"Besan, turmeric and lemon." @alia_irfan12
"Rubbing lemon and baking soda together on affected area!" @soha__khalid_