One must never miss a chance to learn latest fashion tips. You can learn about the latest trends introduced by the hippest stylists in town, but guess what? Even they'll never spill all the beans. Yup, you heard that right! Your favourite celebrity stylist may be keeping some rules and secrets from you, especially the ones that could make or break your look. But not to worry because we've got our hands on all the inside scoop! Scroll down to uncover all the fashion mysteries you've been dying to find out.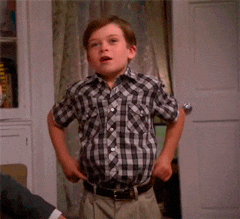 Mix Expensive Pieces With Cheaper Ones
There's no better deal than an investment piece that will last you a long time. But that doesn't mean you end up exhausting all your savings to look classy. High-end pieces can be mixed with cheaper ones to create an equally fashionable look.
Sporting A Trend Head-To-Toe Is Never A Good Idea
Unless you're on the ramp, avoid covering yourself up with trending pieces in one go. For instance, animal prints are having a big moment, but don't go overboard with it or you'll end up looking like a leopard. Work it out in a minimal way by either wearing an animal print blazer, pumps or a bag.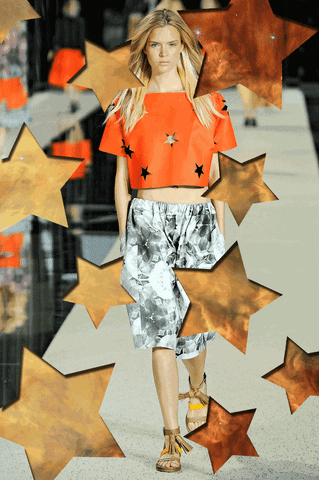 Expensive Jewellery Is The Key To An Exquisite Look
Branded clothes don't always give you a posh look but designer jewellery surely does. Rather than buying an insanely expensive dress, invest in high-end jewellery pieces and you're good to go!
You're Never Dressed Without Accessories
You can wear the prettiest of clothes but you're never truly dressed up until you brighten it up with some cool accessories. Accessories are crucial in styling!
It's All About The Fitting
Well-fitted clothes are the best type of clothes. Bad fitting can turn you into a fashion disaster, even if you've donned a very beautiful dress. So be wise when selecting your tailor.
No Colour Is Better Than Your Favourite Colour
Not satisfied with your outfit? Wear your favourite hue. Your favourite colour will always look good on you as it'll boost your confidence and make you happy once you don it.
Don't Trust The Size On The Tag
The biggest mistake you can make when buying clothes is trusting the size tag and assuming it will fit you. The size of every brand differs from the other. Hence, first try, then buy!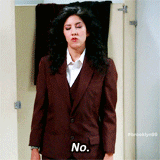 Fashion And Style Are Different Things
Fashion is what you see on the runways, magazines and on celebrities, but style reflects you. How you carry it, incorporate it in your outfit and make it work according to your personality is what style is all about!
Less Is More
Chant this as a rule of thumb – less is always more! The simpler you stay, the classier you look. If you're wearing a heavily embroidered dress, let it be the star of the show! No need to pair it up with a statement necklace and look all gaudy.