While ready-to-wear options are ruling the market these days, nothing's more mortifying than running into someone (or many someones) wearing the exact same thing as you! For clothes as unique as you, getting them stitched is your best bet. And MAK's Festive collection makes that task even easier with their amazing variety of unstitched clothes in summery pastels to choose from. We chose a fresh blue kurta, perfect for a summer day, and styled it in three different ways, perfect for any occasion. Designing your new outfits will be a breeze!
Glam Chic
For a cool, summer look, opt for a simple, straight shirt with white culottes and a stole. The flare in the pants, which you can mimic in the sleeves, will keep you feeling light and relaxed in the scorching summer heat. Style the outfit up with nude heels, a blingy clutch and a pair of trendy sunnies, as we have, and you'll be ready to hit the town.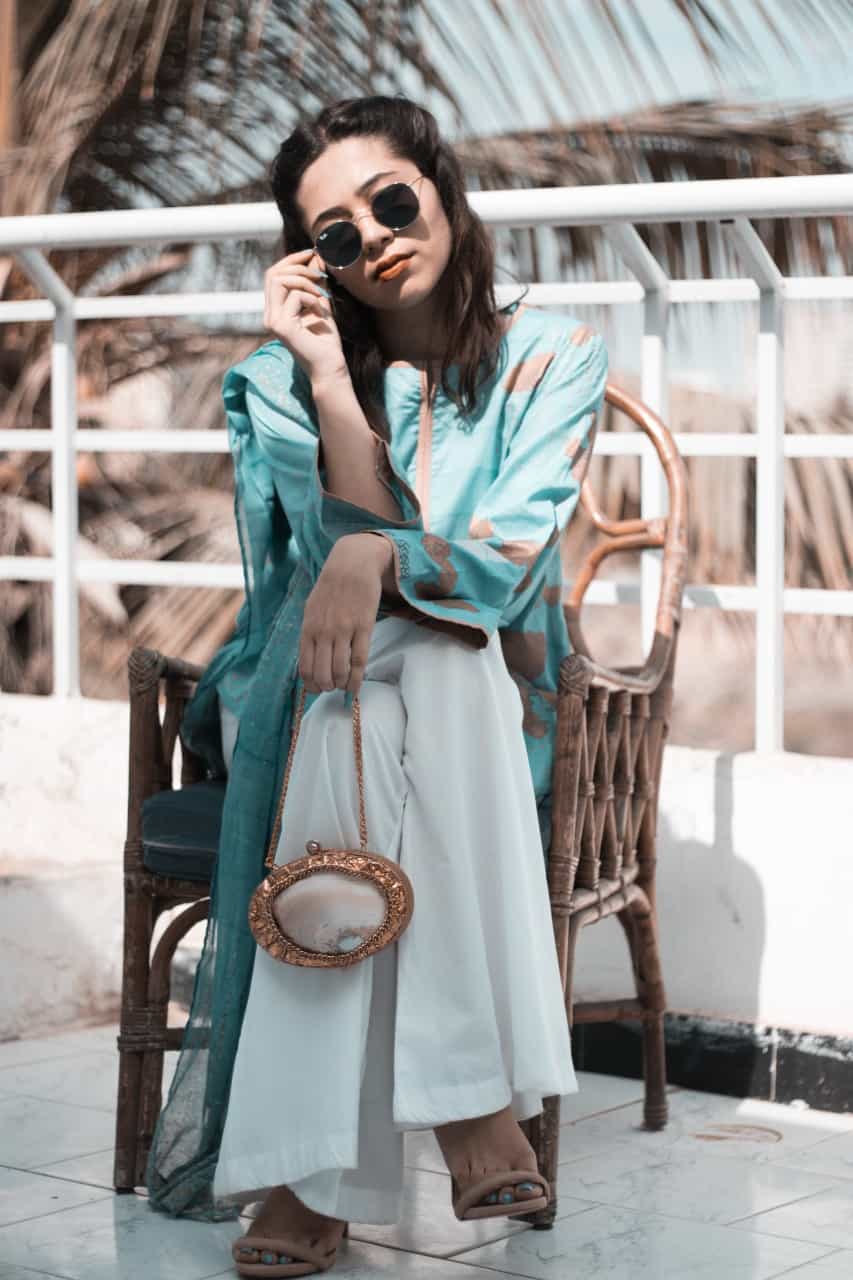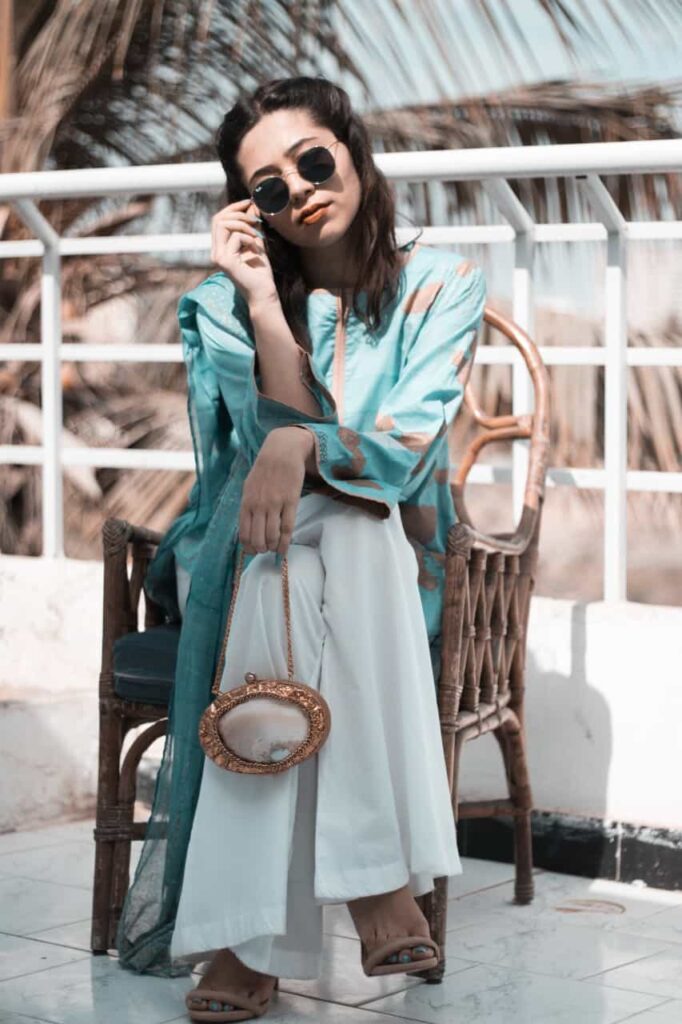 Boho Vibes
Go for a bohemian look, perfect for a lazy day with friends, with a kimono-style, wraparound tunic. This effortless top looks great with a pair of distressed jeans or high-waisted beige cut-offs. Add a pop of brightness with a colour-blocking sandal and cross body bag to tie the look together.
Effortless Elegance
The Eastern-contemporary style is the perfect look for a dinner date or even the office. Design a long shirt with cuffed sleeves that you can pair with neutral capris (we chose white) and classy heels. The look is clean and elegant and will be sure to impress!