If you've tried everything and still can't increase your height, then it's time to accept the fact that you're perfect as you are. Being a short girl means you will always look younger than your age. The common concern every short girl has is which trends will look good on them and which won't. If you're one of those girls, scroll through these five styling tips and change your fashion game forever.
Say Yes To Flared Pants
The 70's beloved flared pants are back and it's time for you to fill your closet with this retro style. High-waisted, flared trousers will make your legs appear longer and add more height and volume. Shy away from low-rise pants!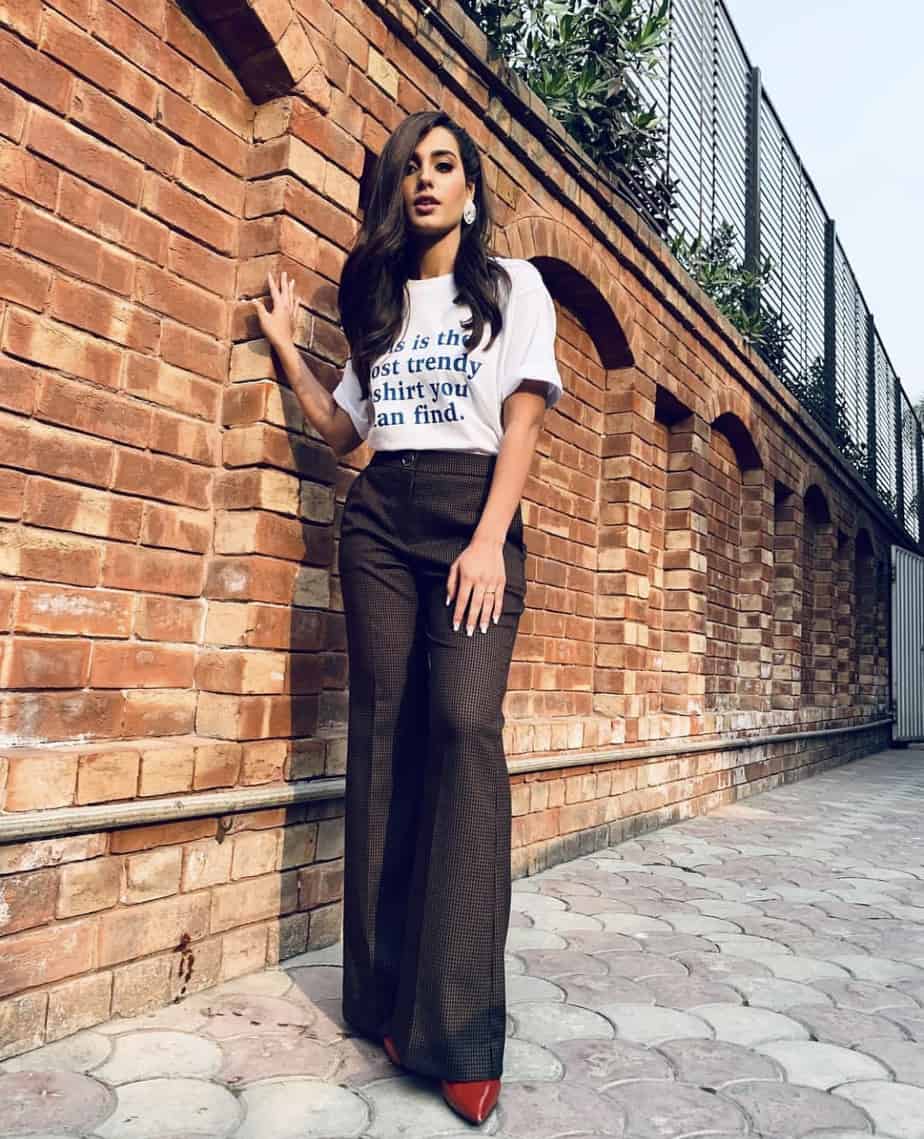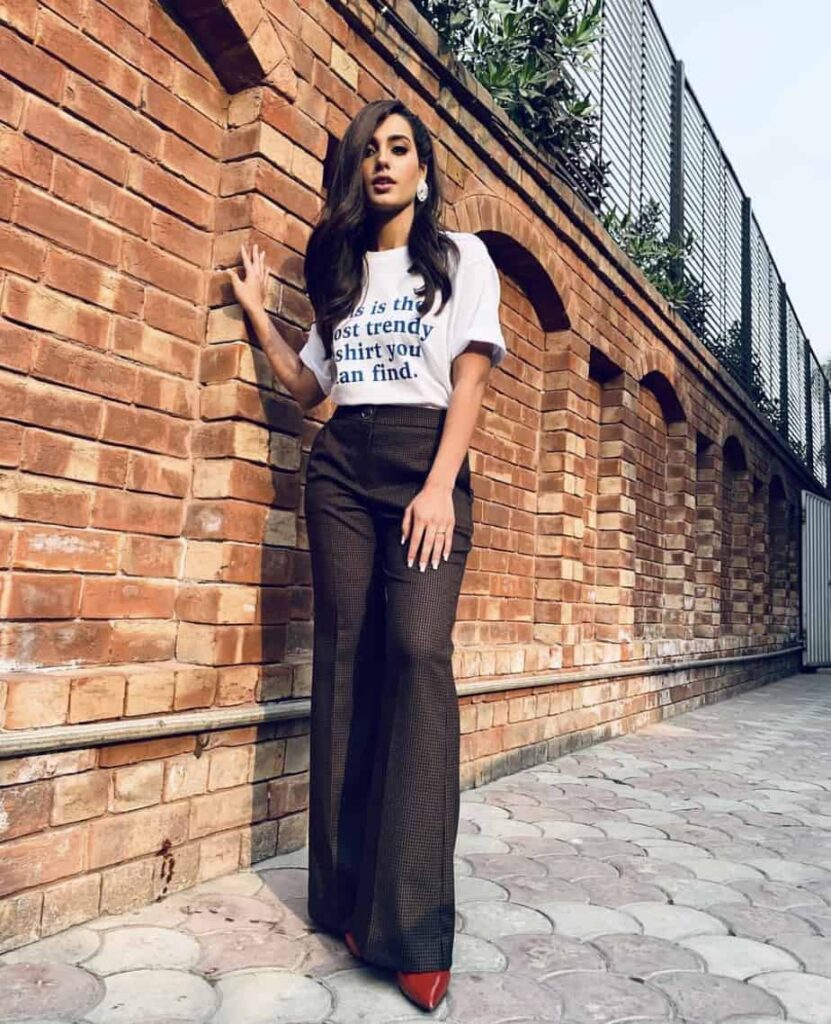 Stay Away From Chunky Belts
Thick belts are having a big moment this year, but it's one trend you should definitely not follow. Gaudy or chunky belts tend to divide your body into two, which makes you look even tinier. Choose thin belts to add some volume and accentuate your look.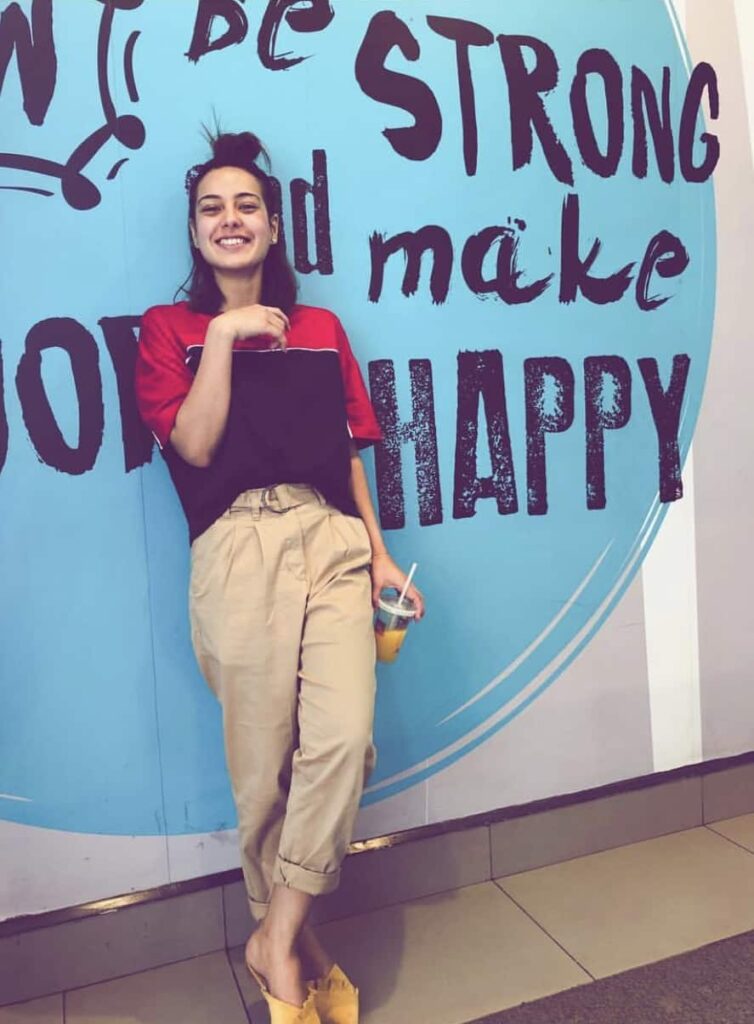 Go For Small Prints
Big prints can look quite extra on short girls and can hide their figure. If you love to wear prints and patterns, opt for smaller and lighter prints, such as tiny florals, polka dots or vertical thin stripes. Such prints will complement your shape and add more oomph to your look.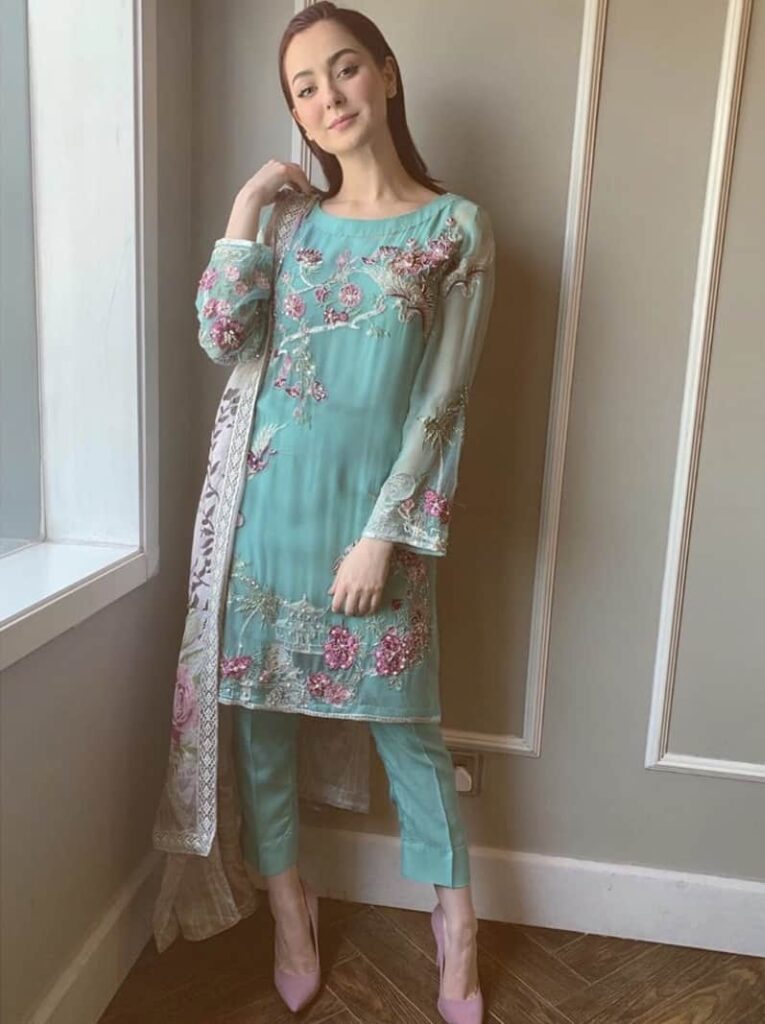 Pair Bottoms With Same Colour Shoes
Short or petite girls should avoid colour blocking and go for similar coloured pants and shoes as this creates an illusion of longer legs. If you're wearing black pants, pair it with black shoes; the same goes for other colours. However, if you're wearing printed or bold hued pants, we recommend pairing it with neutral shoes.
Say NO To Big Bags
When it comes to accessories, short girls should keep it light. We aren't telling you not to accessorize but be careful with the shape and size of your accessories. Say no to big bags, such as totes, as they hide your frame and make you look uncomfortable. Instead, carry small bags with long straps, satchels or chic backpacks.