Even if you're the laziest bum on planet Earth, taking care of your skin is one formidable task you should never avoid. Love it or hate it, there's no two ways around it. It takes a lot to stick to a skincare routine and seriously, those of you who can consistently follow one are the real MVPs. From serums to eye creams and toners to cleansers, you cannot afford to miss anything to pull off a skincare regimen. Nonetheless, as the number of products increase, our will to keep up with the routine lessens. But is applying the right products enough for a miracle to happen? No! You might have the most amazing skincare routine in the world, but if you're applying your products in the wrong order, you won't see any results. Read on to learn the right order of a skincare regimen.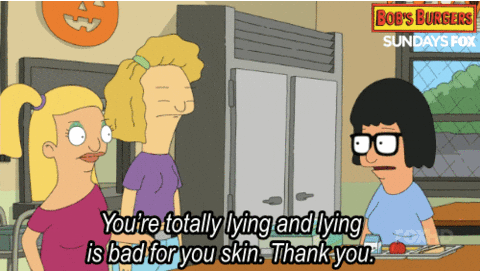 Step 1: Cleanser
The first and most important step of any skincare routine is cleansing. Before you slather on your products, make sure your skin has no makeup or grime on it. Cleanse it thoroughly with either a cleansing oil, micellar water or, if you're a fan of all things natural, you can even opt for coconut oil.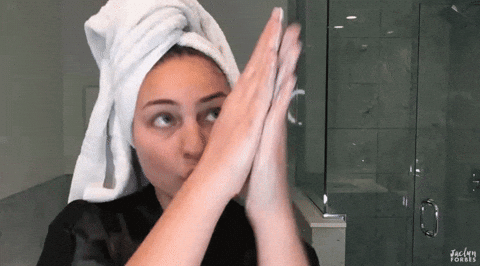 Step 2: Toner
Most people skip toner, assuming it does the same job as a cleanser. But that's not true. Toner restores the skin's natural pH balance after cleansing and opens up your pores, which makes it a must in every woman's skincare regimen. Toners are usually tailor-made for different skin problems so make sure pick the right one.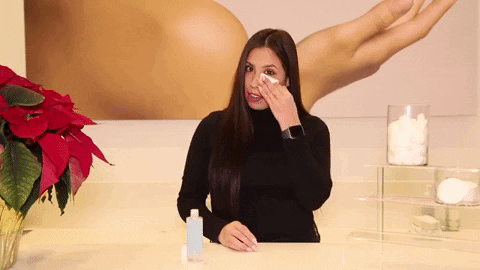 Step 3: Serums
If there's one underrated skincare product then it has to be serums. Probably because most people don't know what they're actually meant for. But it's time to give them the recognition they deserve and incorporate them in our skincare routine. Serums are super-concentrated and contain a host of ingredients such as antioxidants, hydrators and anti-inflammatories which instantly boost your skin's health.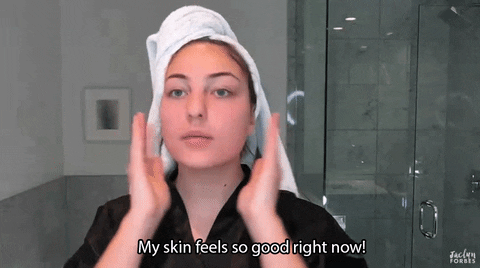 Step 4: Eye Cream
Once you've entered your twenties, eye creams should become a staple on your beauty shelf. Since they are thinner and lighter than face moisturizers, they're supposed to be applied before them. They keep the skin elastic and help prevent fine lines or collagen loss in the area. Pick a formula that best suits your skin.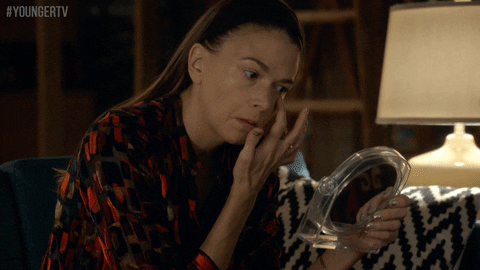 Step 5: Moisturiser
We've said it before and we're saying it again — oily skin needs moisturiser as well. Every skin type requires a boost of hydration and no other product does this job better than a moisturiser. As soon as your serum and eye cream get absorbed into the skin, follow up with a lightweight moisturizer. Along with hydration, it also helps lock in all the other skin products applied underneath it and increases their effectiveness.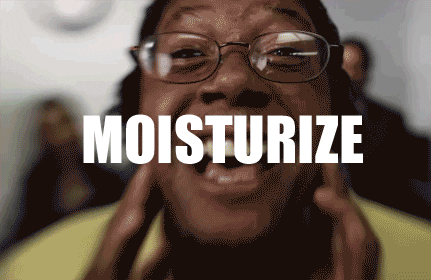 Step 6: Sunscreen
No daytime skincare regime can be complete without slathering sunscreen all over your face and neck. Once you're done with moisturising, end the skincare routine with an SPF. Opt for a mineral sunscreen, one which sits on top of skin instead of getting absorbed.