We have all asked this question at some point in our lives: how to get rid of a pimple overnight? Whether it was the night before a wedding or a big interview, a pimple is never welcome! But what's important to remember is to remove the pimple quickly and effectively, because no one wants a scar, blood spill or a swollen face the next day. To ensure just that, we have compiled a list of remedies and tricks as suggested by you – our eternal experts!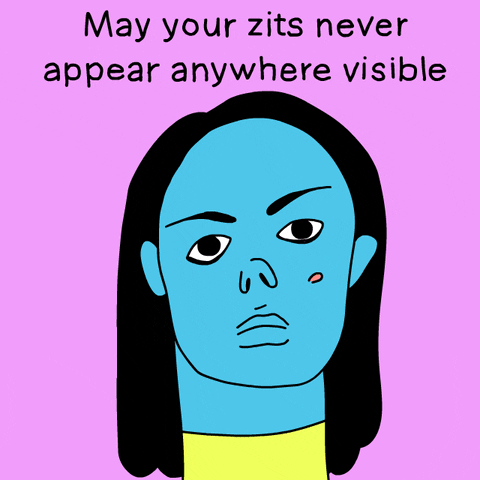 TOOTHPASTE
The simplest remedy of them all! Head over to your bathroom and apply a little toothpaste (with or without other ingredients) and say goodbye to your pimple for good. Having tried this several times ourselves, it's safe to say this one works like a charm!
"Applying toothpaste once or again and again on the pimple can dry it out and make a difference overnight…" @zamman_khan
"Toothpaste with baking soda and Listerine can be used separately too" @nitashaafzal
"Apply toothpaste as it has antibacterial properties that eliminate bacteria" @anushebano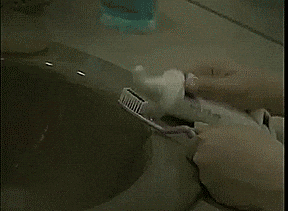 ICE IT
Then there's something even easier than toothpaste – ice! This can calm even the more irritated pimple!
"Ice it, pop it and then ice it more. Then apply fucidin!" @hirahyderscribbles
"Either ice it or apply honey over it!" @zahraahyder
"I rub ice cube over it until it gets small in size and then I apply clindamycin lotion over it and sleep." @aishaqureshii
"With the help of a pimple pin, I burst the pimple and then wait for the yellowish dirt to come out… after that I apply ice and then leave it like that." @iramafzal411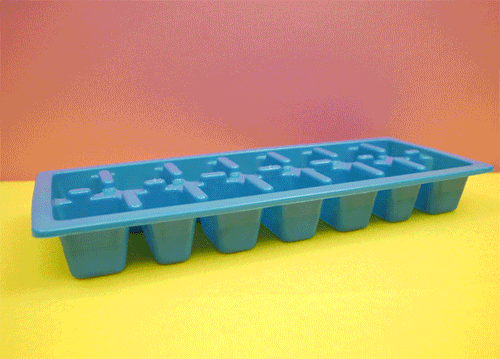 TEA TREE OIL
We've been hearing of the benefits of tea tree oil for many years now – and it's safe to say the hype is real. Many of you swear by this oil for zapping pimples!
"A drop of tea tree oil actually helps the pimple to shrink in size" @nailacheema_99
"Dab tea tree oil with cotton and it leave it overnight. Will help for sure." @reenzed
"Mix tea tree oil with a face moisturizer or dab it directly on pimple with cotton." @sanmalikk
"Apply tea tree oil by The Body Shop directly on the pimple before going to sleep." @hibaa_hashmii
"A good cleanse and then application of tea tree oil on the spots before bed!" @waffles288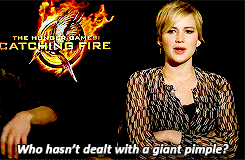 PRODUCTS THAT CAN SAVE THE DAY
Then there are those investment products that you all keep very close to you in case of a pimple! From simpler ingredients like Vicks, to something stronger like retinol – here's the products you should consider investing in.
"Mario Badescu drying lotion works wonders." @zara_a1
"Clinagel." @therunwaytramp_
"Lots of water and neutrogina acne cream at first sighting of a zit." @sairashar
"Penicillin and Vaseline mixture." @maryamjunaidmeer
"Salicylic acid." @hudalodhi
"Berof cream." @kinza11220
"Retinol." @_samiya.khan
"Use garnier acne and scar facewash on dry face as a gel. Let it dry and then wash it off. Apply it twice and the pimple will be gone." @hamnashafiq
"Duac gel (recommended by dermatologist)" @mairarasheeed
"Calamine lotion works as a great spot treatment overnight." @livingfit.
"Use baby rash cream, it helps a lot." @inaqvi99
"Skin oren topical treatment is the best for a shitty zit!!" @itsxamm
"Salina Cosemtics: Spotsgo!! She has an amazing line of products… all very good." @fatimehk
"Apply vicks on it." @essenceofflife
"Use acne aid, clycin lotion and put at least 5 to 10 ice cubes." @not_fizzahsherazi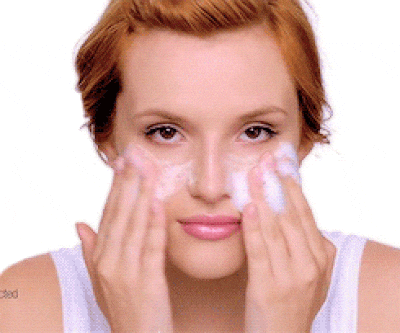 NATURAL REMEDIES
Luckily there are some natural remedies that can help heal pimples quickly and without scarring the skin. Find them all below and say hello to clearer skin!
"Yoghurt and turmeric powder face mask." @taneem.fatima
"Fresh Aloe Vera gel." @rehma_beyg
"Apple cider vinegar." @itzs_n
"Aloe Vera pure from the leaf." @nadaluxuryrings
"Use multani mitti." @farah_here
"Mixture of turmeric and aloe vera! Is the best way to treat acne. Tried and tested!!" @maidaiqbal
"1 tbsp gramflour + 1 tbsp honey +1 tbsp lime juice for 20 minutes and then rinse with lukewarm water" @zaini_naeem
"Apply Aloe vera and orange juice mask." @bzrizvi_
"Apply lemon juice." @almasoomro
"Chickpea flour + turmeric powder + coconut oil. Leave it for 20 and then rinse your face with cold water" @kanztariq
"Multani mitti and neem pack." @bhavyaanandaa
"Rub a garlic clove on the pimple." @flarebysarah
"Phitkari does the wonder. Not even overnight but just within 15 minutes almost always." @aadil.tahseenahmed