1. Stock Up Watermelons
Hot summer days call for cool and delicious watermelons. The red fruit is made up of 92 per cent water and eight per cent fruit, no wonder it's said to be a perfect substitute for a glass of water. Not only it keeps you hydrated but the carotenoid content present in it also prevents cell damage, fights deadly diseases such as cancer, helps regulate blood pressure and aids in recovering.
2. Have More Soup
Because of its cold weather comforting properties, soup is usually considered as a big no in summer. But to be honest, it's not that bad. In fact, it's a great option for days you want to skip a heavy meal and opt for something lighter. Soup is easy to make, nutritious and a yummy way to boost your water intake as well as energy levels. Increase its nutritional value by adding your favourite veggies.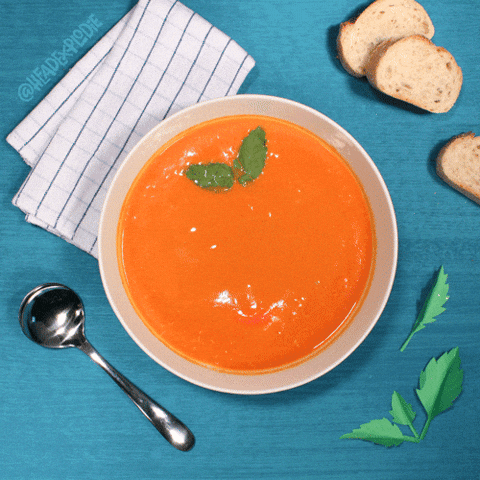 3. Avoid Salty Food
We know it's easier said than done, but there's no harm in trying. A diet high in processed, salty foods can badly dehydrate your body. Our bodies only require a small amount of sodium daily, this requirement can also be met by vegetables and fruits. So skip on salty fried foods and replace them with healthier options to keep your body hydrated and energised.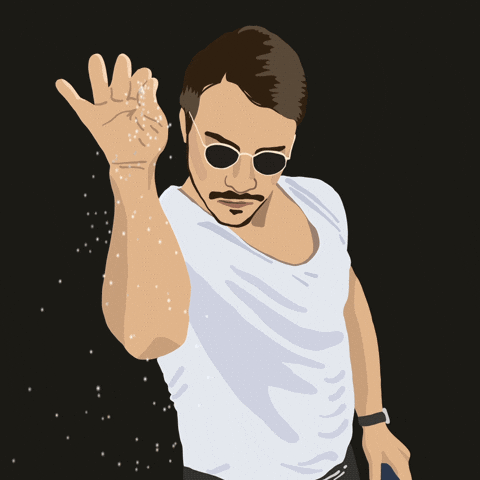 4. Gulp Down Milk
This comes as no surprise. When it comes to providing the body with all the necessary nutrients, nothing can beat milk. A glass of milk is the best substitute for that of water. Either start your day with a full glass of milk or have a bowl of healthy cereal in breakfast. It is also a great post-workout drink as it gives the body an instant boost of hydration and helps with recovery.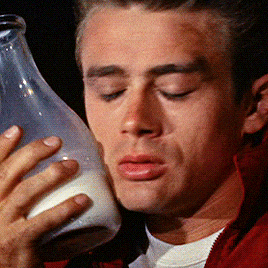 5. Make Oatmeal A Breakfast Staple
To start your day with the right energy, ditch your low fibre cereal for a bowl of oatmeal. Oatmeal is extremely hydrating as not only are they made up mainly of water but also tend to expand and absorb water or milk they're being cooked with. Sprinkled with fresh fruits, creamy oatmeal makes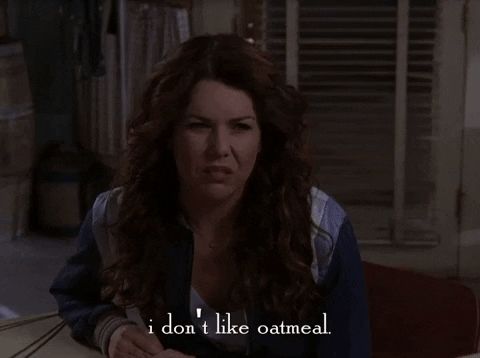 6. Ditch Carb-Heavy Foods Snacks
Carb-heavy snacks like chips and crackers have very little water content and so they can contribute to dehydrating your body. Instead, opt for healthy and hydrating snacks such as a vegetable sandwich, fresh fruits or homemade smoothies.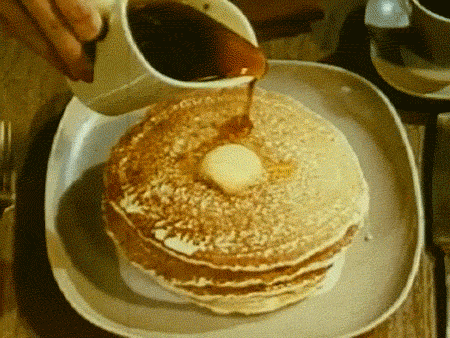 7. Take Care From The Outside As Well
Your body not only needs to be hydrated from the inside but outside as well. While you take care of the inside with the right foods, pamper it from outside by keeping your skin moisturised. Moisturise right after taking a shower, because that's when the body is most dehydrated.