Long haul flights may be fun for some while for others, it is nothing less than a nightmare. It's not the plane itself, or the lengthy journey there but the people on the flight that can make or break your experience. Before you get ready to take off, prepare yourself for eight stereotypical people you may meet.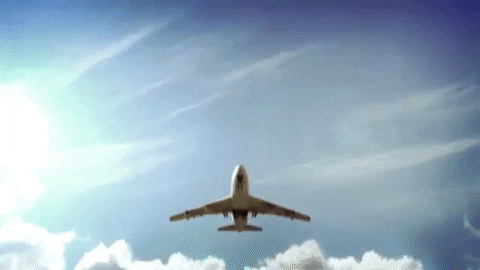 1. The Bragger
It's compulsory for them to tell you how often they travel, where they travel to (insert: every unpronounceable European city), where they dine and shop ­– and please note, all this information is provided whether or not you ask. By the time your flight ends, you'll probably know which celebrity dermatologist they go to as well.
2. The Excited Newbie
It's probably the most exciting day of his or her life and you happen to be a part of it too! From the moment the plane takes off, up until the time it lands, this person will Snapchat every moment. Get ready to smile for their followers!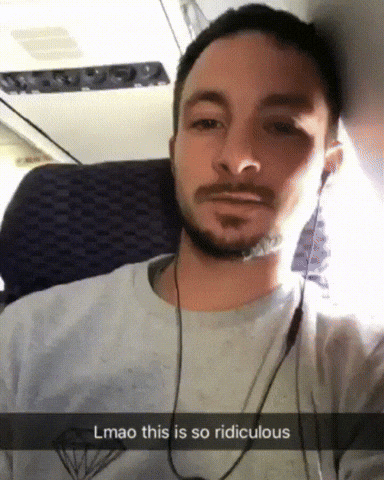 3. The One Who Should Not Be Travelling
Brace yourself for this one! Their aerophobia may scare the daylights out of other passengers on the plane, because they'll do anything in their power to convince everyone that the plane will go down! Take our word…do not sit next to them.
4. The Chatterbox
Just be ready to listen. The good news is, you won't even know where the time went on your long-haul flight because they will entertain you throughout. Over the course of your flight you'll learn all about their family, their friends, their ex-boyfriend, their pet dog, his sister – you get the picture, right?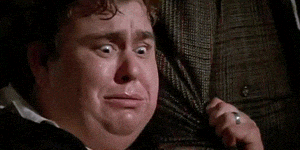 5. The Movie Buff
Even in a two-hour flight, they will manage to watch a full-length movie – and may God save you if they don't use headphones.
6. The Sleepy Bum
The only thing he or she wants to do is sleep. Be super quiet when you get up to go to the bathroom because this person does not want to be disturbed.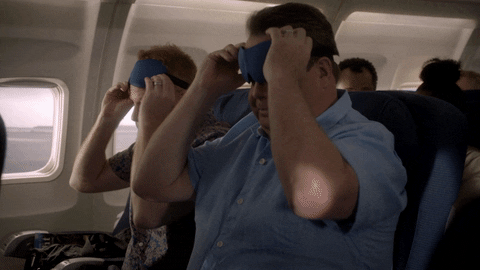 7. The Cry Baby
Babies are definitely adorable, but not when they're screaming at the top of their lungs – seriously! What have you done to deserve all this noise pollution?
8. The Airport Diva
Gigi Hadid who? This style-queen is dressed to impressed and ready to walk down the runway (read: the plane's aisle). Her OTT airport look can give Sonam Kapoor a run for her money – but we're not complaining. Everyone appreciates a good airport look after all.