If you're the kind of woman who just doesn't have the time to put together a well thought out outfit – let us be the first to say, we get it. A simple way to solve this age-old problem is, drum roll – accessories! Accessories present you with the opportunity to add personality to your outfit and, as such, help make your outfit look cooler. They may require some up-front spend but, in the long run, you'll be glad to have these pieces at your disposal. Because trust us – you'll be wearing them a lot. Whatever your style – be it minimalist, boho or classic – it's the extra embellishments that take your look to next level chic. Use this Eid as an excuse and shop these 7 accessories that'll make you stand out without even trying!
A Floral Clutch
If garnering compliments is your thing, this piece is just right for you. This clutch from Hermosa by Ana will upgrade even the most basic outfit – so if you're planning on keeping your Eid outfit simple, you should be clicking the shop tab now.
Embellished Khussay
If you're going for a traditional look this Eid, consider these festive khussay from Soma International. The best part? The subtle nude colour guarantee's it'll go with at least half of your wardrobe!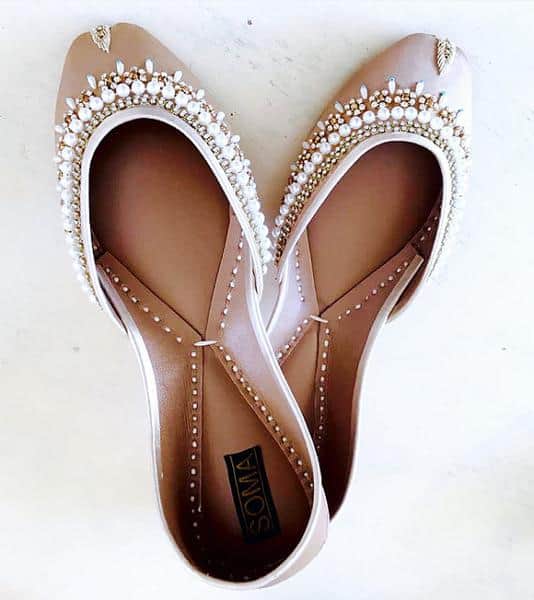 A Day-To-Night Bag
Trust us when we say this – this shoulder bag from Nishat Linen will last you a lifetime. Not only is it versatile enough to go well with both Eastern and Western wear, it's also large enough to keep your Eidi safe – because let's be real, that's the true priority.
Strappy Heels
Champagne coloured heels are everything! And we've picked the perfects ones from Sana Safinaz just for you. A pair of heels can elevate your outfit more than you know, and these ones are so versatile. Don't sleep on it!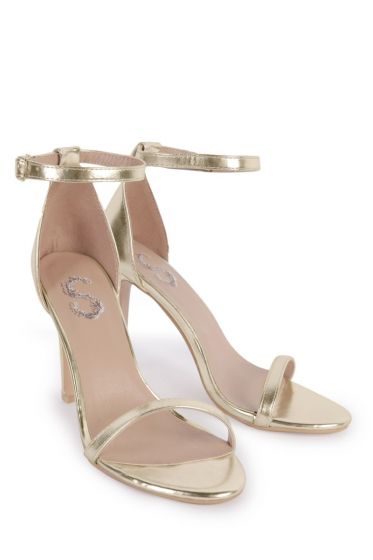 Cat Eye Sunglasses
If there is one style of shades that's trending literally everywhere right now – it's cat-eye. And how chic are these ones from Aldo!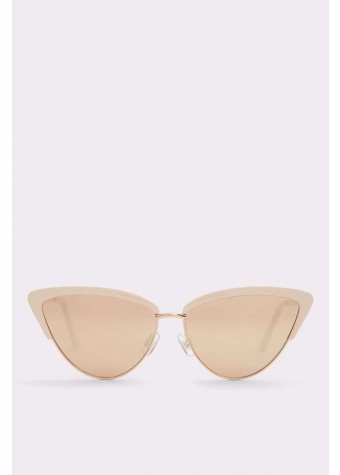 Edgy Earrings
Which girl doesn't love herself a stylish pair of statement earrings? If you're with us on this one, then you'll be happy to know that we found the perfect ones by The Sassy Store to amp up your Eid outfit.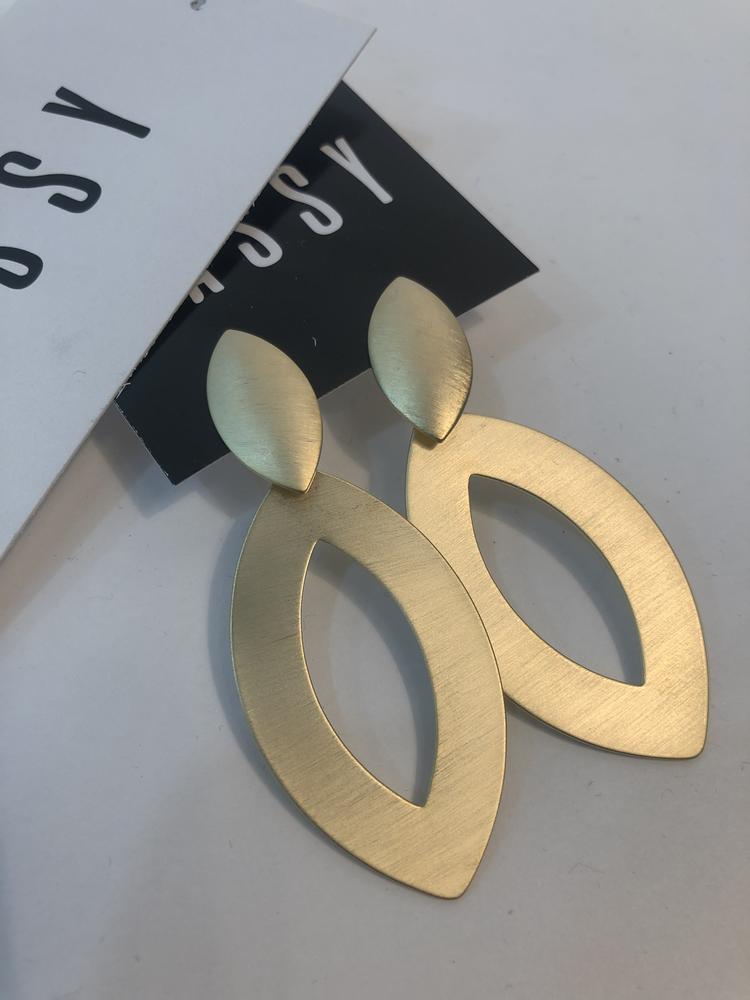 A Classic Watch
There will never come a time when a watch is no longer handy. Complement your look with this classic Aldo watch because a little arm party will always elevate your style.