Every trainer has their gym, and every model has her runway. Makeup gurus? The world is out oyster – we don't need an occasion or event to shine. Highlighters and neon eyeshadows aren't event-specific accessories either. Makeup is an expression of your creativity and personality, which means it can change according to your mood. The only slight problem with that is the part of the world you may live in – namely for us, Pakistan. No one can stop you from flaunting a new makeup look every day, but the sun can definitely melt it. A place as hot and humid as Karachi is a makeup fiends worst enemy. Dewy looks become sweaty messes, and mascara quickly blends into the delicately applied creases of your eyeshadow. It's not pretty, and it's certainly not fair. Tweak your makeup routine according to the season by going for soft and light makeup looks instead, so that you won't ever regret stepping out of the house in a full face. Need some inspiration? We've rounded up our favourite summer beauty looks by your favourite celebrities!
1. Zara Noor Abbas
There's no such thing as too much pink – especially when it comes to makeup. Pink lipsticks have always a classic on every girl. Zara takes it to the next level by covering her entire face in different dynamic shades of the colour. Glossy lips, matte eyeshadow, and a cream blush — the actress shows us how to rock a monotone makeup look for a day time party or casual outing.
[twl_embed link="https://www.instagram.com/p/Br13tn4HuEe/"]
2. Mehwish Hayat
Mehwish Hayat makes a strong case for metallic makeup with this powerful, charged look. Grab your gold eyeshadow, brown blush, favourite nude lip colour and lots of bronzer. These are the secret components you need to put together a look like this for a big dinner party. Who better to take cues from than this multi-talented actress? Pro tip: a messy hairdo will take this look from good to great!
[twl_embed link="https://www.instagram.com/p/Bv__4PQhMgV/"]
3. Sadaf Kanwal
Not in the mood to bury your face in product? Let your brows do the talking instead. Sadaf Kanwal rocks a no-makeup makeup look, and makes her signature eyebrows the star of the show. To keep it minimal but still striking this summer, follow the supermodels lead — grow out your brows, swipe on mascara, put on a nude lip gloss, and look like your best, most natural self.
[twl_embed link="https://www.instagram.com/p/BpNOQ7zAo_L/"]
4. Syra Shahroz
If you've been genetically blessed with glowing skin like Syra's, there's not much we can recommend to elevate your makeup look. But if you want to add some drama to your features, take some cues from the star and opt for smoky eyes, soft lips, and pink blush — a look that works for every season and occasion. 
[twl_embed link="https://www.instagram.com/p/BnnNJGWBfvR/"]
5. Sonya Hussyn
Red lips and winged eyeliner — it's a tried and tested winner. When it comes to beauty, Sonya Hussyn is always a step ahead. The trailblazer sticks to her guns in this classic, old school makeup look. Whether you're heading to a wedding or a day out with your girls, red lipstick will never fail you.
[twl_embed link="https://www.instagram.com/p/Bu34q_KDqgF/"]
6. Ayeza Khan
Kohl filled smoky eyes are on our summer bucket list – we're obsessed. We have Ayeza Khan to thank for the inspiration! Team the eye makeup with soft lips and a dewy blush, and you'll be all ready to turn heads no matter where you're going.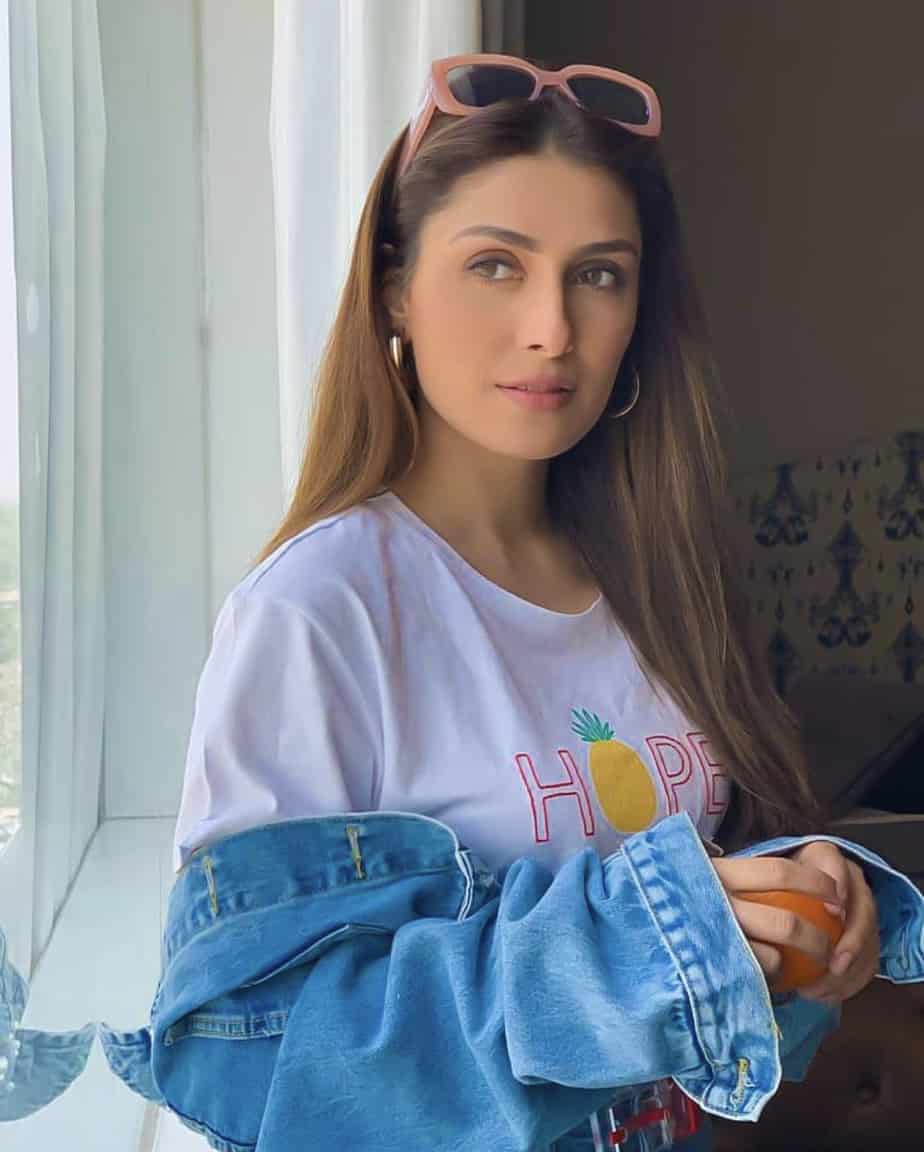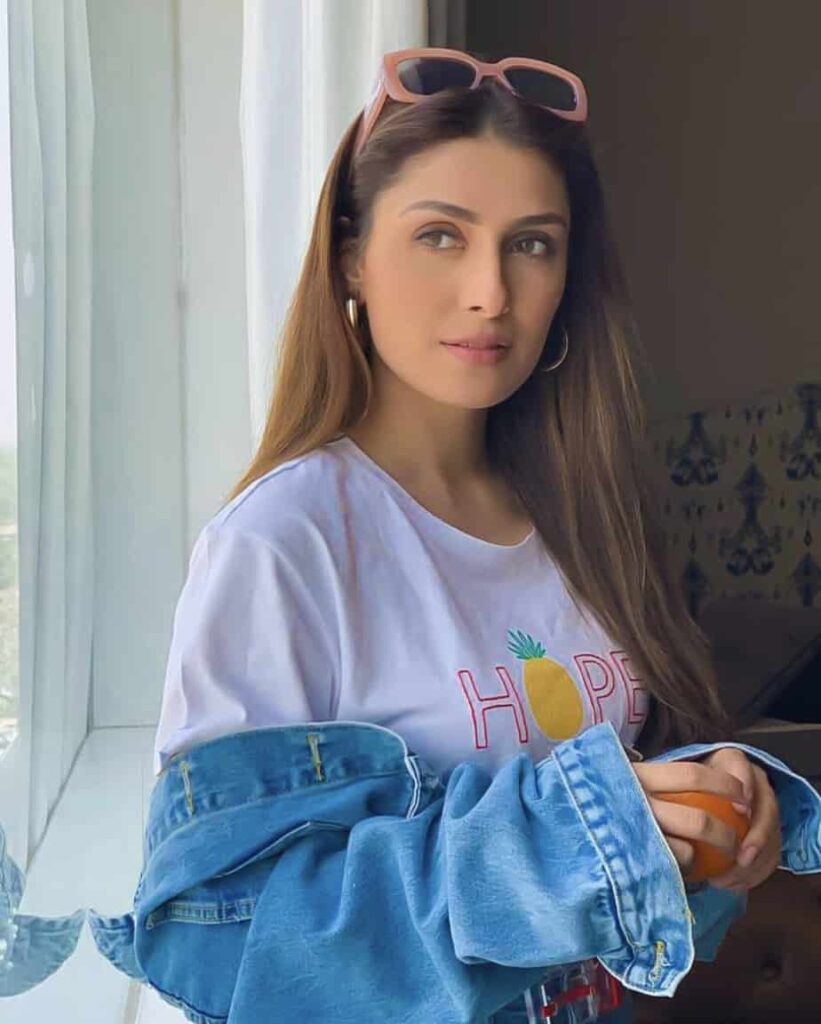 7. Yasmeen Hashmi
Dramatic lashes, smoky eyes and highlighter shining like a beacon in the darkness — everything about this look is perfect and we're definitely giving it a shot this summer. If you're afraid to try dewy makeup in the heat, keep it light rather than packing it on, and remember: setting spray is your best friend.
[twl_embed link="https://www.instagram.com/p/Br7Z1FuHylP/"]