From concerts to parties and festivals, DJs are headlining every major music event across the globe. Pakistan too has witnessed a change in how DJ's are perceived. They are no longer just the people who keep the crowd pumped at mehndi's. New age DJ's (both male and female) are making a serious case for music of all genres. But is being passionate about music enough to become a DJ? It's not quite as simple. As fun as it is, the job is more technical then you'd imagine. To get insight on the tips and tricks of the trade, we invited Karachi's ultimate DJ, Shakir Abedeen to Mashion HQ. Keep reading for everything that we learnt from him!
The Way To Kick-Start
Being a DJ sounds like the world's most fun job, but just like any other profession, it requires a lot of passion, learning and practice. According to Shakir, to kick-start your career, a DJ must start from the nitty-gritties. "You need to make the decision on your own and start learning the basics. There are a lot of forums and tutorials where you can go to learn." This advice is especially sound as Shakir himself is a self-taught DJ!
Difference Between A Music Composer And A DJ
A DJ and music composer can both be referred to as musicians. But there's a huge difference in what the two actually do. The primary job of a DJ involves mixing two or more songs together while changing the format and structure of the song. On the other hand, a composer is responsible for creating music. Our expert says, "A DJ takes tracks, mixes them together and plays it for a crowd. Whereas, a music composer creates a song from scratch! This track is them something a DJ can use."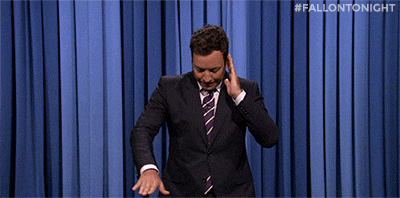 Fruity Loops Or Ableton — The Better Software?
To become a DJ one needs to acquire the right tools and get familiar with a good digital audio workstation (DAW) software application. Currently, a number of software's are making waves for their unique features. But the two favourite among DJs around the world are FL Studio and Ableton. "I've used both the software's – Fruity Loops long time back and Ableton recently; and have messed around on both of them but never really created a final product – though soon I should have one. In my opinion, Ableton is much better," says Shakir.
The Most Gratifying Thing For A DJ
Roy Ayers, an American musician once said, "The true beauty of music is that it connects people." Isn't this so true? According to our expert, that's the best part of his job. He says, "The most gratifying thing for a DJ is when you perfectly mix two tracks together and look at the crowd enjoying and jumping to it. That's the best feeling in the world."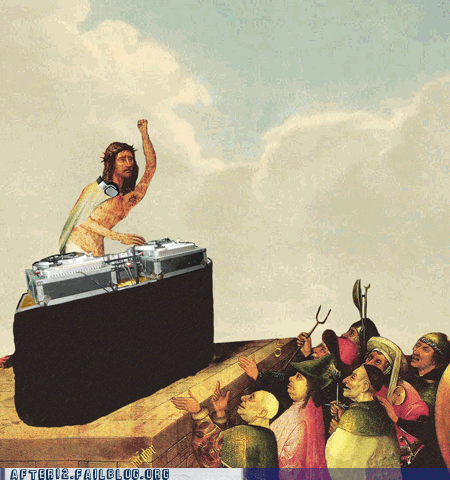 Future Of Female DJs In Pakistan
When it comes to pursuing a career as a DJ, Pakistan may not seem like the most ideal country, especially for girls. But Shakir thinks otherwise, he believes that female DJs actually receive a lot of encouragement in Pakistan. "There are no stereotypes regarding female DJs in Pakistan. We've got some really good DJs in Lahore as well as in Karachi. Some girls are out there learning as well. They're pretty good and some of them are even better than the guys," he says.
The Secret To Engaging Crowd
Whether you're a stand-up comedian, a singer or a DJ, you probably know the struggle of performing in front of a large crowd. But there's something even trickier — engaging the crowd! But while he was over, Shakir shared his secret to winning over an audience: "To engage the crowd it's very important to see what kind of music they're into, what vibe they're feeling and then go accordingly. This is how you get them on the dance floor. As a DJ in Pakistan, you have to cater to all kinds of people and different tastes of music, which may differ from your personal preferences."