Believe it or not, Spring is already here. Meaning there is no time like the present for all your shopping, not only for this season but for the rest of 2019. Instead of overwhelming you with a list of trends and, we'll simply list down some of the trendiest shoes making their way in K-town. They are comfortable, trendy and definitely on a budget.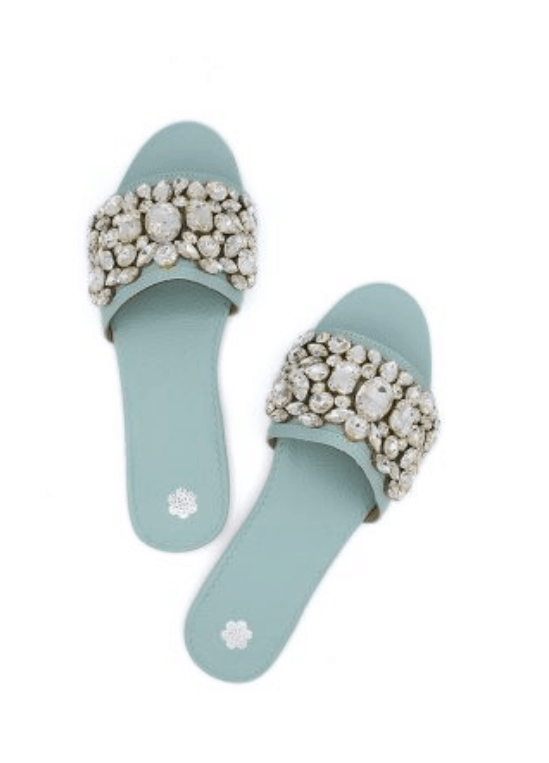 Candy Pink
A little bit of pink goes a long way, and these JootiShooti khussay are an absolute keep for the season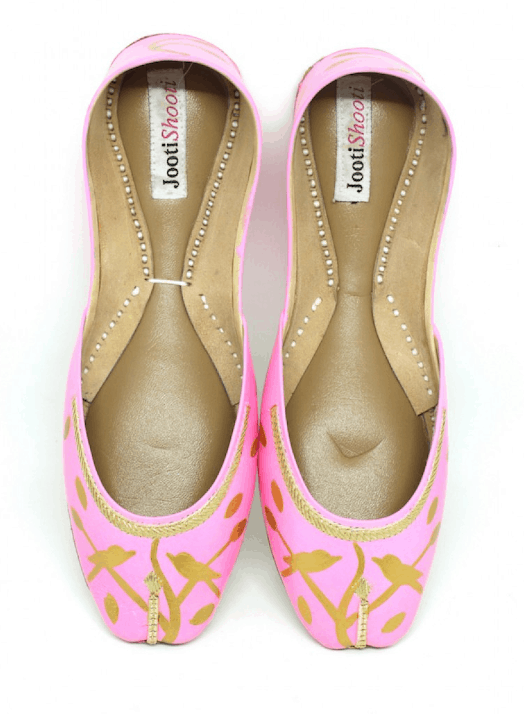 Crush and Blush
These flamingo heels from Sana Safinaz definitely a show stopper.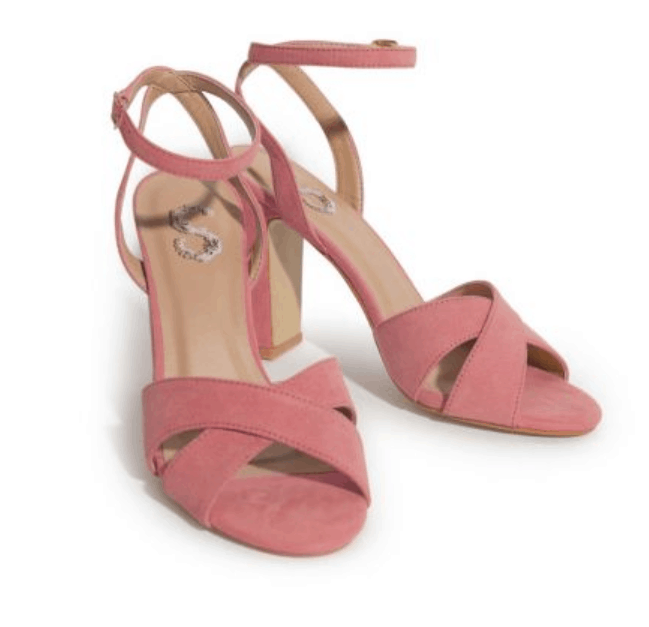 Feel Good Flats
It goes without say that a pair of everyday flat sandals are a must for the warm season ahead and these Hobo ones are an absolute must have.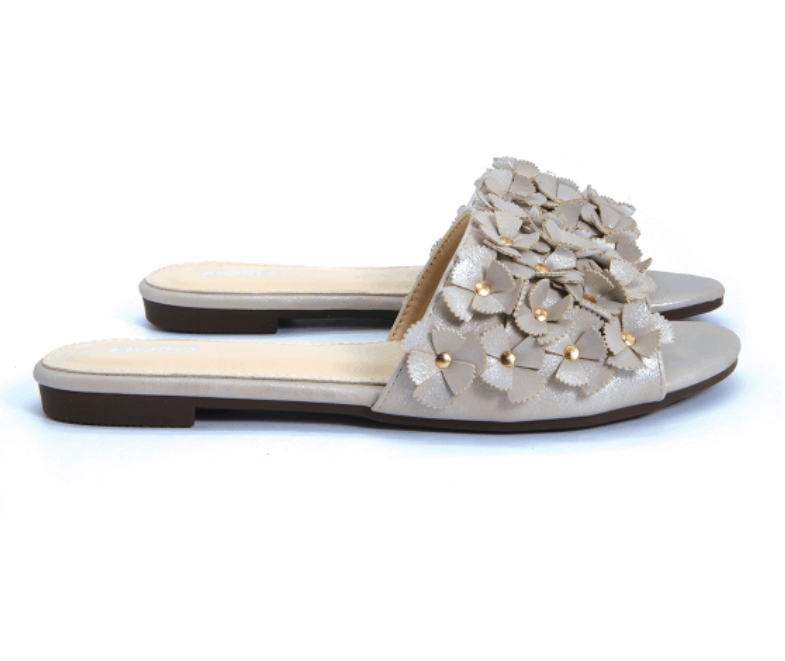 Studs & Pearls
Show off your tan in these trending tan pearl studded sandals by ShoePlanet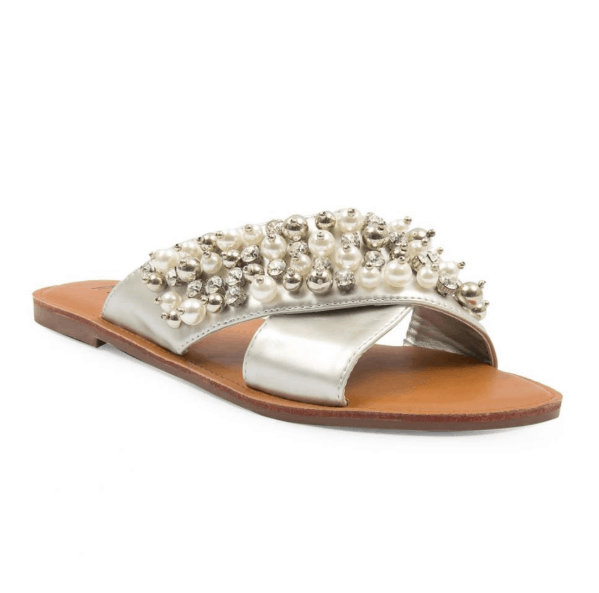 Style Stunner
We love this cool design by Mango. Pair it up with a white kurta and you're all set for your lunch date.