Social media provides us with an endless supply of memes, celebrity news, and minute to minute international information — but most importantly, it keeps us up to date with the newest trends in the beauty world. You could accuse us of being addicted to skincare, but we're likely to take that as a compliment. There are always worse addictions to have! From nail art to hair colours and makeup looks, we love playing with our look. Right now? We're having a moment with yoga skin. Get ready for your next big obsession!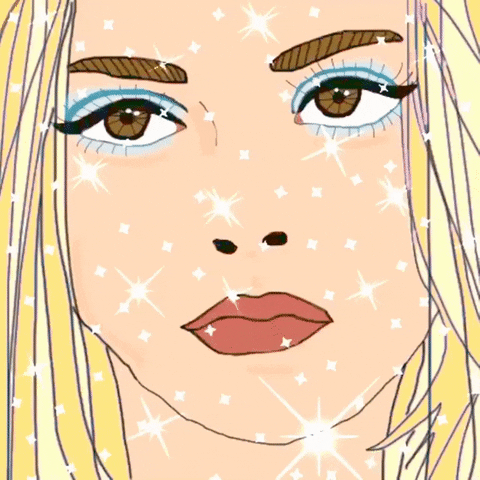 What Is Yoga Skin?'
'No-makeup' makeup was the biggest thing to happen to the makeup industry in decades. The makeup business made a living off of selling women bags of items to create dimension, definition, colour, and fun on their faces, and switched almost overnight to a more natural aesthetic. Yoga skin is the dewier cousin of no-makeup makeup. Created by makeup artist Sara Hill, the purpose of yoga skin is to make your skin look 'lit from within.' Unlike other trends such as 'glass skin' which serves to create a more perfect, flawless complexion, yoga skin gives you a fresh, super hydrated appearance. It mimics the flush you get after stepping out of a yoga class – hence the name.
How To Get Yoga Skin?
If you're worried you'll have to follow some kind of rigorous, potentially expensive and time consuming yoga routine to achieve this look, you can stop worrying now. It's much simpler. To get yoga skin, all you need is a combination of makeup products that you probably already have in your beauty bag. The secret to yoga skin is a 5 step routine – here's your guide.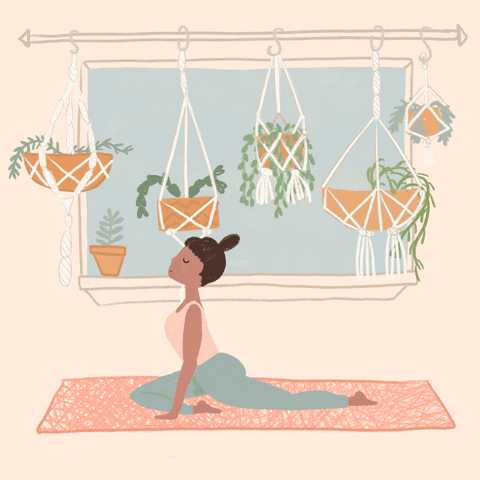 Step 1
Start by prepping your skin with sunscreen and your regular moisturisers, and let them settle into your skin completely – five minutes should do. 
Step 2
Apply a layer of primer. 
Step 3
This part is a little DIY, but it pays off. Mix two or three pumps of your favourite liquid foundation, a drop of facial oil, liquid highlighter, and a tiny bit of glow drops together.
Step 4
Massage the mixture of products into your skin using your hands. This will boost blood circulation, de-puff, and leave your skin with a dewy, natural finish.
Step 5
Set the look with a powder if you require it, but keep it minimal. 
[twl_embed link="https://www.instagram.com/p/BwK3hD5gO7f/"]
How To Rock This Look?
Even though yoga skin looks the best against minimal eye and lip makeup, it can work just as well with bright and bold colours as well. Whether you're going for a light daytime look or a dramatic night-time vibe, one thing is guaranteed — luminous natural skin.
Need some inspiration? Check out this look.
[twl_embed link="https://www.instagram.com/p/BtMES2-FKqb/"]