With cleaning and de-cluttering on our minds, the bathroom is one area of the house that could always use an update. Specially if you are unorganized, kicking over the shampoo in the shower or never finding your towel when you step out can be tiring! The bathroom is usually associated with the weekday morning rush so accessorizing your bathroom and making it chic always feels nice.If sprucing up your neglected bathroom is on your list, we're here to help! Read on to find out how to up your bathroom game!
Toiletry Organizer
What's even better than an Interwood basic tray to show off your bathroom products?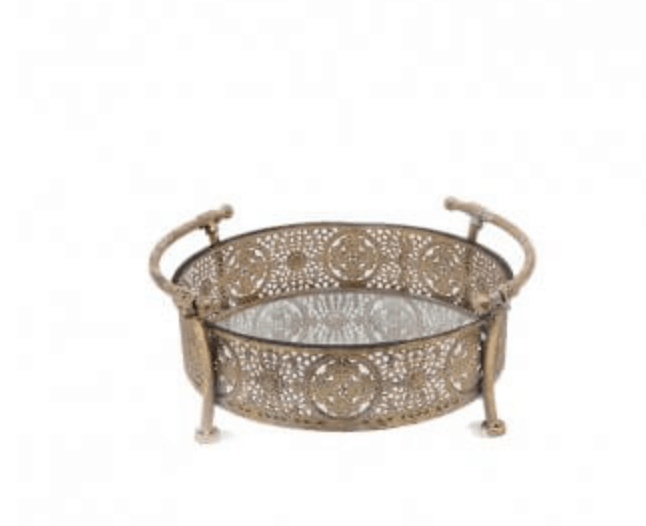 Boho Shower Curtains
Fringe, colours and Zigzag-inspired patterns have taken over these bathroom beauties. And we're loving Khaadi!
Laundry Basket
If you are a messy person, Next has the perfect laundry basket for you to make your bathroom look tidy and modern!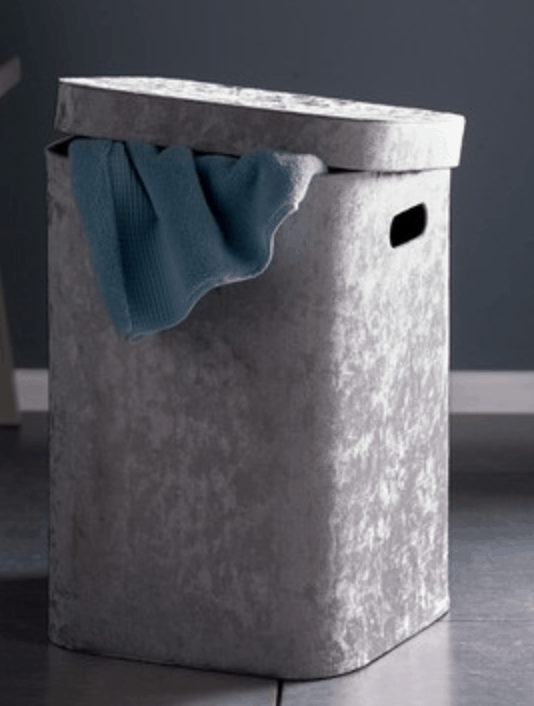 Modern Bathrobe
Enjoy your lazy Sunday's with Ideas Pret's comfy bathrobe.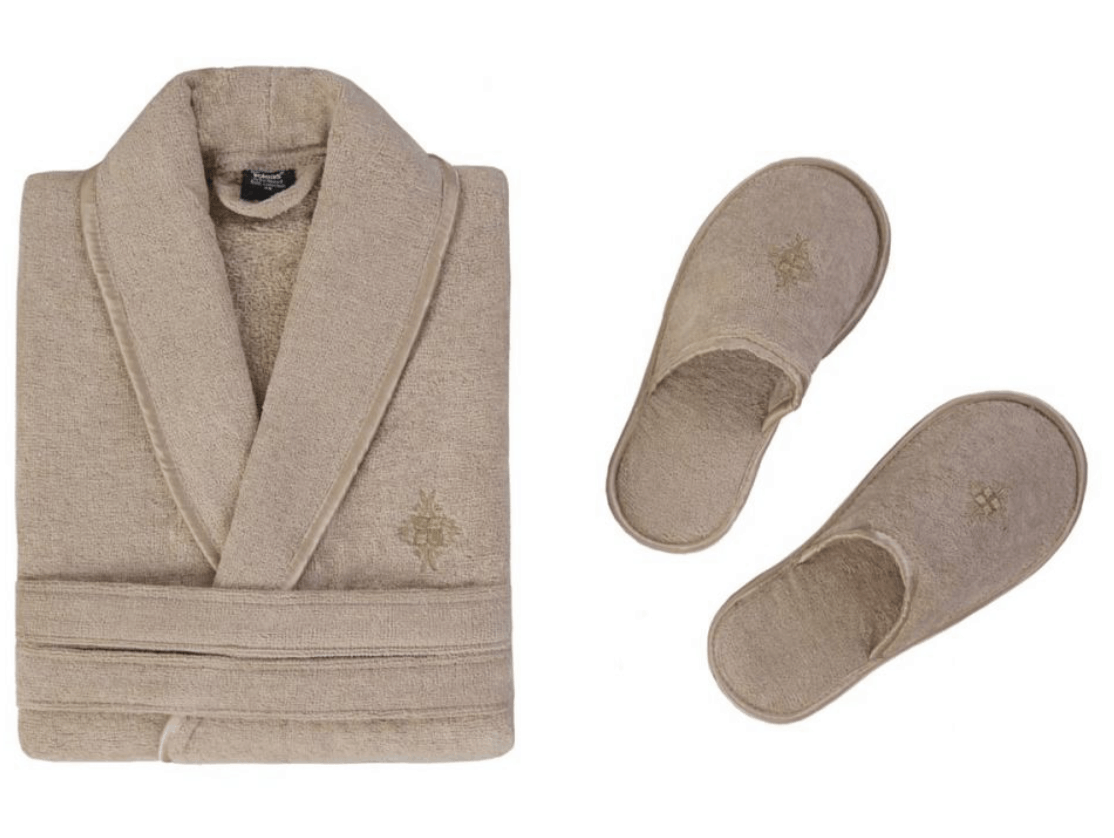 Storage Organizer
Habitt helps you store all your bathroom tidbits while giving an edge to your bathroom!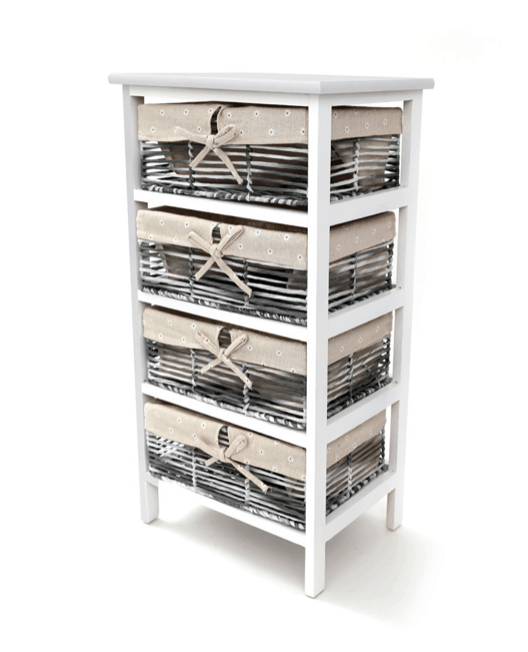 Loofah
Bed&Bath has lovely lacy loofahs that are extra puffy for more lather!