In 2016, the number of people estimated to be suffering from mental health issues like depression and anxiety amounted to roughly 1.1 billion. Since then, numbers have likely continued to rise. Moreover, studies have also shown women especially on average are a) more likely to suffer from mental health issues, and b) less likely to talk about them. The taboo in Pakistan surrounding depression and anxiety disorders only serve to aggravate the individuals suffering even more. For the women who cannot seek out full time therapy, or simply need advice about their problems, we've enlisted the help of a trained counsellor. You sent us in your questions – here are the answers!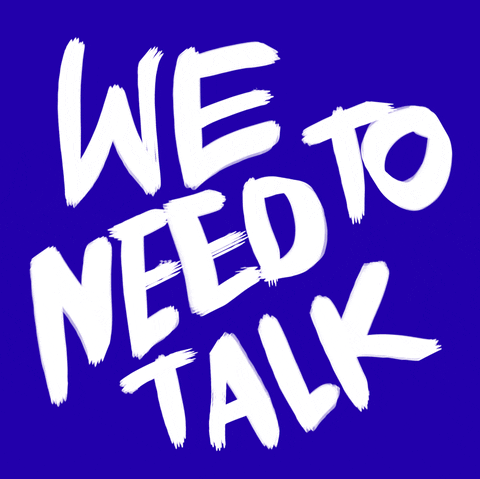 "I have a problem with maintaining weight despite having lost more than 30 kilos each time I've tried eating healthy. Now I'm in the middle of having gained all the weight back, and it's kind of making my life dysfunctional.
 

Also, for me eating occurs in binges related to any acute discomfort brought on by my family.

 

Having a dysfunctional family plays a huge part in my issues.

 

I still struggle with my immediate family.

 I've b

een on SSRIS for more than a year, and am now able to function well. Weight, however, is still an issue.

 

No SSRIS related weight gain though! It's something I have had to deal with for the last 28 years of my life. Help desperately needed!"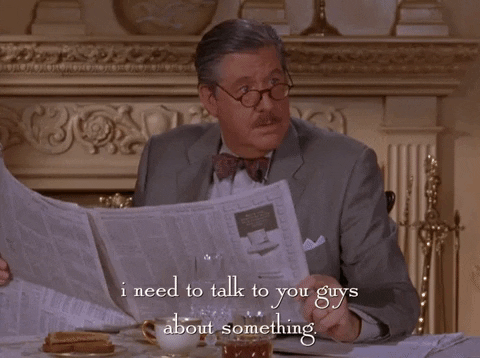 Haya's Response
Dear Anonymous,
First and foremost it is safe to say that you do not have any medical condition that makes it difficult for you to lose weight since every time you eat healthy, you have been able to shed the weight.
You struggle with maintaining your weight. You seem to be pretty self aware of the struggle you are going through, and know that you tend to binge eat when you face discomfort, and you have reached a point where you feel that your life is becoming dysfunctional. This has become serious business. It is directly impacting your life in a negative manner, and it's time for you to use your awareness to bring about change within your life. 
What you are going through is a cycle of binge eating. 
During times of emotional discomfort you may tend to resort to food to push down how you feel, which negatively impacts your body and how you feel about yourself. You binge on food due to the underlying feelings of emotional turmoil and discomfort that have not been processed or dealt with in the correct manner. 
Binges are ways of dealing with those negative emotions that are not rational or healthy. A binge disorder becomes a problem when it is characterized by feelings of powerlessness, secrecy, shame, low self esteem, and social isolation. 
A battered self image causes you to seek solace in food. Consequently, whenever anxiety strikes, you may binge on an insane amount of food within a short amount of time to fill the emotional void. Bouts of binge eating is usually followed by extreme guilt in most cases. This guilt results in a cyclical spiral downwards of weight gain.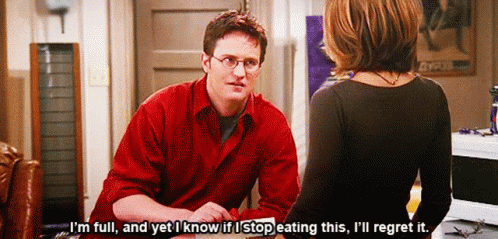 What Is Binge Eating Characterized by?
Binge eating is characterized by eating an amount of food that is definitely larger than most people would eat in a similar period of time under similar circumstances, sometimes in a discrete or secret manner.
A sense of lack of control over eating during the episode.
Binge eaters may show signs of weight gain or not, depending on their pattern.
Here's How It Differs From Normal Eating
Normal eating is what is pleasurable.
Normal eating is being able to deal with general highs and lows without resorting to food for relief.

 

The issue lies in the frequency and intensity of eating.
The main thing is to know the difference between physical and emotional hunger.
The Signs Of Binge Eating
Eating more rapidly than usual

 

Eating until uncomfortably full
Eating large amounts of foods when not physically hungry
Eating alone because of their embarrassment at the quantities of food consumed
Feeling ashamed, depressed, or guilty after binging
The binge eating occurs on average at least two days a week for six months
The binge eating is not associated with the regular use of other inappropriate compensatory behaviours like purging, fasting, or excessive exercise.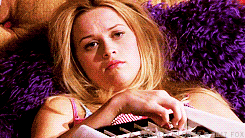 Binge eating can be seen as a type of addiction. However, it is important to note that not all obese people are binge eaters, and not all binge eaters are obese. It Is addictive because it is an example of experiences people turn to and depend on as a way of dealing with their problems, just as people turn to intoxicants. Addiction is the search for emotional satisfaction – for a sense of security, a sense of being loved, even a sense of control over life.
The gratification is temporary and illusory, and the behaviour results instead in greater self disgust, reduced psychological security, and poorer coping abilities. That's what all addictions have in common.
Binge eating points clearly to the nature of the addictive experience as a self-feeding negative relationship to an object or involvement. The problem Is not the food but the problems are the issues in your life, and you turn to food because you can't handle them.
Therapy would be a great place for you to start getting well. It will enable you to resolve any unprocessed feelings that have been building up within you for so long. It will help you understand why you feel the way you do and why you behave/react to certain situations and places the way you do. It will be a place where you will be able to extract from, observe your patterns, and understand yourself and your feelings better. Guidance from an expert will ensure results. You are likely to get diverted from your goal when there is no one to guide you, and remind you of that goal. It will help you to understand your past, analyse your present, and provide insight for the future. 
Further, when you feel like you are about to binge or are binging, try becoming mindful of those triggers and emotions. This will help you understand your feelings better and help you connect your body with your mind. Check in with yourself and ask yourself what you are feeling in that present moment, and consider which feelings are you trying to avoid.  Ask yourself whether those feelings are true, helpful, inspiring, necessary, or kind.  Becoming aware of your emotional states can help reduce stress, anxiety and consequent binging.
You can also start by doing mindful meditation — there are loads of free apps for this now! Writing down your emotions during the day can help you observe the patterns surrounding your cycles of binging. Recognizing  a pattern will help you overcome binging.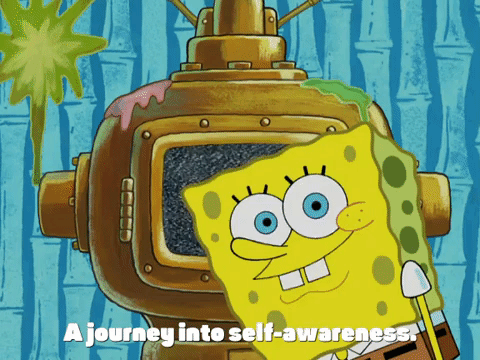 Lifestyle Changes That May Help You With Your Binge Eating
Food diary
Not eating in front of the television
Follow an eating plan / life style, not a diet plan
Eat in one place
Don't force yourself to finish your plate
Shop on a full stomach
Grocery shop from a list
Remove serving dishes after serving

All Binges Have Similar Causes
There are several factors that lead to binging. They include psychological, chemical, socio-cultural ones.
Psychological
The most common causes of binging are anxiety, stress, and depression – many times it's a manifestation of wanting to numb unhappy feelings. Binging can also be a symptom of an undiagnosed mental disorder. Depression, for example, can lead to low self esteem, body dissatisfaction, poor impulse control and difficulty managing feelings

 

– all of which may trigger a binge.
Chemical
Once the brain secretes dopamine during binges, they transform into a physical addiction – we binge more because we crave the rush of chemicals.

 

Similarly, low levels of dopamine and serotonin can lead to compulsive behavior like binging and depression.
The Prevalence Of Eating Disorders In Pakistan
The Journal of Pakistan Medical Association (JPMA), states that 85% of eating disorders (ED) have their onset during the adolescent years. 90% of those who have EDs are women between the ages of 12-35 years. However as body image dissatisfaction in midlife has increased dramatically, doubling from 25% in 1972 to 56% in 1997, increasing numbers of older women are also having these disorders
Our culture is highly based around food where grief and happiness both are celebrated with food and when we have nothing to do, we eat.
Another common cause of eating disorders in the upper classes stem from force feeding. Children from an early age are fed when upset. If a child's environment is not healthy, food is what they turn to.