Cooking is the furthest thing from 'just a hobby' – it's an art. With national and international culinary shows taking over our television screens, and chefs turning into celebrities, cooking has become one of the most respected professions in the world. Chef get to taste exotic new foods, experiment with old recipes and create their own in the process, and bring joy to tables full of people. It's all part of the job description. Having said that, not every chef manages to climb the rungs of success all the way to the top. It isn't enough to have a passion for the work. It takes dedication and practice, as well as constant innovation. We got one of Pakistan's most popular celebrity chefs, Basim Akhund, to visit the Mashion HQ this week to address all the culinary queries you've been dying to ask. Missed the session? We've got you covered with all his lessons below.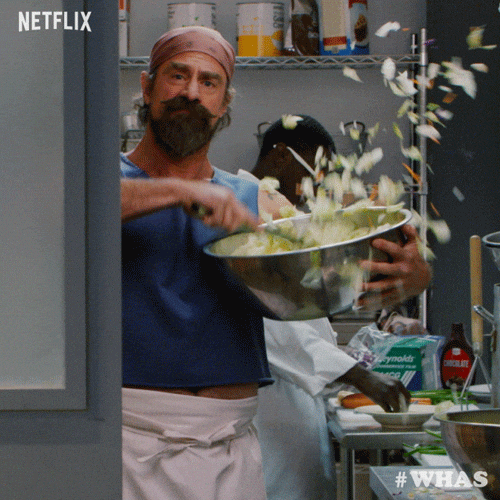 1. Key To Being A Good Chef
As much as we tend to glamourise a chefs life, we also need to understand it isn't all rainbows and sunshine. From Thomas Keller to Gordon Ramsay, to Anthony Bourdain, all the greatest chefs in history have always emphasised the fact that it takes a lot of hard work and determination to have yourself recognised as a 'top chef.' High pressure situations, multitasking, busy shifts, and long hours are just a few of the necessary requirements of the job that you cannot escape. Our very own celebrity chef, Basim, happens to agree. According to him, the key to becoming a great chef is to never back down. He says, "The hours in the kitchen are long. It's pretty difficult and there are times when you will see that breaking point coming your way. (But) You just need to keep going."
2. The Starting Point
The decision to become a chef, or commit yourself to any discipline, can't be made overnight. The realisation that you want to pursue a career in the field of the culinary arts comes early on in life for most. A genuine love for food, years of experimenting with various dishes and flavours, and natural creativity are the key characteristics for someone who wishes to pursue becoming a professional chef. According to Basim, it all starts at home. "We all start cooking at home. If you can do well with the limited resources you have, you can be a good chef. After that, you have to decide whether you want to join a culinary institute or not," says the dynamic chef.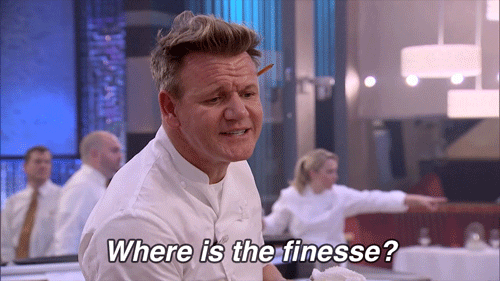 3. The Importance Of Culinary School
Attending a culinary school isn't a hard and fast prerequisite for becoming a chef, but it definitely prepares you for the best – and the worst. It not only polishes a cooks skills, but also teaches them basic etiquette, and the knowledge required of them in the kitchen. This includes learning to deal with situations under pressure, keeping the kitchen safe, and running it efficiently. Our expert believes attending a culinary school is a stepping stone towards a bright future as a chef. "You're just a cook until you go to a culinary school. The one thing that such a school teaches is discipline, which is very difficult to attain in this profession," he shares.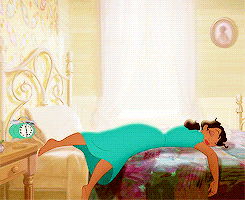 4. Cooking Is Not A Womans Job
Cooking is not a gender specific task. In fact, it is an art that can appeal to anyone. Chef Basim discards the idea that it's solely a womans responsibility to cook. According to him, anyone can cook. He goes on to share his fondness for making meals for his sister and says, "if my sister tells me she wants to eat something, I cook for her even at midnight, instead of ordering it. Cooking for someone means showing love."
5. Advice For Aspiring Chefs
Cooking as a profession is becoming more and more popular, as well as profitable. That explains the increasingly large scores of people it's attracting towards it. Men and women alike are now interested in becoming chefs. In regards to aspiring chefs out there, our expert described the many perks and pitfalls of his job straight away.  He says, "it's a very tough profession. One thing you need to bear in mind is that if you've started it, do not give up. It's not possible to go and work for a few hours. One has to work for at least 10 hours. After that it's going to get smoother." Stressing upon how one should follow it as a passion and not singularly prioritise money, Basim says, "another thing to remember: if it is (becoming a chef) your passion, then do it. If you're just going after the money, then don't."