Getting out of bed and going to work while on your period is tough, but there's nothing worse than being surprised by it while you're already at work. We've all been there! Keeping a track of your menstrual cycle is a whole other struggle. Ever wondered why your monthly guest seems to always arrive, or send incoming signals of its arrival when you're least expecting it? It's because you aren't tracking your cycle properly. The menstrual cycle is usually 28 days, but it can also be shorter or longer depending on other factors. This is why circling your dates on the calendar alone just won't cut it. This is where a period tracking app can come to your rescue. From predicting your next period, to helping you log PMS symptoms and changing health trends, they've got you covered with everything in one simple app. Here are some of our top picks!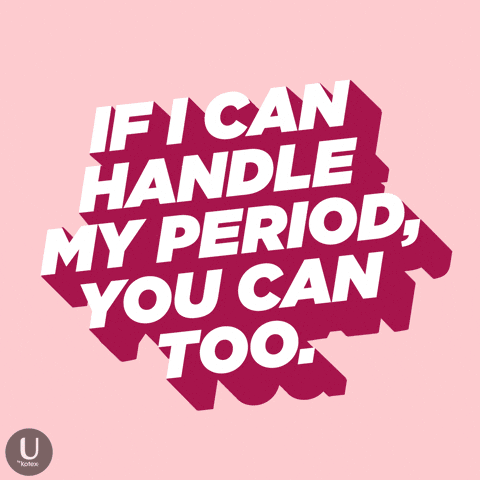 Clue
Clue has been ranked as the top period and ovulation tracker by American College of Obstetrics & Gynecology's journal, and rightly so. From its fuss-free and sophisticated design to scientifically-backed data, this app has made tracking periods much easier. It allows you to log your monthly cycle, period flow, moods, menstrual products used, and other PMS symptoms.
Flo Period & Ovulation Tracker
This password protected app uses machine learning to accurately predict your menstrual cycle. With Flo you can track the start date and duration of your period, moods, symptoms, and menstruation flow as well as your sleep quality, water consumption, and physical activity. It also provides personalized health tips, interactive surveys, and analytical reports to help you understand your period patterns better.
Eve Period Tracker
With its interesting features like "Cyclescope," Eve keeps you updated with your cycle, moods, and even predicts menstruation symptoms you might experience. It gives you an overall picture by identifying patterns that are unique to your body, like sleep cycles and your level of exercise/activity. The app also provides access to a community for discussing health, periods, and everything related to it.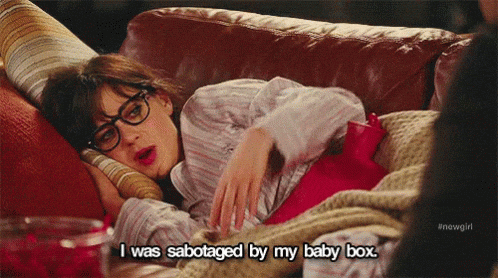 Period Diary
If you're a girl who's never satisfied with just fragmented, small amounts of information — this app is for you. Period Diary features over 30 PMS symptoms and 20 moods to let you get as specific as possible. Since it syncs with the calendar app, you can keep a track of what goes on when in your cycle. The app is very easy to use.
My Calendar
Not only is this app aesthetically very elegant, it also keeps all your menstrual worries at bay. Whether you're looking for a period and fertility tracker or trying to log irregular cycles, 'My Calendar' has it all. Along with that, it also helps you track temperature, weight, moods, symptoms, and blood flow.
Period Tracker Period Calendar
This extremely simple and easy to use app lets you monitor the time and duration of your periods. In addition to providing you with basic information, it can also be used to track temperature, mood, weight and other menstrual symptoms.