There are two addictions we cultivate with a passion — watching food videos and hoarding pictures of cute animals. We can't help it. They're just so satisfying. Shiny coats, wagging tails, and big brown eyes. All we want for our birthday this year is a basket of puppies (we won't complain if the basket is full of kittens instead either). Animals are the best companions. The relationship between an owner and their pet is one of unbreakable loyalty and mutual love. They help relieve stress, are low maintenance if trained properly, and teach responsibility. But is keeping a pet as easy as loving them? Definitely not. There are several things to consider before adopting a pet. After all, pets aren't toys. You're responsible for their well being too. You have to keep them well fed and safe, similar to taking care of a child. Before you get too excited about bringing a new friend home, here are a few things you should take into account.
1. Lifestyle
Before you decide what animal and which breed you want, be certain about how much time you're ready to dedicate to them. From your working hours and social life to hobbies, owning a pet has a huge impact on your regular lifestyle. Only adopt a pet if you're willing to cut back on time out with friends or can afford to stay away from late nights at work. Make sure you have enough time to play with them. They crave your attention too!
2. Home Environment
Is your home spacious enough? Is it safe for pets? Will they have their own spot? And are you ready to have your house turned upside down? These are some key questions you should ask yourself before welcoming a new member into your house. Since many dogs and cats are full of energy, they can be quite destructive as well. Ripped furniture and paw prints are a common sight in houses with pets, so be ready to constantly be cleaning up after them.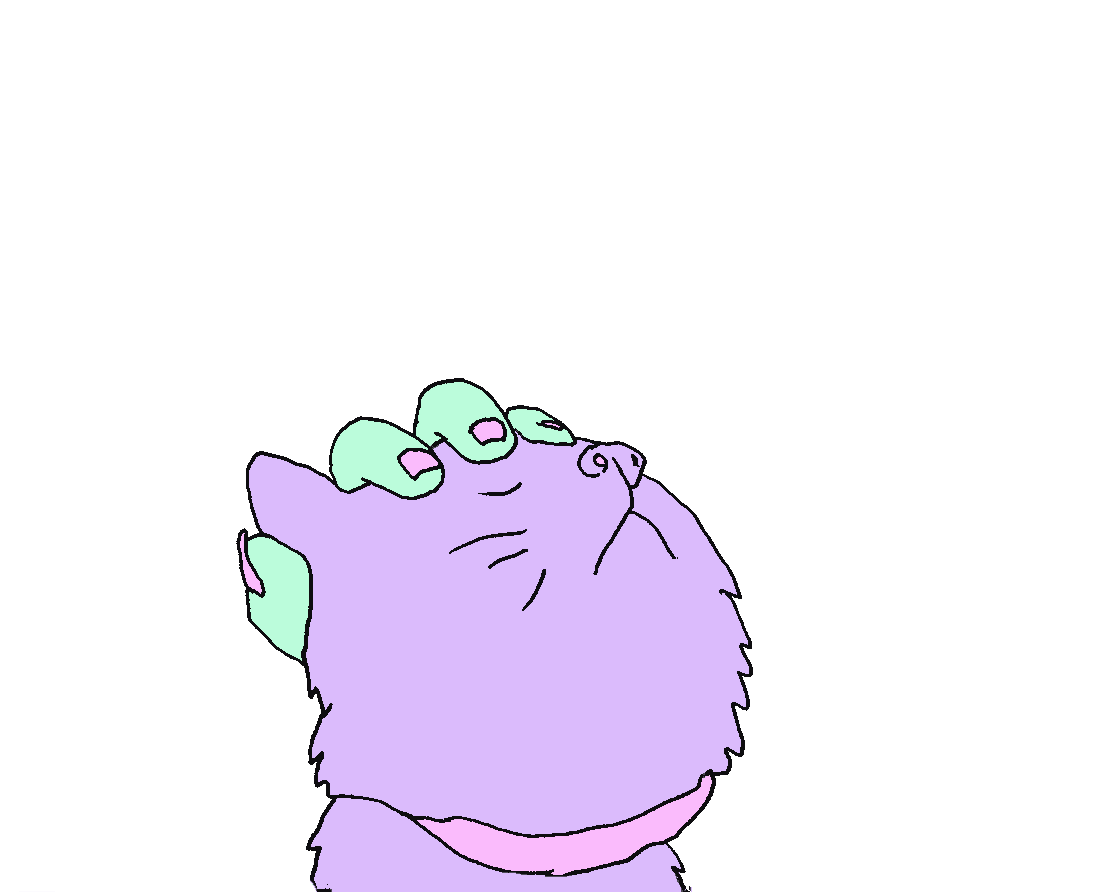 3. Financial Situation
Sorry to break it to you, but owning a pet can be a bit heavy on your pocket. They can cost a lot, depending on their type and breed. Providing them with good food, taking them to the vet for regular check ups and shots, buying their medicines and maintaining their general hygiene are some heavy expenses that come with getting a pet. It's better to be aware of the hidden costs that pets bring, rather than realising later and having to part with them after they've become comfortable in your home.
4. Are You Responsible Enough?
Unless you have children, or have had pets in the past, you probably aren't aware of what's in store for you. Putting your pets needs before you, being particular about their meal times and dealing with their health problems are all the consuming, sometimes exhausting tasks. You can't every have a day off from them either. You can't put off taking them to the vet if they're feeling sick, or not feed them one night if you're to tired. It's a lifetime kind of commitment.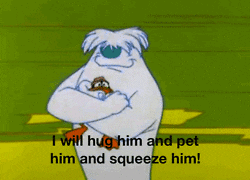 5. Your Travel Routine
This is another important aspect to ponder over before getting a pet. Whether your work requires you to travel often or family takes you out of town frequently, make sure you have someone to take proper care of them in your absence. Don't leave them with a new person and house every time, as this can disturb them. Assign this task to a trustworthy friend or family member. You can't make a decision of adopting a pet without these backup plans. 
6. Do You Already Own A Pet?
The thought of adopting another pet can get you excited, and be fuelled by good intentions. Namely, to give your existing pet a friend. Whether it's a dog, cat, parrot or something else, a new addition can disrupt their lives. Make certain your current pets are friendly enough and likely to welcome the new pet home before going out and finalising the adoption.