'It girls' wouldn't deserve their titles if they didn't have rotating wardrobes for all their jet-set destinations. It's the city that decides the style, and these girls know how to dress for every occasion and every region. We decided to take a closer look at how some of our favourite trendsetters dress on holiday (whether seaside or in the city) destinations, and how they tackle each city's signature style. From the edge of NYC's street style to tropical, feminine looks in Phuket, here's some outfit inspiration that'll come in handy no matter which part of the world you find yourself in!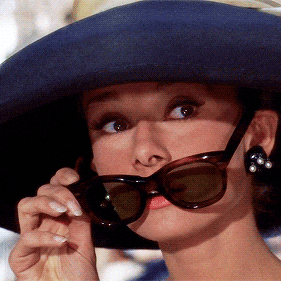 Lahore vs Karachi
Natasia Khalid
Natasia opts for an experimental outfit while in Lahore, playing with bright colours like lime yellow and emerald green, which she pairs with a frilly top. In Karachi however, her look is much more understated. Flare jeans, a white high-neck top with a large, red statement belt and a neutral-toned clutch.
New York vs London
Zahra Ayub
Zahra keeps it fairly edgy in both cities. Her look in New York is a lot more low key and casual. She chooses army green sneakers, a hoodie and a statement jacket. In London, she feels a little bit more experimental, trying the inside-out trend by wearing a bralette over her cropped tee and detailed zipper leather pants.
Dubai vs Thailand
Shazah Ayub
Shazahs style is relatively easy going in both cities. In Dubai she chooses to dress up a little bit more, but still keeps it classic and neutral. In Thailand she plays with colours and prints, and opts for trendier accessories such as those envy inducing statement sunnies.