We all want strong, smooth nails – but sometimes our fingernails aren't as strong as we want them to be. The key to healthy nails is starting with the basics. Building a strong foundation for your nail polish will ensure the perfect manicure. While age and genetics play a huge role in chipped, ragged nails. Fine-tuning your nail care habits can transform your nails! Read through for some of the best advice you had for us!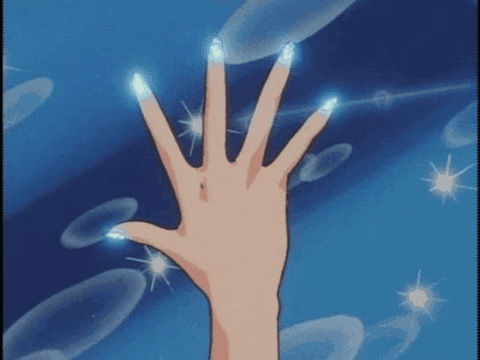 Most of us prefer massaging some form of oil or moisturizer into our nails
Raw coconut oil – @sanaa.sultan
I apply nail polish once in a week clean my nails with toothpaste and massage them with almond oil – @glimmers666
Massage with coconut oil or any moisturizer at least once a week and make sure to let them breathe – @rubyzaidi
Castor oil to help strengthen nails and avoid dry cuticles – @channelingnatasha
Apply petroleum jelly on your nails leave it overnight it does wonders – @aiman_a_khan
Oiling cuticles – @theimankhan
A mixture of vitamin e oil capsule and coconut oil strengthens the nails and give them a beautiful shine – @aniqa_ayub
Argan oil – @honleymimkinghasf
I use olive oil on my nails once a week – @palwasha_malik_
Vitamin E tablets and oil – @farishtanawaz
I apply castor oil on my nails it gives extra shine – @yumnah.zahid
I use vaseline, it brings natural shine and strengthens cuticles – @zainab_asif2426
Simply moisturize your cuticles like 24/7 – @sadia.alvii
Use a hand cream so regularly – @imareshayzahra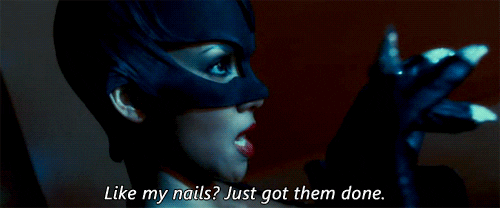 Many recommend a more intensive nail care routine
Always carry a filer along, use it twice a week – @imareshayzahra
Trim them a little often – @izza_jaffery
File them regularly – @hafsarazzaq
Key to have healthy nails is to remove the cuticles every second day, it's very helpful! – @aqsa_maqsood_baig
Clean them with an old toothbrush daily – @mahnoor_26
Trim and file them at least once a week – @aamna_bhatti
Avoid nail polish let your nails breathe, also stop chewing/biting them!!! – @breshmena_kh
Don't let nail polish sit on them for more than 2 days – @hafsarazzaq
Nail hardener – @madihaism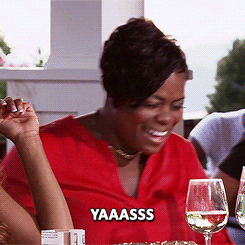 Unsurprisingly, the most common home remedy involved using garlic
Garlic – @nahal.nasir
Rub garlic on nails to keep them strong – @bitto777
Rub garlic and then olive oil – @saima_munirr
Rub garlic on nails for strong nails – @ayesha_tanveer99
For faster growth, make a mixture of olive oil and garlic. Gross but you'll thank me later! – @emanmonga
Garlic. They're so good for your nails – @no0rulain_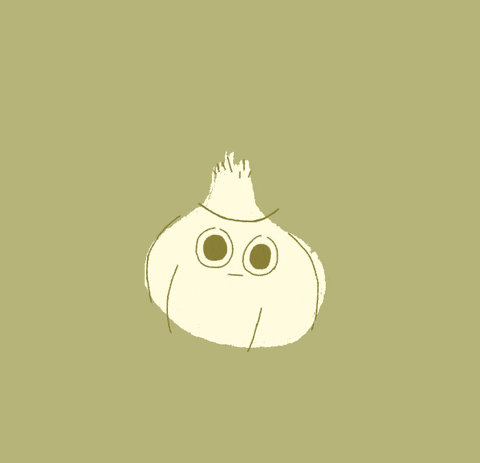 While others swear by natural products
Rub a lemon slice on nails for strong and healthy beautiful shiny nails – @iamsanaaa
Milk and calcium – @sierra_myke
After cleaning with nail polish remover I use rose water to clean my nails – @jumaanasad_17
Beauty comes from within, so try some of these recommendations:
Have multivitamins daily and eat – @fashionstripped
Omega-3 fish capsules from GNC or any vitamin C pills – @paras_k_jumani
But the biggest takeaway?
DON'T BITE THEM – @sarahkazmi05