Korean beauty techniques inarguably knock every other beauty technique out of the park. Their flawless, pore-free skin is envied worldwide — and the more we find out about their multi-step skincare routines, the more obsessed we become. Before investing all of your time and money into K-Beauty, start off with these easy hacks for glowing skin.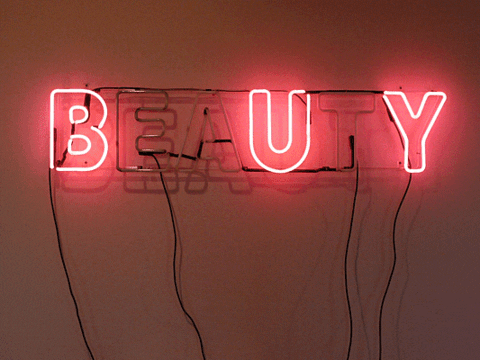 1. Don't Underestimate The Power Of SPF
One of the most important steps in Korean skincare is the daily use of SPF. The reason our skin ages prematurely is due to sun exposure. To prevent that, and maintain fresh and youthful skin for as long as possible, don't forget to add products that feature a minimum of SPF 30 to your daily skincare. 
2. Let Sheet Mask Do The Magic
There's no way you haven't seen sheet mask selfies on Instagram! They're the basis of Korean skincare routines. Since these masks originated in South Korea, they have always been a staple in Korean beauty. Sheet masks are rich in ingredients like hyaluronic acid which is great for all skin types and keeps it hydrated.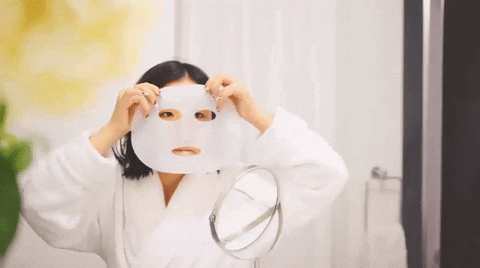 3. Always Double Cleanse
The number one rule of Korean beauty is to double cleanse thoroughly. Doing this removes all impurities like oil, bacteria, and dirt from the skin. Start with an oil-based cleanser or simple cleansing water, and then a hydrating cleanser to remove any remaining residue.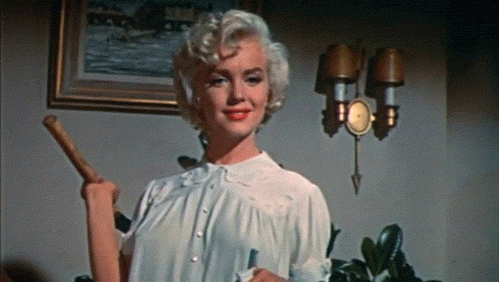 4. Essence Is The Answer
Every Korean beauty blogger swears by this one product. Essence is an essential part of every Korean skincare regime. Essences are mild solutions filled with skin nutrients that are used for hydrating skin. Apply it after cleansing, and follow by adding a serum and a moisturiser for maximum hydration.
5. Barley Tea Is The Key
Barley tea is more popular than any other kind of tea in Korea — and for good reason. The tea is given to babies and adults alike to protect their skin from birth. Barley tea, which is rich in antioxidants, is proven to improve blood circulation and plays an essential role in keeping the skin fresh and healthy.