Ever come across a single beauty product that helps you fight acne, strengthens your hair, and keeps the signs of ageing at bay? No? Have you tried searching for it in your kitchen? It's there, hidden in plain sight, amongst all the usual grocery staples you don't usually take a closer look at. Ginger! We've sworn by it as a spice, medicine, and beauty product for centuries —  from your skin to your hair, it does the job better than most beauty store products.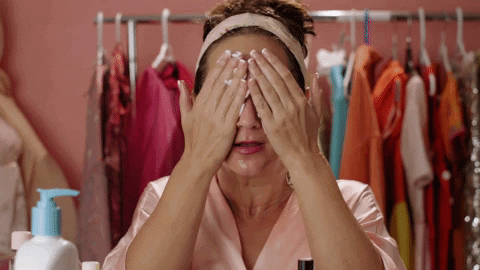 1. Fights Signs Of Ageing
The row of anti ageing creams on your shelf is missing one major item — ginger. Ginger is loaded with about 40 antioxidant properties which increase collagen production, prevent damage from free radicals, and improve the skins elasticity. 
How To Use: Take grated or powdered ginger, mix it with honey and fresh lemon juice. Apply the mask to your face and rinse it off after 30 minutes.
2. Fades Hypo-Pigmented Scars
If you've got hypo-pigmented marks (white scars much lighter than your skin tone), then ginger is your answer. Thanks to its antioxidant and toning properties, ginger can significantly reduce the appearance of hypo-pigmented scars.
How To Use: Rub a sliver of fresh ginger across the faded area and let the juice dry. Do this regularly for at least a week and the results will be visible in a few weeks.
3. Fights Acne
The plethora of antiseptic and antioxidant ingredients in ginger fights against all the acne causing bacteria and free radicals which are present on the skins surface, and also seeps deep into the pores to clean them out.
How To Use: Grate a fresh piece of ginger and squeeze out its juice. Add the juice to any of your favourite acne treatment masks and use as you normally would.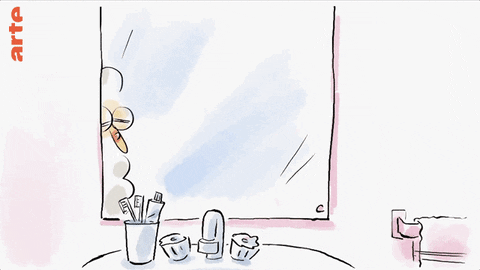 4. Improves Skins Texture
Along with fighting acne and fading scars, ginger works like magic for reducing the appearance of uneven skin as well. You can rely on ginger to give you an instant glow as well.
How To Use: Just rub a slice of ginger over any dark spots you have, and over the entire face for glowing skin. 
5. Boosts Hair Growth
Tired of hair loss, thinning hair, or slow growth? Whatever the issue — ginger's the cure. With the help of several vitamins, minerals, and fatty acids present in the vegetable, ginger strengthens the locks and combats hair loss. It also increases blood circulation to the scalp which aids in stimulating hair growth.
How To Use: Make a hair mask by mixing grated ginger with jojoba oil. Massage it into your hair, especially focusing on your scalp scalp. Leave the paste on for 30 minutes and wash your hair as usual after.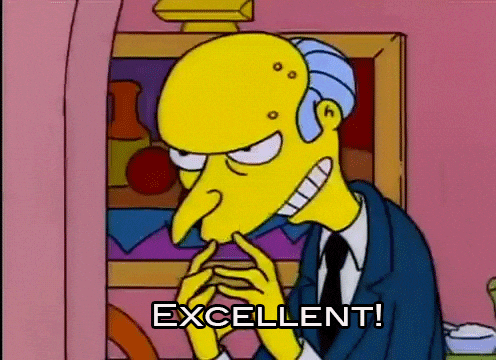 6. Reduces Dandruff
Getting rid of flaky, itchy dandruff is one of mankinds' greatest hurdles. No matter how many mainstream shampoos we use, the white flakes just keep on coming. Being naturally antiseptic, the properties in ginger excellently fight dandruff related issues. 
How To Use It: Grate a piece of fresh ginger and mix it with four tablespoons of olive oil. Massage the mixture deep into your scalp and leave it on for 15 to 25 minutes. For optimal results do this twice a week.
7. Cellulite Destroyer
Ginger helps you combat skin and hair issues — but it's also very useful when it comes to reducing cellulite. Ginger boosts blood circulation and cell regeneration which in turn helps produce collagen, and fight cellulite.
How To Use: Make a body scrub by mixing ½ cup of sugar, ¼ cup olive oil, two tablespoons of freshly grated ginger and the juice of one lemon. Rub the mixture on your skin in circular motions, especially on the areas with the most cellulite, and rinse it the scrub off with cold water.