The high street megastores and influencers they hire dictate what's in fashion and what's out, prompting us to rush to the shops during mid season sales, and throw out what we bought last summer. One week we wear polka dots, and the next week we scoff at the pattern entirely Fashion isn't so easily decided though. It's fluid, and personal, and expressive. The desire to always stay up to date with the current trends can have some people tripping over themselves, never quite knowing what's right and what's wrong. We've all become slaves to trends and come to lack any original taste of our own. The beauty of developing your own personal style is how timeless it is. No one can alter it. While some of us are blessed with the natura; intuition to identify our own sense of style, for others it's a never ending, seemingly complex process. That's not true at all! Finding a style that truly speaks to you is the fun part. We've nailed down all the little tips you might want to consider while trying to discover your own personal style — scroll down!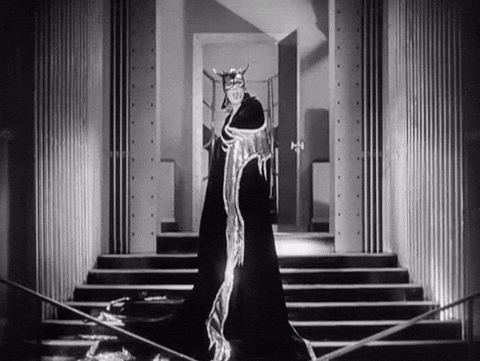 1. Separate The Essentials
Before you delve into your likes and dislikes, begin by creating a steady foundation. Whether you fancy loud colours or subtle themes — every person needs a solid foundation built up of wardrobe essentials. A white and black tee / kurta, a white button-down, denim jeans, a scarf, a denim jacket, plain sneakers and flats. These are all the staples of an ideal wardrobe. No matter, these pieces are integral in whichever variation to create a distinct look. 
2. Identify The Favourites In Your Closet
For Audrey Hepburn it was her cropped pants. Madhubala had her printed floral sarees. And Mahira Khan loves her white shalwar kameez. All stylish women swear by one signature piece that goes on to define their sense of style. To know your personal style, you first need to be familiar with your sartorial preferences. Do you like colourfully printed, detailed items, or plain and minimal ones? Do you prefer to keep it laid-back with baggier garments? Take a look at your closet while keeping these preferences in mind. We're not asking you to stick to a particular outfit combination, but these will help you discover what makes you feel like yourself.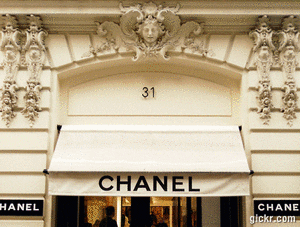 3. Pick A Favourite Brand
Every girl has a favourite brand. It's the store that fits her aesthetic best, where the clothes feel tailor made for her. Do some digging — even if the brand isn't accessible or affordable for you. Hit the internet and do some window shopping to see which kinds of clothes you connect with, that inspire you, and the ones you would be able to confidently wear. It'll help you discern what you're looking for, and what appeals to you, at the very least. Is it Élan's take on intricate, feminine work in pastel colour palettes, or the unconventional vibe from Generation's dresses that attract you? Take inspiration from them and try to incorporate similar features in your wardrobe. If you can't afford it, find the next best thing. If it's not available locally, order it online! Don't feel like you're restricted to whatever is available to you at the closest mall.
4. Find Your Style Icons
You may wonder why you need a style icon when personal style is all about individuality. The same way a brand might help you find your aesthetic, so can a fashionable person. Be it fictional characters like the sassy Poo from Kabhi Khushi Kabhie Gham, the sophisticated Blair Waldorf from Gossip Girl, or glamorous celebrities like Gigi Hadid and street style queen Ayesha Omar. You can always find and look up to your style icons for tips about fashion which you can implement into your own wardrobe.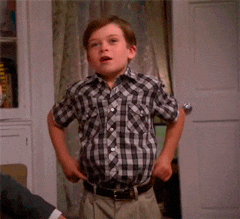 5. Spot The Odd Piece
It's important to know your strengths, but it's even more important to be aware of your weaknesses. As much as you love black, it might just wash you out because of your undertone. Similarly, certain shapes and patterns don't work for everyone either. Other times, you might actually not care for the piece but buy it for the sake of staying on trend. Take a close look at your closet and spot the pieces that don't mix well with the overall vibe. Is there a crop top amidst stacks of casual tees? That's without a doubt your outlier. These are pieces you like but don't really work for you. They can never be a part of your personal style. Those pieces are great for when you want to experiment, but maybe not necessarily as investments for a season.
6. Keep Your Accessory And Beauty Game In Check
Personal style goes way beyond your clothes. After all, it's not like your personality is only concerned with one thing. You can be a fan of traditional silver jewellery and also love quirky, contemporary earrings. Whatever it may be, no look is ever complete without a fashionable accessory. Another important factor of your personal style is your hair and makeup choices. Are you more of a loose curls and smokey eye person or a ponytail and no-makeup look girl? Your beauty choices have leave a lasting impact on your overall style.