Summer weddings are just around the corner! If you're planning a wedding and reading this, you're likely reaching crunch time. Planning your outfits and the events themselves is one thing, but the bridal trousseau needs just as much thought and planning. If you need a checklist of items that are absolutely necessary in yours, w've done the legwork for you! Scroll through for all the info you need!
Formal Kurti
This angelic kurta from Zara Shahjahan will have you coasting through all the post weddings parties!
Tea Set
With all the guests coming over to congratulate the happy couple, you'll need to serve this style. We vote for this elegant tea set from Habitt!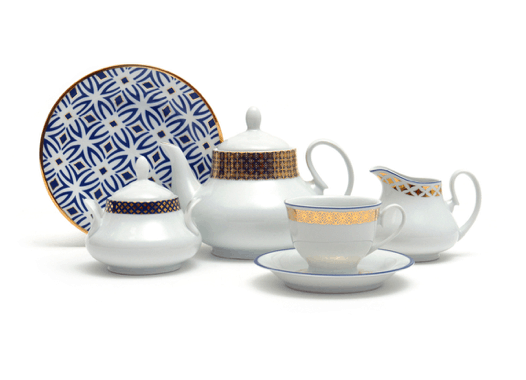 Bedding
Perfect for the spring/summer season, these airy bedsheets from Khaadi will lighten up your room!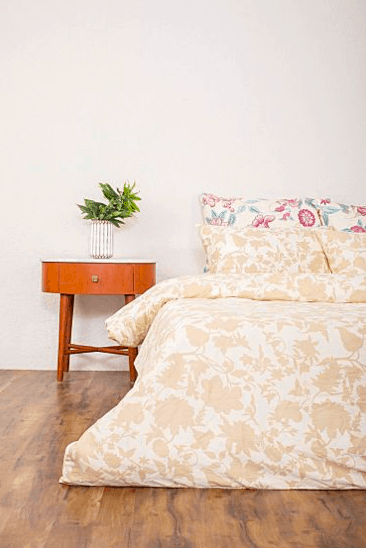 Table Lamps
A pair of lamps like these from Interwood are the perfect home accessory to instantly elevate a new space!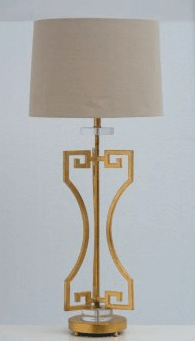 Table Runner
Cozy up your new space with this warm toned, textured table runner from Chapter 2!
Luggage
When you're jet setting across the globe for your honeymoon, you're going to need to travel in style. Cue: this leather 4 wheeler from Jafferjees!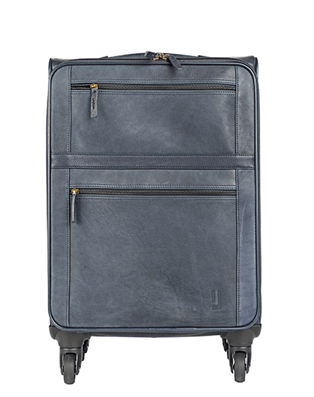 Scented Candle
The sense of smell is closely linked with memories. So start this new chapter of your life with a scented candle from The Karachi Candle Company!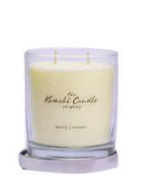 Side Table
The side table from Zeh Creations will add the perfect gold accent to your room!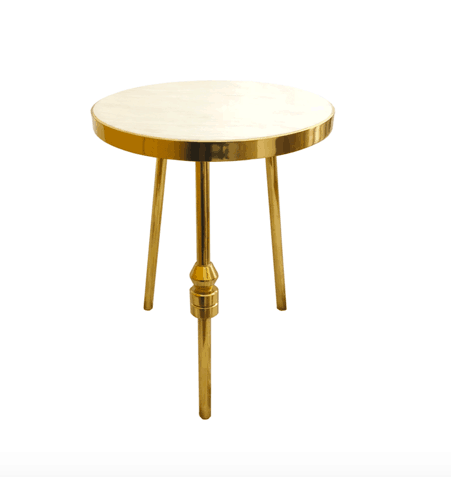 Statement Clutch
For all the post wedding dinners and brunches you'll be attending, this perfect jewelled clutch from Esfir Jewels will complete your look!