Welcome to our favourite products. A monthly feature in which Mashion staffers discuss their favourite products — ones we've tried all month long, reviewed, treasured and kept at the top of our makeup bag (before we've gotten the chance to get sick of them and move on to other products – because we all know that happens). A new month calls for new products so in that spirit – let's get shopping!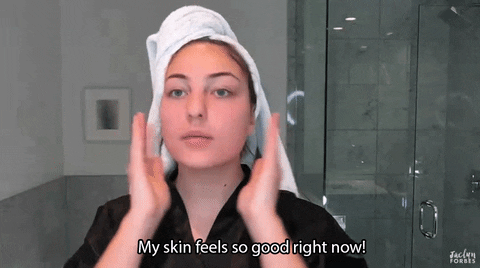 Kiehl's Rosa Arctica Lightweight Cream
"This is a very good moisturiser, especifically for this time of the year when the weather is getting hotter and slightly more humid. It's a light weight cream that absorbs very easily, doesnt feel sticky on the skin, and keeps it moisturised for the day. It is perfect to use before sun screen. Another plus is it smells great!" – Seher Hafeez   
Skin Type: Combination/Oily/Sensitive 
Usage: Every day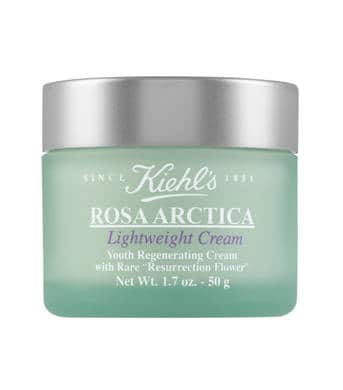 Victoria's Secret Exotic
"Perfumes are a headache trigger for me usually. But I'm a huge fan of this one, since it has a very fresh and pleasant smell – definitely not one to give you a headache. Unlike other body mists, this one also lasts longer." – Hajra Mushtaq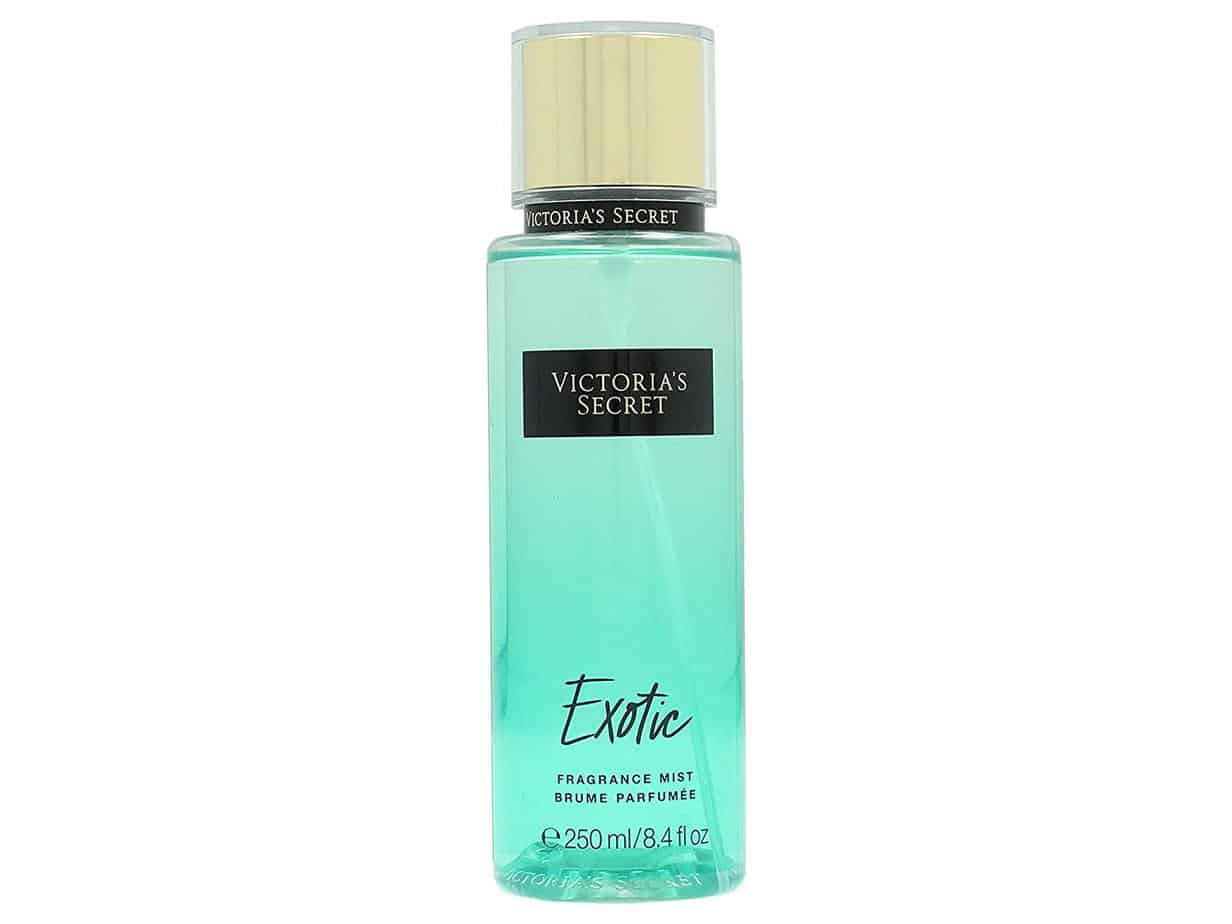 Pure Castor Oil
"Thick. Full. Dramatic – that's how we all want our eyebrows and eyelashes to be in 2019. Here's the one thing you need: castor oil. Apply it every night and you'll see a visible difference within a week." – Maheen Kazim  
Usage: Everyday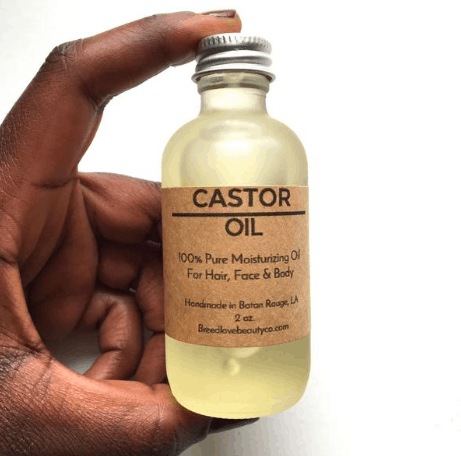 Homemade Coffee And Coconut Oil Scrub
"Trust me, it's better than any other scrub you get in the market. Firstly, it's free of chemicals and secondly it costs nothing. Just use any coffee mixture and mix it with coconut oil to make a thick paste. I use it once every two weeks and it has immensely improved my skin. It gets all the dead skin out and ingrown hairs have significantly reduced too." – Maha Rizvi
Skin Type: Normal/Sensitive 
Usage: Once every two weeks 
Vaseline Rose Lip Balm
"As basic as it may sound, it does wonders for me. I've used it every day for the past 3-4 months in Karachi winter (lucky us) and I've had zero complaints. " – Almas Sheikh 
Skin Type: Combination 
Usage: Whenever 
Also available at all leading stores in Karachi.