Everyone's caught up with anti ageing skincare routines for their face — understandably so. We've got 15 step routines filled with serums that plump, glow, smooth out, and rejuvenate, followed by moisturisers and toners that do another variation of the same thing but in varying degrees of intensity. We don't joke around about skincare! It would be a shame if after all the effort we put into your faces, our hands gave us away. Our hands tend to age first, and most women ignore them. While pampering your face, take some time out for your hands and keep them youthful too. Wondering what to do? Browse through this six step guide and leave everyone guessing your age.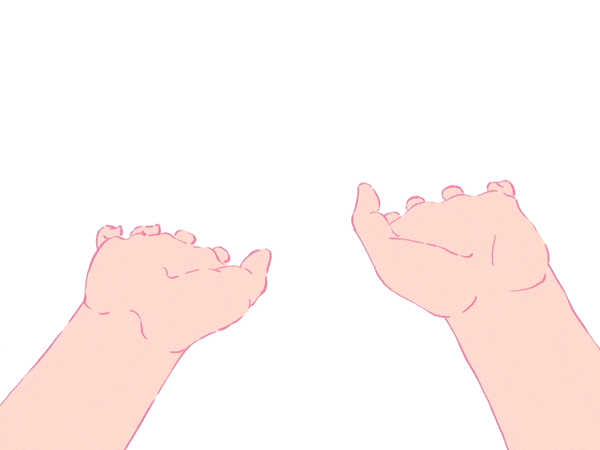 1. Exfoliate Twice A Week
This is a rule for life. Whether it's your face, body, or hands, exfoliation is an essential part of a skincare routine. Exfoliation removes the dead skin layer from the surface of your hands, smoothening out and unveiling the clean skin underneath. Apply a significant amount of body scrub to your hands and massage it in the same motion you wash your hands. Then rinse it off and follow up with a nourishing cream. If you're a fan of home remedies, take one teaspoon of sugar, mix it with coconut oil, and gently massage it into your hands. Do this twice a week to keep your hands fresh and glowing.
2. Apply A Serum
The anti-ageing serums you apply on your face can do wonders for your hands too. Opt for the ones formulated with antioxidants like Vitamin C and massage your hands with them to ensure they get a boost of nourishing vitamins.
3. Treat Your Cuticles Well
Your cuticles deserve some love too. Nourishing them not only keeps your hands youthful but also benefits the overall health of the nail bed. Keep your cuticles moisturised with rich cuticle oil. Can't find a good one? Fret not! Any skincare oil like coconut or almond oil will give your cuticles the same hydrating effect.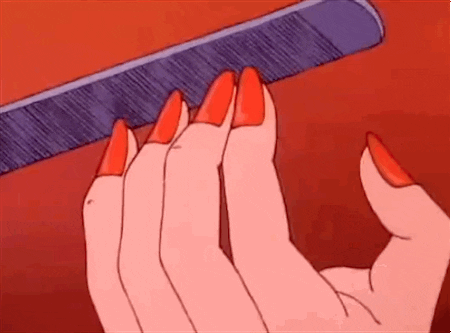 4. Keep Your Hands Moisturised
Moisturising is the key to keeping your hands looking younger. We tend to adopt this as a habit during winter, but your hands need moisture every day, regardless of the weather. No matter where you go, always carry a tiny bottle of hand cream with you. Apply it after washing your hands to keep them hydrated too. 
5. Deep Condition
Normal moisturising is great, but it doesn't always solve the callouses and rough skin we get. That's when you need to try deep conditioning. Once a week massage your hands with skincare oil, wrap them in plastic, and cover them up with gloves. Leave the gloves on for a few hours – or in extreme cases, leave them overnight. You'll be surprised to see how soft and fresh your hands look afterwards.
6. Apply Sunscreen
One of the most essential step for youthful hands – protect them from the sun. Never forget to apply broad spectrum sunscreen on your hands before heading out, and especially on sunny days. It protects your skin from the damaging UV rays of sun that cause sunburns, premature ageing and spots.