Trends from the 70s are back in a big way. Flare pants or bell bottoms were the newest and coolest item to hit the racks back in the day, and in this new age of skinny jeans and leggings, they're making a swinging come back. The retro cut is exactly what you need to amp up your style game this year — the only accessory you need is confidence. The unconventional shape of these bottoms can be tricky to navigate. They look different on every body type, but that doesn't mean certain body types can't wear them at all. It's all about understanding how to wear them! Here's a guide to wearing flare pants according to your body type.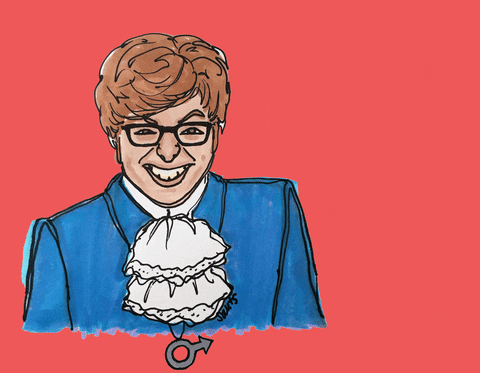 1. Pear Shape
Pear shaped women carry a bit more weight around their thighs, hips and rear. Generally, wider pants look the best on them. Go for pants which are form fitting around the butt and thighs, all the way till the middle of your knees. With a style like this, the larger the flare, the better. It balances out your proportions and will make your body appear slimmer, and your legs longer.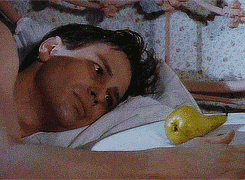 2. Apple Shape
Women with narrow hips but a heavier top fall in this category. To create a more balanced illusion, we recommend you opt for a hip hugging pair of pants with a wide leg. Traditional bell bottoms work well for this body type, and so do other pants like palazzos. They emphasize your curves, so wear them often and fearlessly!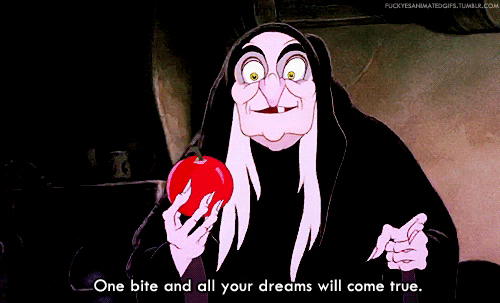 3. Hourglass Shape
Every girl wishes she had an hourglass figure! Women with this body shape have a narrow waist, while their hip and bust measurements are almost the same. If this is your body shape, then flare pants were practically made for you. The cut flatters and accentuates curves. You can go for any style, as all of them will likely complement you.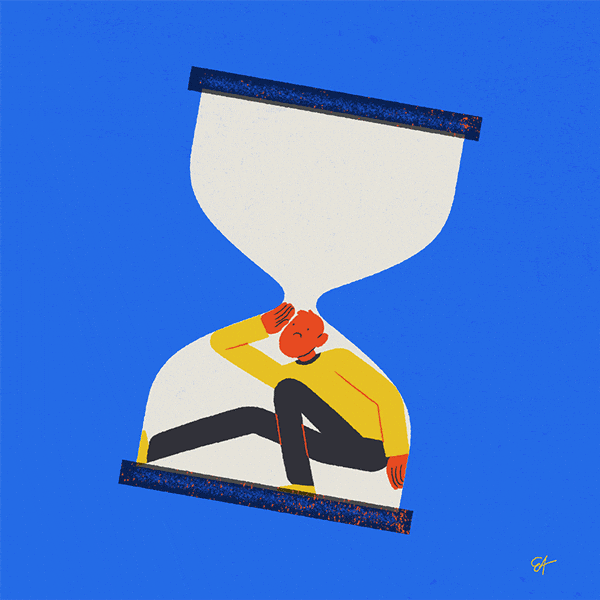 4. Petite Frame
For women with petite bodies, pulling off flare pants can seem impossible. The heavy fabric can consume girls with this body type. They should avoid wide flares as they tend to overwhelm their small frames. If you fall in this category, then you might want to go for flares that are undersized and more fitted. Don't go for exaggerated fits.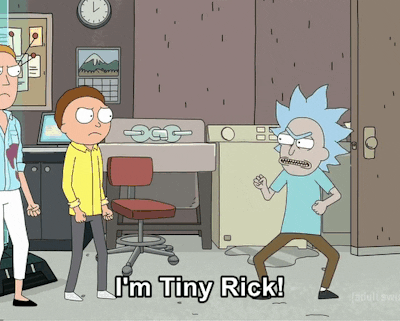 5. Column / Rectangle
 

Shape

Similar to hourglass figures, women with column shapes also have hips and bust sizes that are very similar in measurement. They also have longer torsos and legs. Because of this, they have the ability to wear larger bell bottoms — in fact, the bigger the flare, the better they'll look. Go all in!