Let's be honest – the only thing getting us through this week is the upcoming weekend. More specifically, a lazy weekend spent lounging around in your pajamas and watching Netflix. But if you're looking to step up your loungewear game, scroll through our top picks to keep you stylish yet comfy!
Sweatpants
This is honestly a no brainer. The perfect pair of sweatpants will take you from drinking your coffee on your couch, to running errands with your friends while still looking cool! We love this pair from HEF Clothing because of its tapered fit!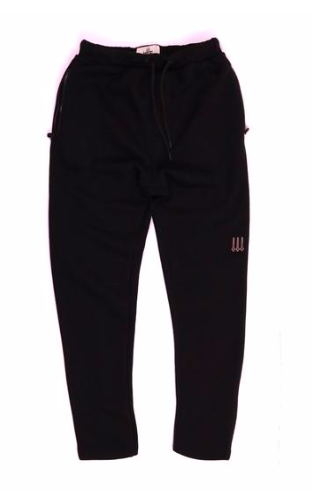 Robe
For the days you want to feel like a VS angel, this robe from Women's Secret will have you covered! Bonus tip – this doubles as the coolest piece to layer with your favourite white T-shirt and jeans.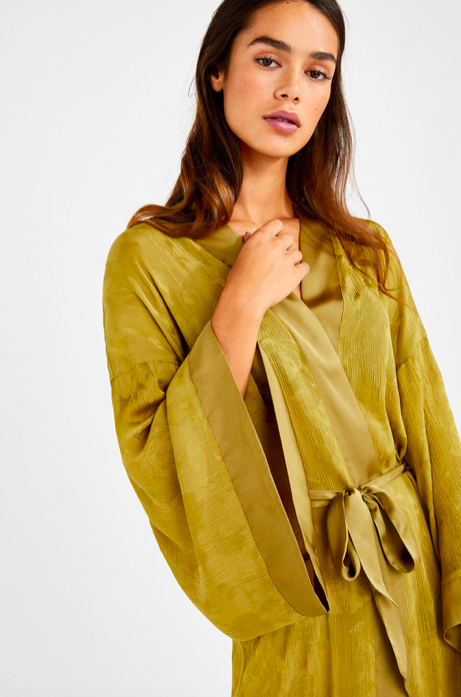 Snakeskin Pajamas
Slip into something more tailored to relax this weekend. We vote for this uber cool snakeskin print pair from Next!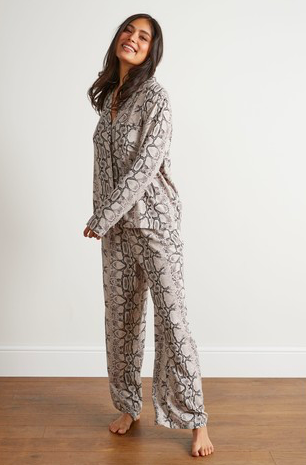 Pajama Set
The warmer months call for a light and breezy pajama set. We love this pastel toned set from Secret Closet x FTA!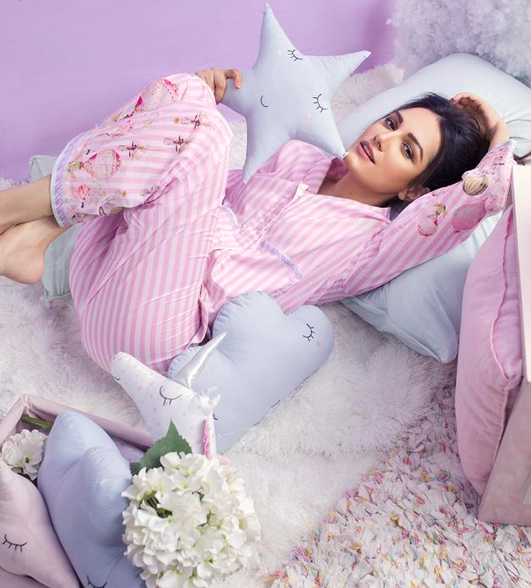 Slippers
These slippers from Accessorize will make you look forward to waking up!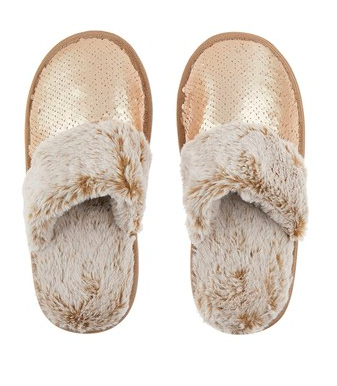 Sweatshirt
You are not going to want to take this sweatshirt from Adidas Originals off! Wear at home and pair with your favourite pair of jeans.