It doesn't take a genius to know your winter wardrobe is intrinsically different to your summer one. To begin with, all your clothes are warmer. The winter wear is likely full of jackets in every size — big and small, tall and short, lined and furry or satin and thin. Winter style is about layering to stay warm and look good. Summer clothes veer to the other side of the spectrum. The fabrics are breathier and lighter, and the colours are way more playful. There's way less room to layer without boiling, so it's really the key single pieces that make or break you outfit. Even the most self qualified veteran fashionistas would say there's just no way to wear one set of clothes in the other season! Just because the majority say something though, doesn't mean they're right. Our Fashion report says that certain garments are far more versatile than you think. Before you pack up your winter clothes and banish them to the bottom of a trunk for next season, go through the pointers below to see which of your winter items you can keep around all year long!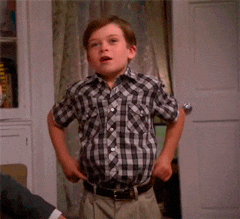 1. Wear Your Favourite Denim Jacket Over A Tank Top
Jackets and outerwear are considered winter things, but for the right occasion, they can definitely be worn in other seasons. Instead of packing your denim jackets away, layer them over basic white tank tops or casual tees for indoor lunches and get togethers. You can even wear the piece casually off the shoulder.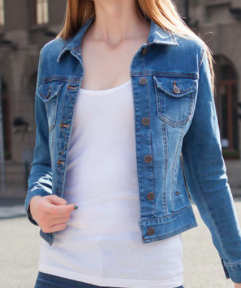 2. Wrap Around A Light Scarf
Scarves an easily be added to your summer wardrobe as well. Wear one made from a lighter fabric with any casual outfit to add a touch of colour or class. Throw it around your shoulders like a shawl, or wrap it around your neck in an intricate knot.
3. Pair A Long Sleeved T-Shirt With Maxi Skirts
Long sleeved shirts are actually a great option for summers too. They're perfectly comfortable and oversized, and most girls love being able to play with the ends of their sleeves. Pair them with long maxi skirts for an uber stylish look that takes minimal effort.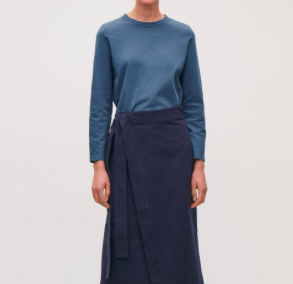 4. A Cropped Sweater
There's no need to put away all of your sweaters once winter is over! Cropped sweaters, pullovers, and hoadies are all absolutely ideal for warmer days. They might still be a little thicker for the season than you're used to, but they're not stifling in the least. If anything, cropped sweaters are more inconvenient in the winter because they don't keep you fully warm! Pair them with jeans or skirts for a cool, casual look.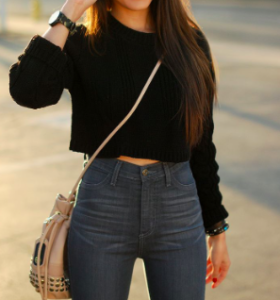 5. Rock A Turtleneck Underneath A Dress
Summer layering is one trend we can totally get behind this season. Pick a stunning long dress and layer it over a turtleneck shirt – the perfect party outfit!