Unless you're blessed with smooth, hairless skin, hair removal is probably a part of your daily routine. And after spending irrecuperable time, money, and endless amounts of effort on hair removal treatments, seeing unsightly red bumps – more commonly known as ingrown hairs, is the worst. 
In some cases, these ingrown hairs can become infected and itchy. Instead of picking at them or squeezing them (which only makes the spots worse) — we asked you what the best ways to remove them are, and here's what you had to say. 
Flawless skin, here we come!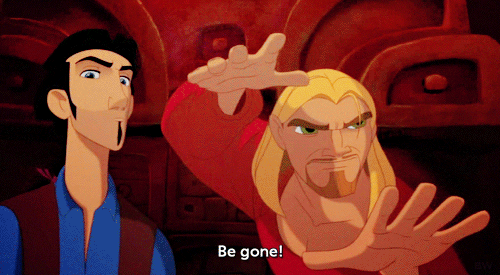 While some have a more time intensive approach
Use beta hydroxy acid or glycolic acid on body for smooth skin as both exfoliate – @nsa_imr
Before waxing/shaving, I use hexisol which disinfects, and use coconut oil post waxing/shaving – @hu.zy.fa
Tweezers to pluck out individual ingrowns. And try to exfoliate regularly to prevent them – @ridaaa5
Remove them with tweezer – @namra.dar
Exfoliate your body 4 times a week and use a body scrub – @tahira05
Most people prefer to do things the natural way
Fruit wax! – @manahil_76
Sometimes just hot water and scrubs – @izza_atif
Tea tree oil – @yusraaasad
Gram flour is best for it – @areesha_zaman1
But the general consensus is that scrubbing is the best way to go
Scrub and scrub – @farya_g
Wax and exfoliate – @sj_789
Exfoliation is the key!! – @thesaleemseries
Or better yet, just not bother at all!
Not try to touch em – @manamohsin_