Whether you love it or you hate it – lawn season has well and truly started. We, at Mashion, couldn't be more excited! But with all these stunning new collections coming up, it's hard to keep track of which ones to look out for. So, we did all the hard work for you! Here are the 9 lawn collections you need to get your hands on.
Beechtree
Beechtree's Spring/Summer Vol. 1 is definitely one to look out for! With soft pastel colours and romantic floral prints, there's no better way to update your wardrobe.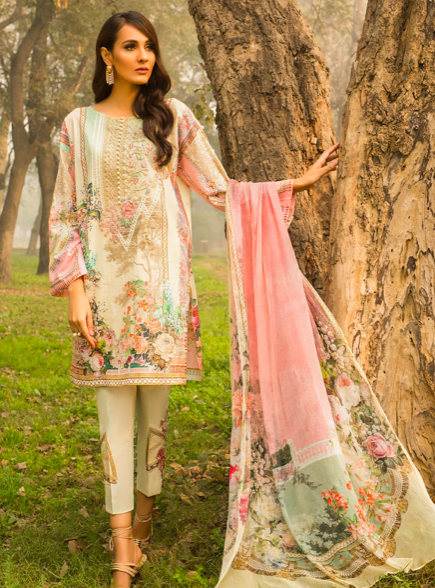 Nishat Linen
Deep hues and abstract prints make Nishat Linen's new Summer collection a much needed addition to our spring closet!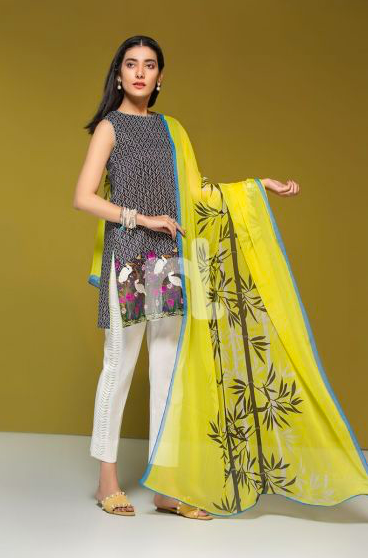 Khaadi
In true Khaadi fashion, their lawn collection , The Tale Of Spring strays true to their ethnic roots. We love their detailed motif prints!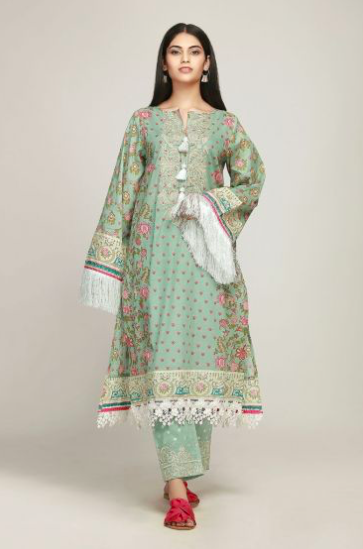 So Kamal
So Kamal's lawn collection focuses on fresh colours and youthful prints! Perfect for summery lunch dates and after school meetings!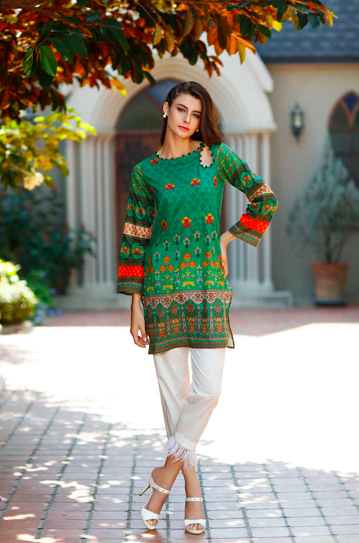 Sapphire
We can't get enough of Sapphire's Lawn Volume 1! A combination of airy pastels and loud geometric prints, there's something for everyone.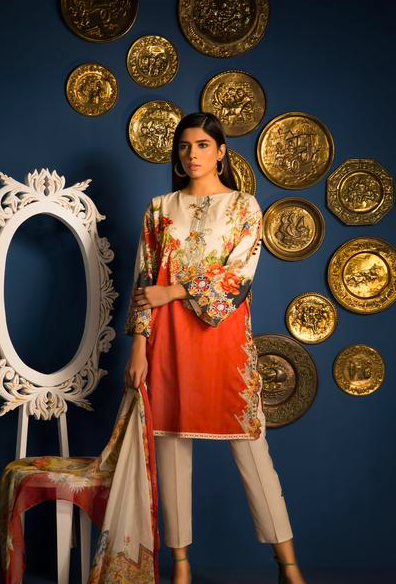 Zaha Lawn
Known for their bold personality and distinctive aesthetic, Zaha Lawn makes a splash with its new collection. We can't wait to get our hands on this salmon number!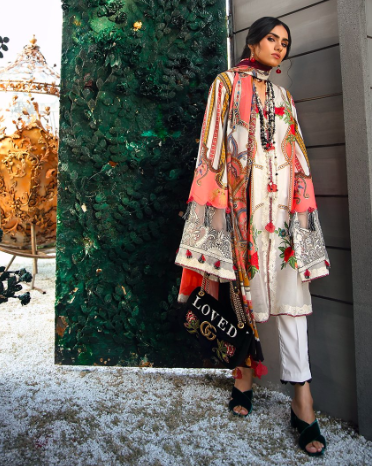 Al Karam
If neutral tones and feminine prints are more your style, Al Karam has you covered with its new summer collection!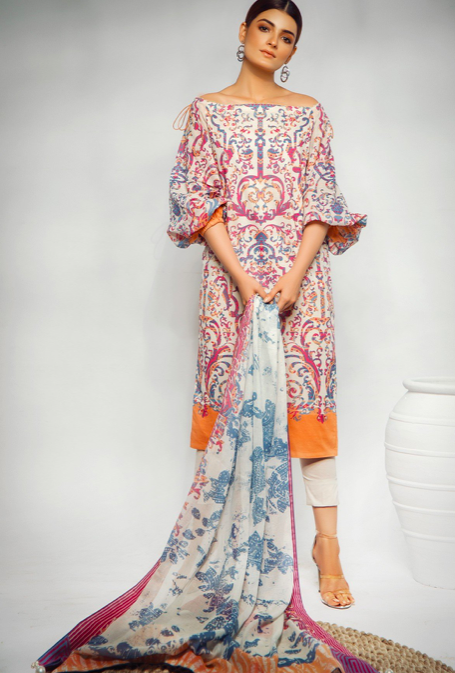 Ideas Pret
Ideas Pret is known for their classic lawn prints — if you're looking to stock up on some classics, head over now!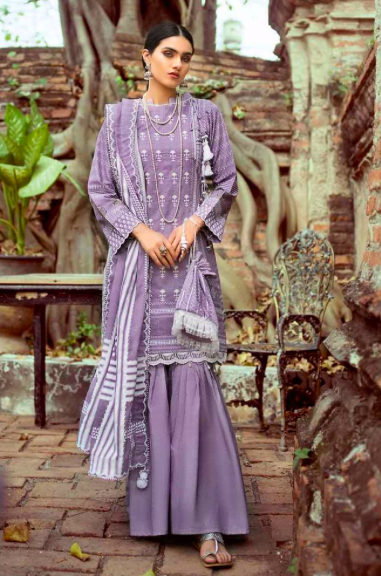 Junaid Jamshed
You can always rely on Junaid Jamshed for some chic but affordable styles!