In 2016, the number of people estimated to be suffering from mental health issues like depression and anxiety amounted to roughly 1.1 billion. Since then, numbers have likely continued to rise. Moreover, studies have also shown women especially on average are a) more likely to suffer from mental health issues, and b) less likely to talk about them. The taboo in Pakistan surrounding depression and anxiety disorders only serve to aggravate the individuals suffering even more. For the women who cannot seek out full time therapy, or simply need advice about their problems, we've enlisted the help of a trained counsellor. You sent us in your questions – here are the answers!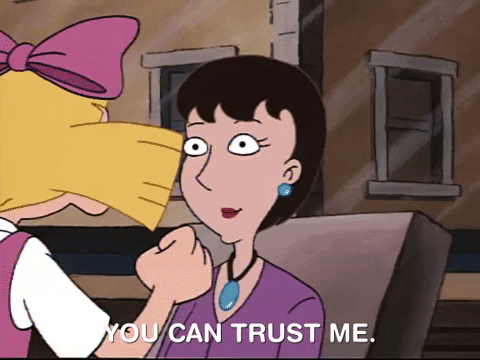 "Advice to 24 year old who is still juggling unstable career and pathetic rishta aunties?"
Haya's Response
You may not have discovered what you love as yet. I would advise you to experiment with different fields, and learn on the job. Your path will eventually open up and it will lead you to where you are meant to be!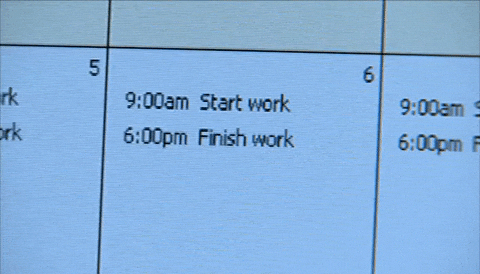 "How to be your own person? How to not be self critical about everything like clothes, your English?"
Haya's Response
Simply wanting to be your own person is the first step towards accepting yourself. Become aware of the negative voice in your head when you begin to start criticising yourself, and try to replace it with kinder words. This is something you can deeply explore further in therapy. You need to be kinder to yourself and to be able to forgive yourself. No one is perfect and that's okay. Prioritize yourself and focus on taking care of YOU.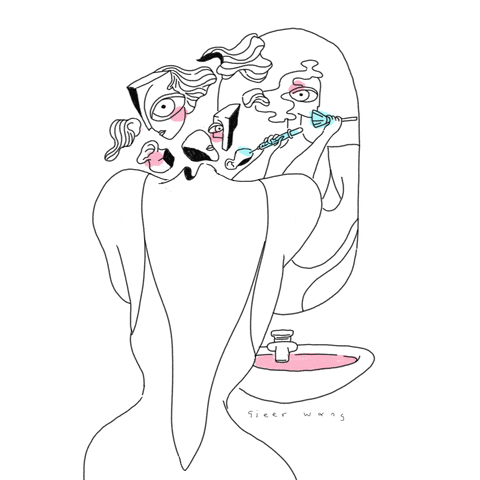 "I experience anxiety that usually persists throughout the day. It often clogs my brain and tires my body. Any tips for dealing with it? (I've tried breathing exercises btw. Don't really do the trick for me)."
Haya's Response
Anxiety is a physicial sensation that you feel in your body. It is something that passes; it comes and goes. It is caused by fear of the future and can be linked to trauma of the past. When you are feeling anxious, it is possible that the anxiety may stay with you for a while – even the whole day. The next time you are feeling anxious, recognize your anxiety, acknowledge it, and accept its presence. Recognising that it may stay with you will aid you in managing it over a longer period. Counselling will help you in self reflecting and recognizing your patterns too. Next observe the emotion in your body – what might have triggered it? Offer yourself some nurturing, and visualize a gradual decrease in the intensity. This might help it slowly fade away. If you feel anxious for, say, an upcoming event, try visualizing that situation in your mind. Imagine the best version of yourself in that situation.  Do not fight your anxiety. Let it wash over you like a wave in the ocean. Congratulate yourself when it's over. You made it. It's done.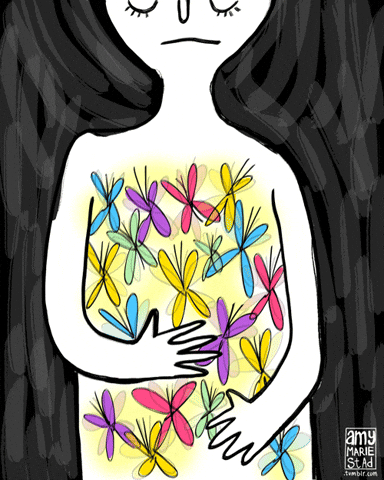 Haya Malik is a certified Humanistic Integrative Counsellor, and psychotherapist. She will be answering mental health questions weekly on Mashion, to send in your questions, email support@mashion.pk. All questions will remain anonymous.