Even the most seasoned pros can make mistakes, and these are the kinds of fashion missteps that aren't obvious at all! It's the little things: the wrong fabric for the wrong occasion, or the print that won't forgive even the most stylish wearer. We're here to break it down for you, and sort the Wrongs from the Rights. Did you know about these fashion faux pas? Read our list and check off the ones you did!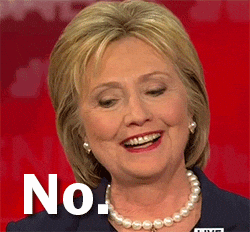 1. Not Investing In Workout Clothes
It's time to stop wearing your regular tee and sweatpants combo to the gym – there's a reason people buy work out clothes. Most gym clothes are specially made of sweat absorbing material and can last years of rigorous training. By contrast, your usual clothes are made of the cotton, or cotton-poly blends, which get heavy with sweat. Avoid the sick, moist feeling that comes with sweaty clothes by swapping them for work out specific ones!
2. Wearing Uncomfortable Shoes
Wearing six inch stilettos may feel like the right way to go, but if you haven't mastered the art of walking without wobbling, or standing comfortably in them, you're not going to achieve the look you're after no matter how hard you try. If you can carry it well, you're good to go. But if you can't, there's no need to put yourself through the pain. A good rule to remember is: if you feel uncomfortable, you probably look it too!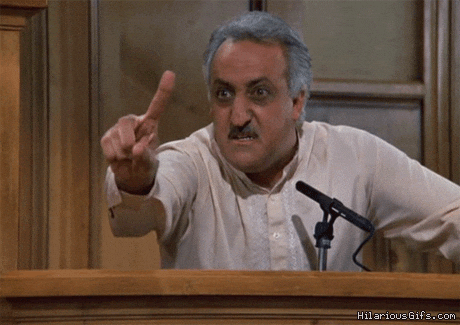 3. Buying New Clothes For Every Occasion
Bridal showers, birthdays, and farewells are increasingly become theme based event. Are you someone that thinks they all call for a new outfit? You're wrong! Buying colour coordinated outfits for specific themes is a huge waste of money – you probably won't wear it again. Instead, mix and match pieces from your existing wardrobe for a perfect look.
4. Not Investing In Statement Items
The trick to a versatile closet is owning different tops to pair with your bottoms, but for special nights out, you need a few statement pieces. They bring emphasis and power to any outfit, and make you stand out. Statement pieces that can be worn to different events are an essential part of every girls wardrobe.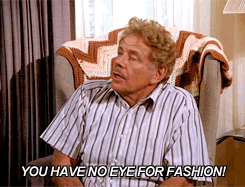 5. Outfit Repeating
Every girl has that one go to outfit that she knows she looks good in. Sometimes, you end up wearing it so often it ends up being the only thing you're photographed wearing. While there's nothing wrong with repeating looks, every outfit needs a break. Keep it fun and varied.
6. Sticking To One Bag
Switching all your essentials from one bag to another is a real struggle. But don't make the mistake of carrying a fancy bag to work, or a formal one to a party! This isn't one size fits all. Bags are always supposed to go with your outfit and event, so take out the time to pick the right one for the right venue.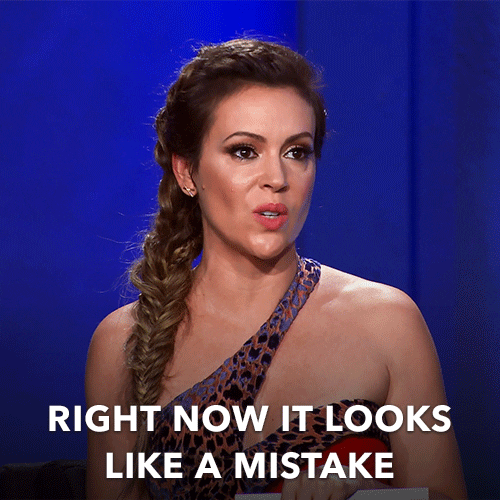 7. Over Filling Your Bag
Having a big bag doesn't mean you should stuff all the items from your vanity into it. A bag is for keeping essentials handy. An overfilled bag is not just difficult to carry, but also appears bulk. The heavy weight also causes unnecessary wear and tear, and stretches it out. If you need helped organising your hand bag essentials, here's everything you need in it.
8. Ignoring Bad Tailoring
Have you ever fallen head over heels for a piece of clothing, even though the sleeves were a bit too long? It's not as minor a mistake as you think! You can convince yourself tiny tailoring details like those are unnoticeable, but deep down, you know they are. If you absolutely must purchase the garment, remember to have it altered before wearing it!