It's that time of the year again! The highly anticipated Pakistan Super League (PSL) season four is ready to kick off this week. We don't want to feed into the stereotype about all girls watching sports just for the good looking players… but we can't deny, it's a big part of the appeal. Obviously, we're in it for the suspenseful super overs, smashing sixes and nail biting matches too. But, it's also about the glamour these Disney prince-like men bring to the field. If not for their athleticism, we're sure these stylish guys would've killed it as models. While you gear up for a month of cricket, prepare yourself for the inevitable crushes you're going to develop for these guys too.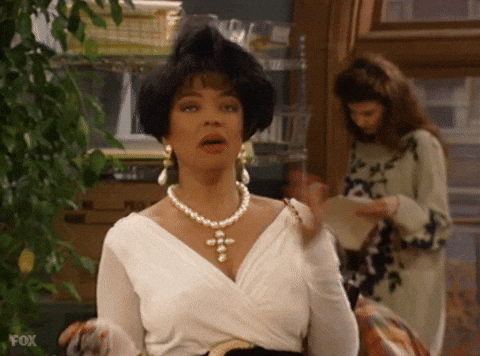 1. Imad Wasim
If he wasn't a cricketer, Imad was destined for the runway. The dapper all rounder is ready to lead Karachi Kings with his Killer smile, good looks, and impressive fashion sense — he's basically the total package.
[twl_embed link="https://www.instagram.com/p/BbbRPZtjCKV/"]
2. Cameron Delport
Everyone's excited to see Cameron show off his impeccable batting and bowling skills on the field. No matter which team you're supporting, the moment this South Asian hunk gets on to the field — all the girls are definitely cheering for Islamabad United. Who wouldn't fall for his sleek hairstyle and attractive personality?
[twl_embed link="https://www.instagram.com/p/BieuL08lEwA/"]
3. Shoaib Malik
Shoaib Malik has all the personality and natural charisma of a born superstar. Do we foresee a career in film after cricket? He's already got the star quality — whether it's on the covers of magazines, or his casual every day style. We can't wait to see him slay in the Multan Sultans kit!
[twl_embed link="https://www.instagram.com/p/BowYaSylUu5/"]
4. Umer Amin
Umers transformation from the boy-next-door to a completely reformed, debonair man has left us in awe. From his beard to his shoes, the Peshawar Zalmi player is going strong. Since we don't get to see him enough, we're eagerly looking forward to watching him get back on the field.
[twl_embed link="https://www.instagram.com/p/Brnan_VFFH6/"]
5. Dwayne Bravo
When we say Bravo is an all-rounder, we don't just mean he can bat and bowl well. This West Indian champ can dance, sing and put together a stylish outfit as well. Did you know he has his own fashion line? We love a man that knows how to dress to impress. We're excited to see how he pairs his Quetta Gladiators kit with his quirky gold chains.
[twl_embed link="https://www.instagram.com/p/Br1QAAJHPnt/"]
6. AB de Villiers
One of the best batsmen of the current crop of cricketers is now a part of the PSL, and we can't control our excitement. AB doesn't need to work hard to make a style statement. He's a gentleman through and through, and his most useful accessory is his smile. He's also an excellent guitar player and singer — a perfect fit for Lahore Qalandars.
[twl_embed link="https://www.instagram.com/p/BSQEnMnASmi/"]