In 2016, the number of people estimated to be suffering from mental health issues like depression and anxiety amounted to roughly 1.1 billion. Since then, numbers have likely continued to rise. Moreover, studies have also shown women especially on average are a) more likely to suffer from mental health issues, and b) less likely to talk about them. The taboo in Pakistan surrounding depression and anxiety disorders only serve to aggravate the individuals suffering even more. For the women who cannot seek out full time therapy, or simply need advice about their problems, we've enlisted the help of a trained counsellor. You sent us in your questions – here are the answers!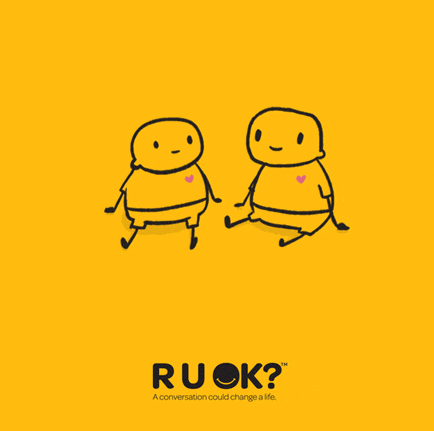 "Hey! Can you recommend some affordable therapists in Islamabad who're good with clients suffering from OCD and other anxiety disorders?"
Haya's Response
Khurram Qureshi is an excellent therapist in Islamabad! You can contact him. His number is +923082225854.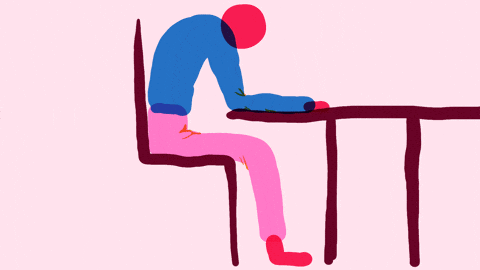 "I want to ask Haya about anger management issues. I do have some anger issues, and sometimes they can get out of control for no reason. I start hurting people with my words, and after the storm of my anger has ended, I'm left with the guilt of what I've said, which is even worse. I can't tell you enough how much I want to avoid this cycle of hurting people and feeling guilty afterwards. What are some tips to avoid this?"
Haya's Response
Anger is a form of deep hurt. Be mindful of the fact that you tend to get angry and say hurtful things to other people that you know you don't actually mean. Also, be aware that you are harming yourself more than the other person through your anger. Slowly you will become aware of your patterns. Consistent self-talk and reflection will eventually enable you to stop and not react in the moment, but think about your responses first.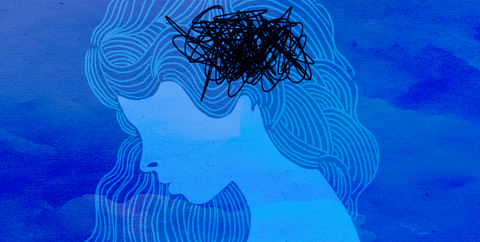 "Any advice for teenagers who seem to be troubled with a lot of negative thoughts? I get bullied in school for being fat."
Haya's Response
Seeking therapy to explore these negative thoughts is the best way to clear your mind. Remember that a bully is someone who is going through some kind of abuse in their personal environment, and is in turn bullying you to make themselves feel better. It's a way for them to empower themselves by making others feel smaller. If you are getting bullied, reach out to someone you trust. A teacher, a parent, or even your friends. Surround yourself with people who make you feel good about yourself, and don't react to your bullies in any way. It's best to just walk away from negative or hostile situations. Invest in yourself, and begin to practice self care by putting yourself before anyone else – no one can decide your value for you!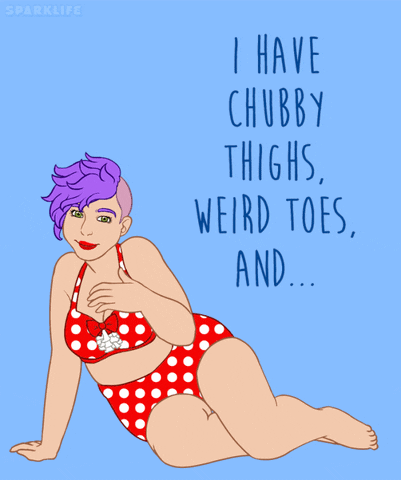 Haya Malik is a certified Humanistic Integrative Counsellor, and psychotherapist. She will be answering mental health questions weekly on Mashion, to send in your questions, email support@mashion.pk. All questions will remain anonymous.