Trying to look professional and stylish at the same time is a dilemma every working girl struggles with on the daily. And let's be real, no one has the energy to rummage through their wardrobe at 7 in the morning and put together the perfect outfit either! Who wouldn't take the extra thirty minutes of sleep over thirty minutes of primping and prepping? Our top tip would be to have your looks locked in and laid out the night before. Our other top tip is reading through this guide, so you know exactly what to buy for work the next time you head out to shop!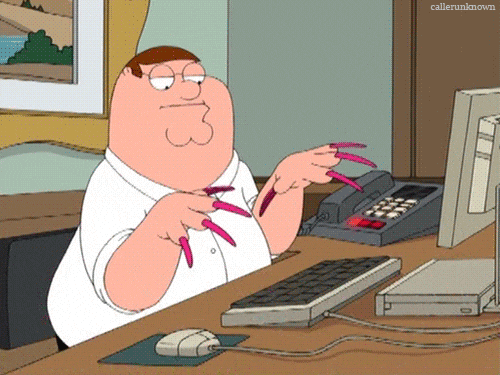 Palazzo Pants or Culottes
You can keep it chic, professional, and super comfortable with palazzo pants or culottes. You're going to be spending 7-8 hours at work, sitting at your desk — the last thing you want to be in is tight, constricting skinny trousers. Comfort has to come first! Palazzos and culottes are a great alternative. Pair them with a silk blouse or a cool graphic T-shirt and voila! Work ready in no time at all.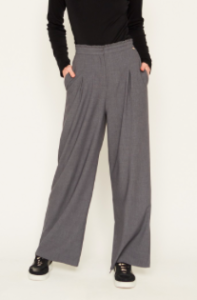 Pumps / Loafers
Dressing appropriately for work is essential, and that includes your footwear. When it comes to shoes, pumps and loafers are the most versatile and comfortable pair of shoes to wear to any place of work. In an ideal world, we'd all be able to walk around work in heels all day without feeling like we were being subjected to a medieval form of torture. Realistically, that's exactly what wearing heels at work is like: torture. Keep it simple with these shoes instead.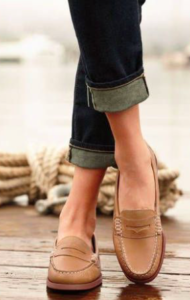 A Cool Blazer
Every working woman out there should at least own one nice blazer. Getting late in the morning and can't decide what to wear? Just throw your favourite blazer over a basic white tee, polo, blouse, or tank even. You're good to go! Not only does it look instantly classy, but it also makes people think you've put a lot of effort into looking presentable at work. Also, blazers go with almost anything. Pair them with skirts, trousers, or even dark wash jeans.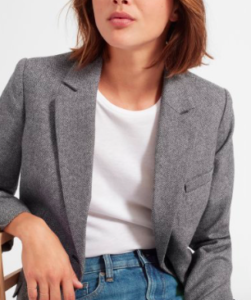 White Button Down Shirt
Whether you want it to wear it under a structured blazer or on its own with jeans, you can absolutely never go wrong with a starch white button down. It's an iconic work look, and is laid back enough to not look dressed up.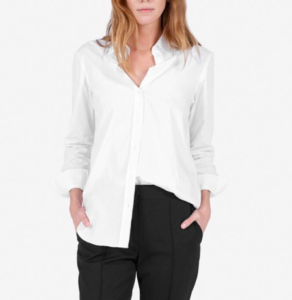 Bonus: Red Lipstick
A bold red lip can add colour to any boring outfit. On days when you're not feeling your best, or don't have anything fresh to wear, just put on a red lip. It'll elevate any outfit, and make you look more alert too.