French manicures may sound fancy, but they're the simplest nail style to get done! They don't have to be expensive either — going to the salon takes up so much time, which is silly to do for a manicure that's so easy to do right at home. French manicures are a classic, no fuss, easy to maintain style of nail — an all round, all time favourite. The best part? You can get salon style nails right at home in 4 easy steps!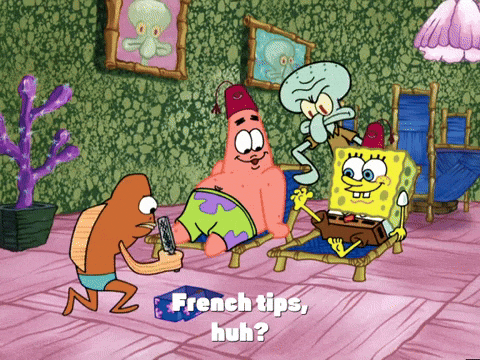 Things To Keep Handy
Bowl of warm water
Baby pink nail polish
White nail polish
Transparent nail polish
Tape
Nail file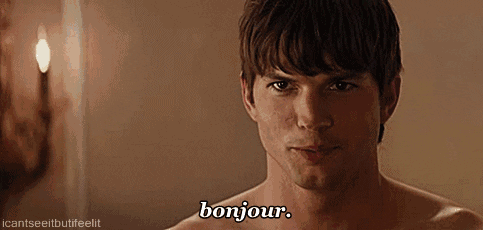 Step 1: Shape Your Nails
Start by prepping your nails. Trim them to the desired length, and make sure they're all even. Don't cut them too short, because it's easier to work with a bit of length when trying to achieve french manicures. Decide the shape you want (square nails are usually preferred), grab a nail file, and get started. To get a clean base, soak your cuticles in warm water for a minute or two as well.
Step 2: Apply Base Coat
Once your nails are neatly filed, dry them properly, and apply a base coat. This will give your nails a smooth and natural layer.
Step 3: Paint The Tips
Once your base coat has dried, get your white nail polish and start painting the tips of your nails. This is the only real 'tricky' step, but we have a clever little hack to make it easier. Use normal tape to cover your nails, leaving the tips bare. This will contain the nail colour to only the exposed area. Then apply white nail polish to the bare area. Once the nail paint has dried, take the tape off.
Step 4: Apply Top Coat
Lastly, when the tips have dried, apply the top coat over your nails with transparent nail paint. The top coat will ensure a stunning and natural finish.