Walking on the cobblestone streets of Europe, lying on the beaches of Antalya, or trekking through the Grand Canyon can all feel like nothing but day dreams. They run through our heads while we try to get through our day jobs. They seem like a distant, unlikely reality because of all the hidden costs — visas, travel taxes, insurance, airport transfers. Don't let them intimidate you! It's way easier to manage your money for a holiday than you think. Budget travelling isn't necessarily about going to cheaper destinations, or sacrificing comfortable hotel rooms for cramped hostels. Touring the world with less money isn't impossible. All you need to do is keep these five tips in mind, and you'll be sitting pretty on the next flight out!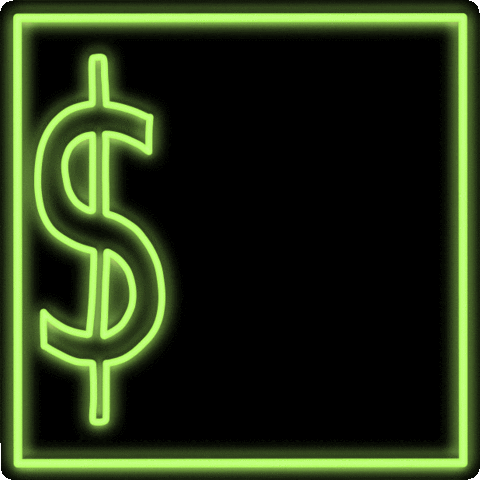 1. Prioritise Your Expenses 
Travelling is about exploring the beauty of a new locale more than anything else. Prioritise experiences over all else! Set aside a larger amount of money for museum tickets and local activities. You'll be able to spend more on experiencing local life by foregoing large hotel rooms, fancy meals, or expensive room service. If the cheaper room doesn't have the best view, don't sweat it. You'll be out exploring all day anyway!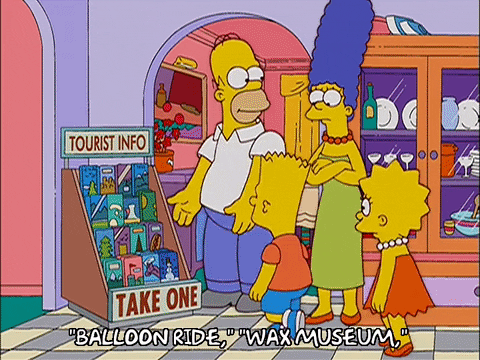 2. Travel Light
You're going for a few days, not a few months. More luggage means having to pay costly fees. The trick to travelling lighter is to plan your outfits in advance — if you know where you'll be going, and for how many days, put together exactly what you want to wear. Keep one extra outfit as a back up. Beyond that, carry a backpack that you can easily take along on buses and taxis.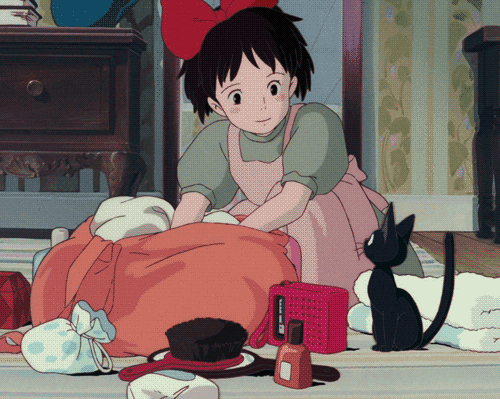 3. Travel During Off-Season
Season matters a lot when it comes to travelling. Even the cheapest countries will cost you an arm and a leg during peak travelling seasons. Peak seasons are usually around the summer, and the Christmas – New Year period. Everything from airline tickets to hotels prices surge in response to the demand. Travelling off season requires a little more planning around dates and work days off, but it'll wind up saving you a large sum of money.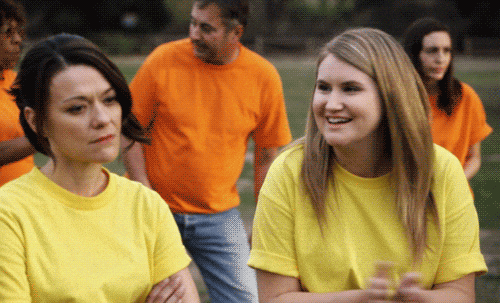 4. Travel Slowly
Less is more! Unless you plan on being there for an extended period of time, trying to cram in too many sites or cities is going to end up being super expensive. Cab fare, internal trains and flights, and the novelty of seeing a new place all contribute to you being a little looser on the purse strings. Pick fewer spots! This way you get to explore more too. If there is any internal travel to do, try going for buses instead of trains and planes. They take a little longer, but cost less than half the amount on average.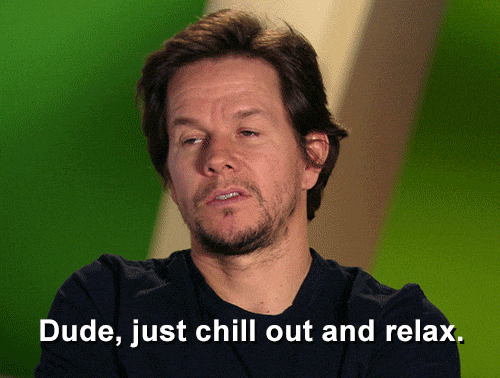 5. Keep A Record Of Your Expenses
Your 'budget' doesn't just mean the money you spend on clothes. Keep a track of everything you spend in a day: the cab fare, any novelty purchases, and food. They all add up to a hefty sum, and the last thing you want is to run out of money faster than you thought you would. You need to keep a record of everything. If you need help, there are several budget travelling apps that you can use.