Self care Sundays exist for a reason — the one day out of the week we get off to just treat ourselves, and more importantly, our skin. As if finding a daily skin care regime isn't difficult enough, adding face masks to your routine can be a real challenge. With DIYs and hundreds of products, you may find yourself asking, "what's the best face mask for me?" This is why we ask the experts: you guys!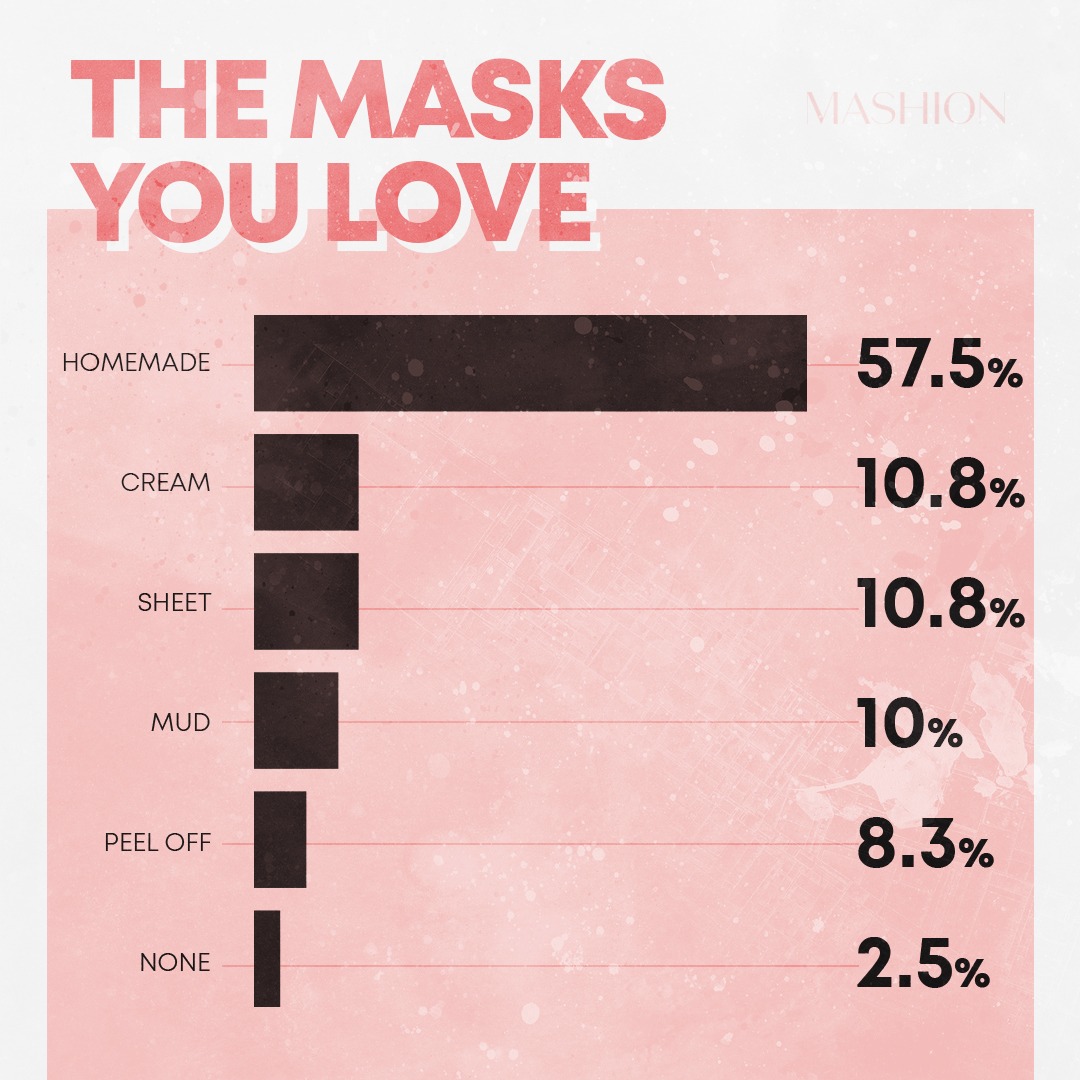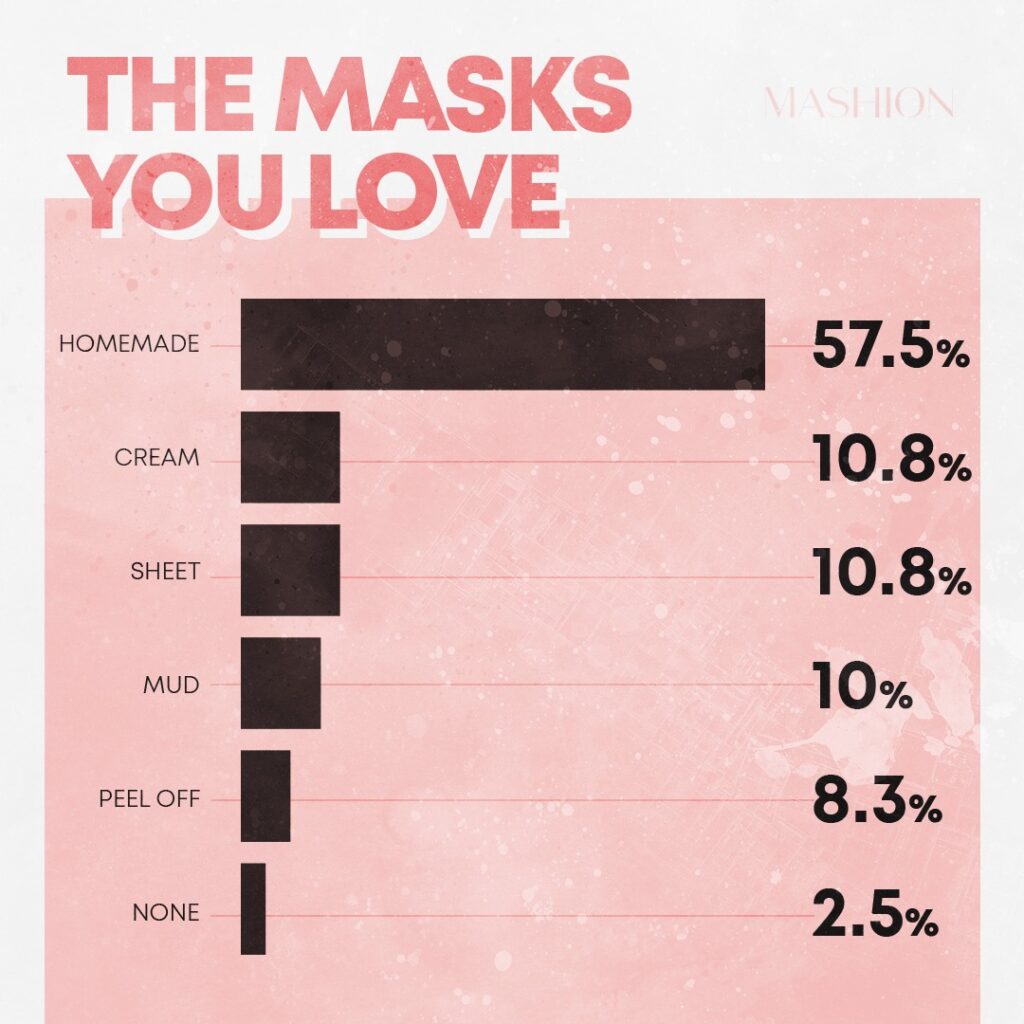 Homemade Masks
The statistics speak for themselves. The large majority of our readers opt for homemade masks, with ingredients they can trust! Here are some of the best ones:
Aloevera mask sheets,hyaluronic acid sheets n also the compressed one's are good if u can make a diy of different kinds also the compressed one's can be used twice or thrice if u make it in a container with a lid n keep it for later use.. – @einna.26
Honey, haldi, milk – @meena.emran
Gram flour and turmeric mask is fab – @maryamaxhar
Homemade. Papaya mask is lit – @zarrineafridi
Honey and cinnamon! Literally have it on rn – @ammarakhan_
Homemade honey and yogurt mask is a life saver!! – @kinza_mazhar
Mix baysan, honey, lemon juice, turmeric n water, apply n rinse gently with hot water. Magic!! – @amnaa_shahid
Baking soda x Lemon/ Aloe Vera – @troublegenerator
Honey and cinnamon – The anti acne boss – @hu.zy.fa
Rose water + gram flour mask – @amnatistic_13
Homemade with haldi and acv – @mahnxor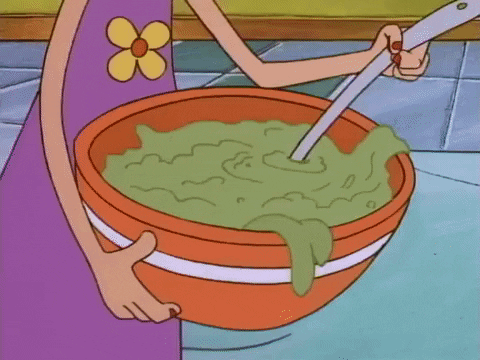 Cream Masks
Cream masks were also preferred by brands that contain high quality products like tea tree, charcoal or rose:
Sephora's Fresh Rose Facemask. I use it for hydrating, toning and moisturizing and it honestly works wonders! And a bonus point: its super gentle on the skin and it has a divine rose-y smell (Can you tell I can't say enough good things about it?!) Make sure to purchase the original one though — if you don't have a store nearby you can always get it shipped! Its 62 CAD without shipping costs – totally worth every buck 😊 – @anzahnadeem
Cream based // charcoal/tea tree masks – @zara._.hayat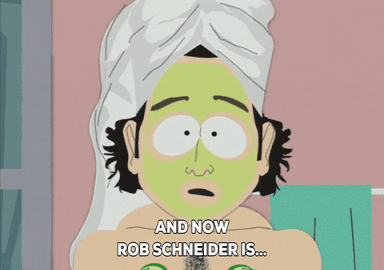 Sheet Mask:
Sheet masks got the same kind of love as cream based masks. 10.5% of you thought these easy-to-use masks are a great way to solve skin problems like dehydradtion.
For hydration sheet masks, for various problems wash off/DIY masks – @einna.26
Mud Masks:
White some of you are brand loyalists, others prefer your mud masks to be made from a certain kind of clay, namely Indian Aztec Clay. We don't blame you, we've heard great things!
Mud ask or just aloe vera – @tahira.ali3
Indian Aztec Clay Mask – @suhahmed_
The Body Shop mask Himalayan Charcoal Purifying Glow mask – @kiran_qc
Aztec Clay Mask – @foodiliciousmuslimmom