A talented Pakistani author and artist has transcribed the rich stories of real Pakistani women, accompanied by more than 50 of her own illustrations. The book is called "Pakistan For Women: Stories Of Women Who Have Achieved Extraordinary Things." Maliha Abidi pens down the empowering stories of all kinds of women who have overcome stigma and untold obstacles. Her artwork carefully sketches out strong depictions of them, doing justice to their power.
There's a large, dust covered gap on bookshelves all across Pakistan which needs to be filled with books like these. Books that celebrate our women, and books that detail their struggle. Books that little girls can pick up and learn from, and books that empower them on their own journeys to womanhood in Pakistan. These journeys are often multilayered and complex, and riddled with taboos, missteps, insecurities, and rejections. Without highlighting strong role models, we lead our girls to believe these hurdles are insurmountable.  In the book trailer, the author discusses her motivation for writing a book like this in Pakistan. Maliha says, "sometimes girls aren't all that encouraged to follow their dreams because their parents, or they themselves, think being from Pakistan means we belong to a country without many resources. And that's why we can't achieve our dreams."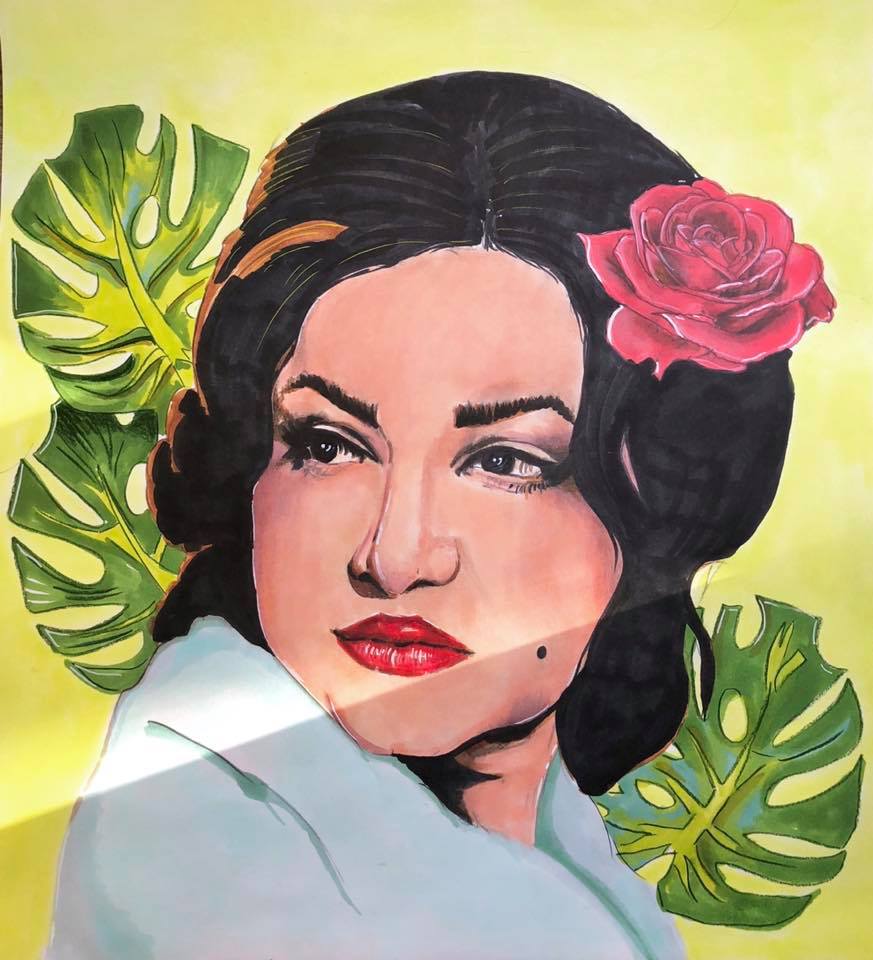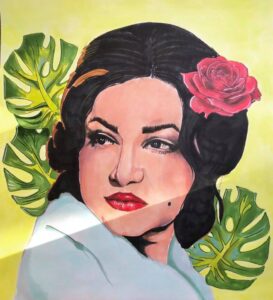 In a country like Pakistan, where girls still struggle to receive an education because of a host of issues that range from cultural restrictions, to institutional deficiencies. Young girls struggle to develop long term dreams, or follow what they believe in. Politicians like Krishna Kumari Kohli, for example, experienced first hand the institutional issues that hinder a girls education — today she is the first Hindu Dalit woman to be elected to the Senate. Stories like these resonate with girls from similar backgrounds, in villages, in schools that are underfunded, or far away from big cities. They see themselves represented in women like these, but more importantly, represented in a successful woman. A book like 'Pakistan For Women' brings together the stories of more than 50 women who have ascended to great heights through their handwork. The book describes mountaineers, astrophysicists, educators, activists, musicians, and so many more. To stubbornly follow your dreams in Pakistan is to break barriers, and it takes bravery to do that — to challenge deeply rooted social norms. It's about persevering beyond your community and their gaze, or the cavalry of citizens that stand in queue to tell you 'no.'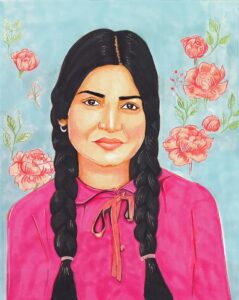 Some of the dynamic personalities you can expect to read about are Noor Jehan: The Queen of Melody, Asma Jahangir: The Feminist, Samina Baig: The First Pakistani Woman To Climb Mount Everest, Veeru Kohli: Bonded Labour Activist, and Nazia Hassan: National Icon and Singer. 
[twl_embed link="https://www.facebook.com/MalihaAbbas95/videos/228286101433855/"]