Yoga can take years off you. It makes you aware of your body completely — the quiet self-awareness that comes from meditating brings your physical self into complete focus. It makes you more agile, flexible and toned at the same time. It isn't the kind of fitness routine that requires massive amounts of stamina either, so newcomers have nothing to be intimidated about. Yoga also paints your mind blank, clearing it of all your worries. It's like wiping down a dirty surface every morning, by taking out some time for yourself! You don't have to budget for an expensive yoga studio or carve out a whole window of time during your day to be able to attend. You can start at home, today, right now. Your smartphone is an actual life hack in itself — pick it up, download these apps, and get started!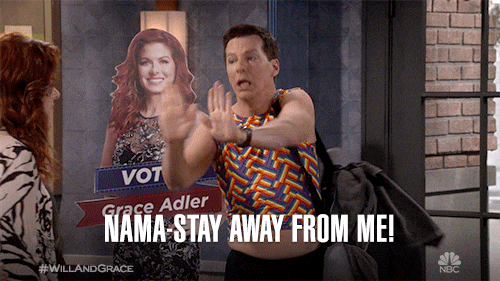 1. Daily Yoga
Whether you're a beginner or a pro – this app caters to users of all skill levels. With more than 500 asanas, 200 guided classes of yoga, pilates, meditation classes, and general workout plans, Daily Yoga brings you closer to your fitness goals without having to leave your house. The app also provides step-by-step instructions for each workout with three intensity options, and optional scheduled plans so you can stay on track.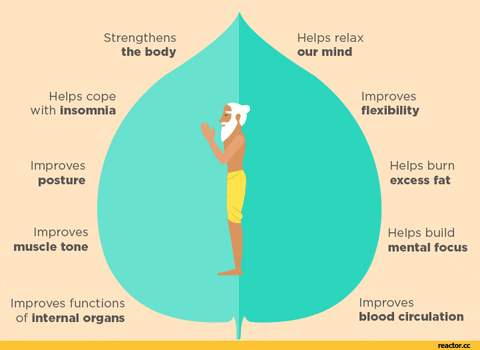 2. Yoga Studio: Mind & Body
This easy app enables you to take a yoga class anywhere with the help of instructional videos, which allow you to practice yoga at your own pace. 'Yoga Studio' features more than 80 yoga and meditation classes of varying lengths and intensities. It also lets you select your favourite music from various background sounds, or you can create a playlist from your own music library. You can peacefully workout, and gradually increase the level of difficulty as you become more skilled.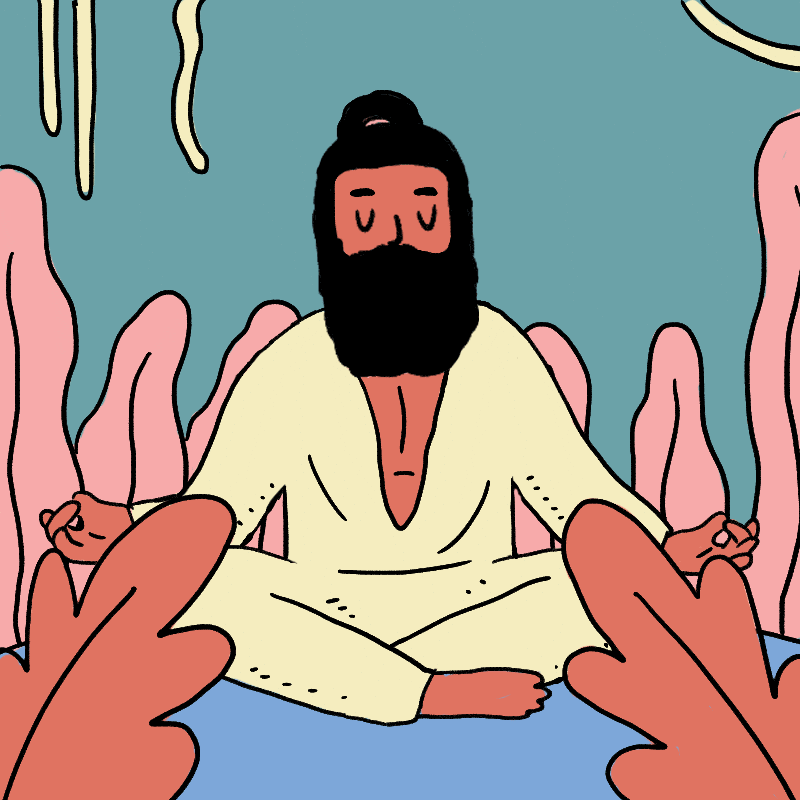 3. 5 Minute Yoga
There's a misconception that yoga enthusiasts sit and meditate for hours on end, letting the day pass them by as they focus on centring themselves. Sure, there are people that dedicate themselves to the practice. Everyone doesn't have to mimic their behaviour though. Five minutes of yoga can give your body the quick boost it needs to dive into a busy schedule too! If you're one of those people that find it hard to get up and work out, this five-minute incentive is perfect. Once you're five minutes through anything, getting in another ten, fifteen, or twenty minutes stops looking as impossible. The app offers a variety of quick poses, which are especially helpful to beginners, along with a timer to make sure you complete a full five minutes.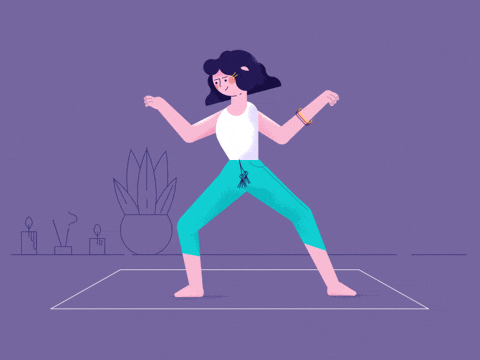 4. Asana Rebel: HIIT Yoga Workouts
With this app you get the best of both worlds: yoga and cardio. Asana Rebel offers a variety of five HIIT-inspired yoga workouts, lasting from 10 to 30 minutes, each of which targets a different part of the body. The tutorials are detailed enough for the users to learn proper alignment without needing a personal trainer or in-studio guidance, and the varied videos ensure a full body work out.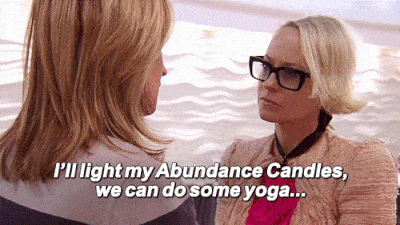 5. Down Dog
Down Dog offers 30,000 different variations of workouts which are broken down by type, level, and length. It's the easiest app to traverse and find your way through, no matter what your experience with yoga may be. Along with this, the app also provides several different vocal instructions and background music – both which make a yoga session much easier. You never have to get up to see what the instructional video is displaying, because they're describing it as you go. The background music is perfect for hyping you up or settling you down after a long day. 6. Find What Feels Good
Created by the famed Youtube yoga instructor Adriene Mishler, this app lets you learn straight from the expert herself. The concise, instructional videos by Adriene guide you through different yoga poses and help you find the perfect poses to suit your difficulty level. The best part is that you can watch videos offline too!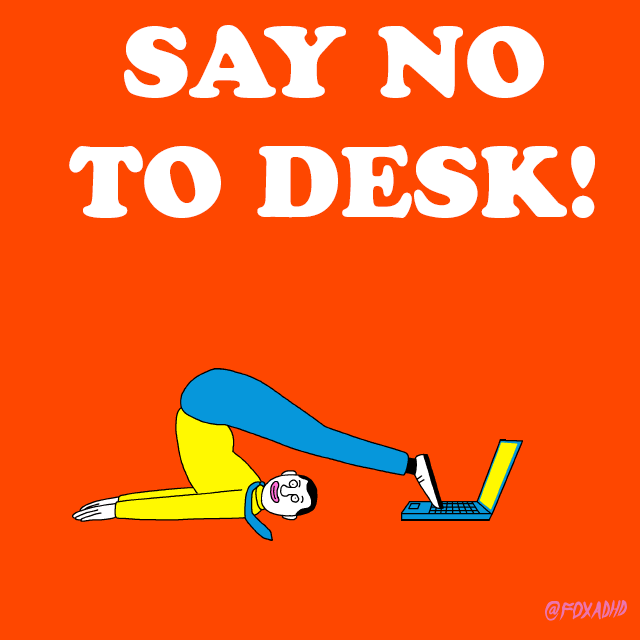 7. Simply Yoga
Start practising yoga in the comfort of your own space with this app. 'Simply Yoga' offers a series of videos lasting between 20 minutes to an hour. The videos feature poses from yoga gurus that guide you, helping you replicate their perfect stances. The app isn't free though — beyond a certain point you need to purchase the full version of the app, which allows you to create custom routines.