Getting ready becomes a thousand times harder when you have to dive into the jungle of your closet and sift through the tangles of t-shirts and button-downs, pants and pyjamas. Staying organised isn't everyone's strongest suit, but it really comes back to bite us when we've got last-minute events to get ready for, or can't ever find the new clothes we buy. Being an adult means you have to stay on top of everything, and that includes the piles of clothes lying around. Check out these five tips to keeping tidy, and ditch the mess. 
1. Organise By Season
Rearrange your closet at the beginning of every season. This might sound like a lot of work, but it's actually going to save you time in the long run. You don't need warm clothes in the summer, and you won't ever wear shorts during the winter. Keeping everything together in one closet is a recipe for confusion and clutter. Pack the clothes you won't be needing in a bag or suitcase, and place it above your cupboard, or in storage. Your closet will look cleaner, and finding clothes will become easier.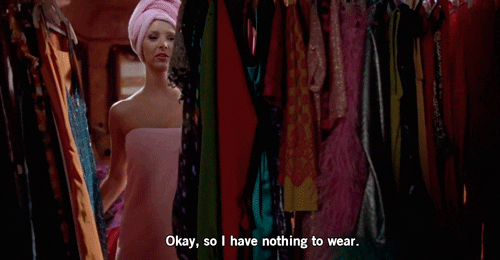 2. Separate Your Favourites
We all have our favourite, safe pieces that we wear the most often. Might as well keep them in all together, in the most accessible portion of your wardrobe. This will save you from rummaging through stacks of clothes every day!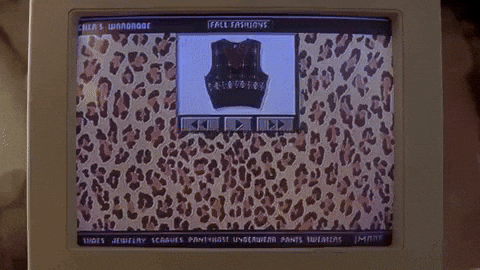 3. Attach A Towel-Bar Or Hooks
Towel bars don't necessarily have to be limited to the bathroom. They can serve a multitude of purposes if used cleverly enough. You can attach them to your cupboard to hang extra accessories like belts and scarves up!  Putting up hooks or towel bars in your closet creates a personalised, but more importantly, efficient space.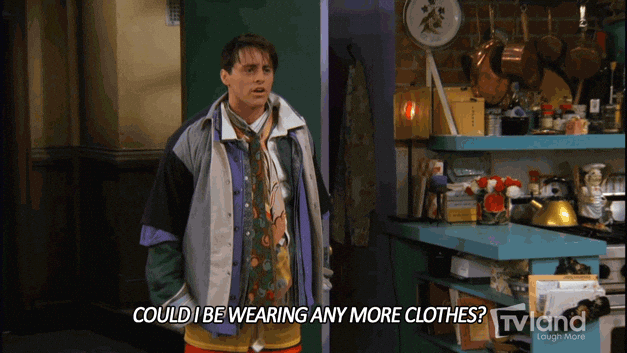 4. Roll Roll Roll
Bulky clothes like cable knit sweaters, velvet pieces, or jumpsuits can take up huge amounts of space. The best way to save up space in cases like these is to roll up them up! You can always iron them out later. Put the rolled up clothes in a designated drawer, or an allocated space in your wardrobe.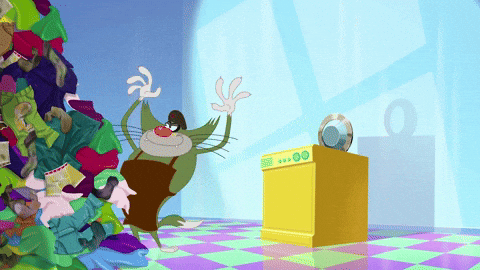 5. Remove An Item For Every Addition
It isn't useful or healthy to hoard clothes  As you buy something new, remember to take out something you think you won't wear too much anymore. It'll make you lighter mentally, and keep your wardrobe easier to manage.