It all started with the humble duck lips selfie and snowballed into fillers. We can all safely and singularly blame Kylie Jenner for this new age obsession with giant lips. The major difference being, we aren't Kylie Jenner! Fillers are too expensive for most of us, and even then, a scary investment to say the least. Despite that, it isn't fair for certain beauty trends to only be accessible to celebrities! You don't have to feel left out anymore. Here are the simplest and easiest hacks that can help you get plumper lips without any hassle.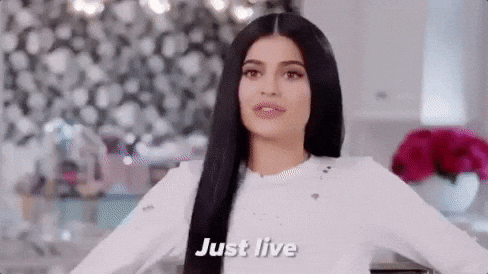 1. Apply Lip Balm As A Base
Lip balm is very healthy for your lips, to start off with. Along with hydrating, it also enhances the appearance of your lips, making them look fuller. Just like you apply a base coat on your nails, add lip balm as a base to your lips before applying lipstick or gloss.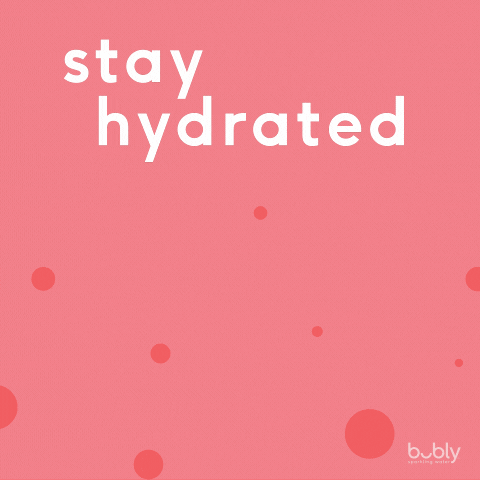 2. Soften Them Down With A Brush
Softer lips reflect more light, which makes them appear thicker. The simplest way to get rid of dry flakes and have smoother lips is to rub them off gently with a wet brush. Not only will this make your lips fuller, but it will also boost circulation, giving them a natural rosy tint. 
3. Conceal
This might sound strange, but listen — along with concealing your face, try applying concealer to your lips as well. It gives your lips a smoother finish and keeps your lips looking fuller all day long. Pat a bit of concealer or foundation over your lips, and even it out before coating it with lipstick or gloss.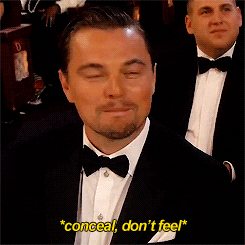 4. Go For Softer Shades
Dark shades make your lips the centre of attention, but they also flatten out the appearance of your lips. There's no depth or dimension — just a deep pop of colour. Going for a nude, or softer pink shades is going to bring you closer to looking like you have pump lips than darker shades.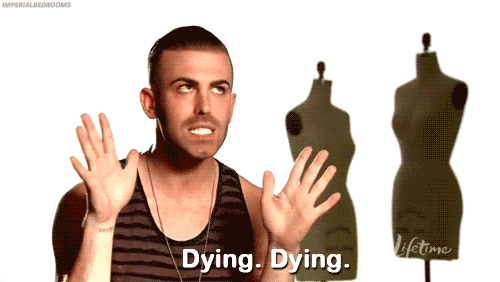 5. Outline With A Lip Liner
The simplest and the most conventional way to fake fuller lips — the same trick Kylie Jenner herself started out with — is to overdraw them with a lip liner. Pick one which matches your lipstick shade, and outline the natural curves of your lip line with it. Follow with filling in your lips with lipstick, or with the same lip liner.