Between interviews and meetings, there's only so much time to dress for yourself. But in a professional environment, you need to look put together at all times – and the easiest way to do that? Accessorizing with the right bag! Scroll through for our top picks!
Printed Crossbody Bag
This bag from Khaadi is the perfect piece to add to your wardrobe! The neutral colours make it easy to pair with any outfit in your wardrobe, but the floral print keeps it from being boring!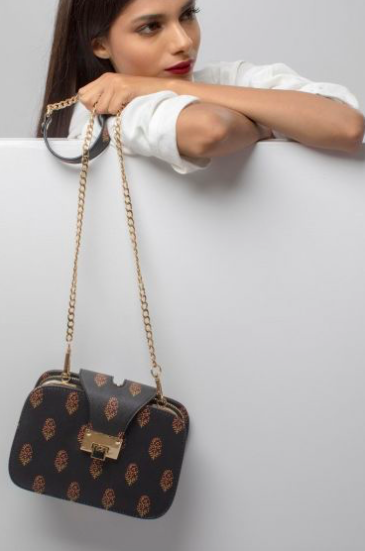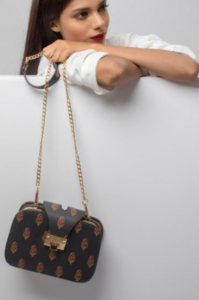 Metallic Crossbody Bag
The easiest way to jazz up a boring outfit is with this fun crossbody from Splash! It adds an unexpected splash of colour to any look, without being over the top.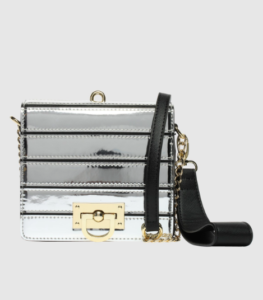 Wallet
If you're more of a minimalist, this navy wallet from Sapphire will help you achieve that sleek look!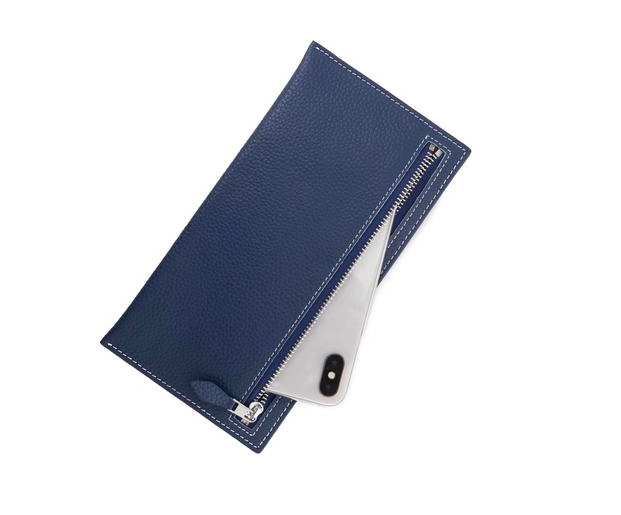 Neutral Handbag
Statement pieces are all the rage, but managing a collection of bold, vibrantly coloured bags can be hard to pair with every outfit. This navy bag from Mantra is stylish and versatile!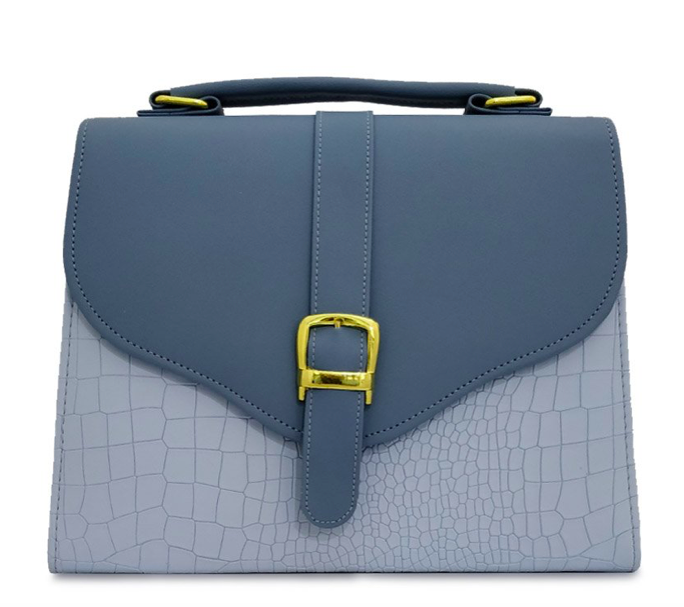 Faux Leather Tote
This bag from Mango is the perfect investment piece! The black colour pairs perfectly with every outfit you might have, Eastern or Western.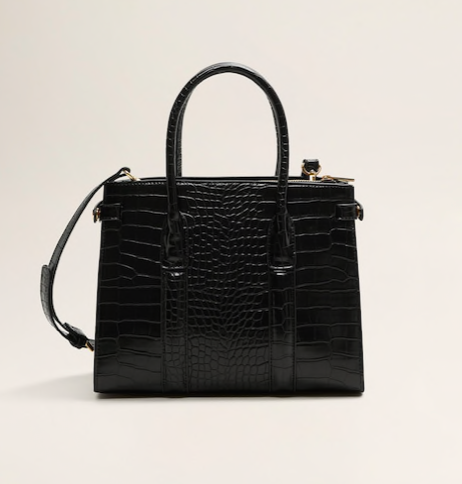 Bright Briefcase
If you're looking for an easy way to freshen up your everyday look, you're going to want to check out this fun briefcase from 9Lines!