Society undermines girls at every turn — the popular notion is that only curvy girls get shamed, or struggle to find flattering clothes for their body type. But thin girls have the same battle. What's important either way is that girls must be taught to love and own their bodies, whatever type they might be! Here's a shoutout to all the petite girls out there. If you know the pain, you'll relate to these. Scroll down!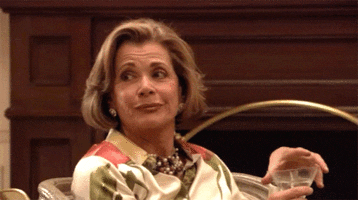 When complete strangers (or worse, relatives) ask, 'do you eat?' We're not sure why they ask, because it's not as if the question comes out of care. For their information,

 

we do eat — like the hulk, in fact!
Trying to find pants that fit right at the waist, and are long enough for your legs. Note to all stores: we get it. You don't make pants for actual humans. No one thinks people are meant to be this size. The message is loud and clear.
Uncomfortable chairs and benches … need we say more?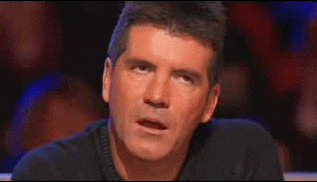 4. People saying they're scared to hug you because they might break you. Really? Firstly, not an original joke. Secondly — seriously offensive!
5. Always needing belts. Always. There is no other way to wear pants. Special shout out to the girls who have to make fresh holes in belts every time they buy a new one!
6. People always assuming you have an eating disorder. Seriously? Looks can't diagnose a disorder like that. Who made you a doctor anyway?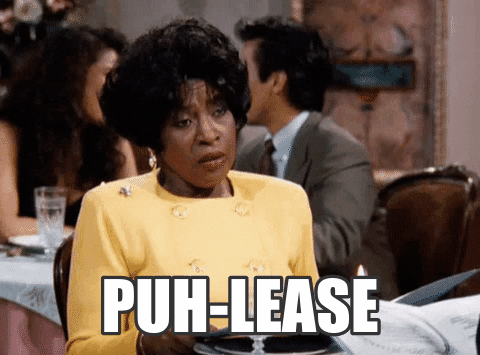 7. Being told to be careful when it's windy outside because you might just blow away. Again, were we meant to laugh? Thank you, next.
8. Feeling cold – all the time. It's a genuine problem! It takes multiple layers to keep this body warm. 
9. Not being able to gain weight no matter what we do, and people not sympathising with the struggle. We're trying, we promise. It's much harder for us to do than you think!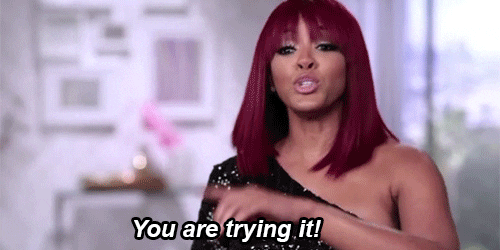 10. People asking us why we workout. Skinny doesn't equal healthy! It also has nothing to do with fitness and sports. 
11. Still being able to shop in the kids' section of every shop. It's a little demeaning, but the clothes actually fit better so … you gotta do what you gotta do?
12. People comparing your wrists to theirs. Why is this game fun? Who made it a thing? When will it get old? We want answers.