From racy to real, Mashion has it all covered — curl up with a cup of tea and a good paperback, and line your bookshelves with some welcome additions this season.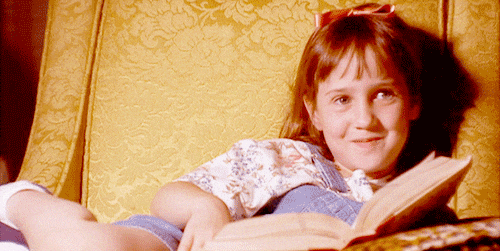 Oriana Fallaci: The Journalist, the Agitator, the Legend
Oriana Fallaci is Italy's foremost journalist, and a legend — this is common knowledge. A key interview with her precipitated an India-Pakistan crisis with the then prime minister Indira Gandhi. Another with the infamous 'modernising' Shah of Iran Mohammad Reza Pahlavi outed him as a chauvinist. Former United States Secretary of State Henry Kissinger termed his interview a disaster. In an authoritative biography, Cristina De Stefano uses her enviable access to piece together a (often-controversial) life mired in heartbreak and estrangement, all against the backdrop of international renown. 
Rekha: The Untold Story
Before becoming a recluse of note, the legendary actress Rekha was a journalists delight. "I am not just an actress, but I am a badnaam actress with a rotten past and a reputation.." she once commented. At school she was often termed a lotta: Tamil for illegitimate. To say Bollywood was unkind would be an understatement. The Umrao Jaan actor was duped into a kissing scene while still a child. A veritable witch-hunt occurred after her husband Mukesh's demise. 'She has become the national vamp. Professionally and personally, I think it's curtains for her,' co-star Anupam Kher said. A torrid 'affair' with a certain iconic Bollywood actor, and an interesting relationship with secretary Farzana complete Yasser Usmans unputdownable biography of the Bollywood legend. 
Faces in a Mirror: Memoirs from Exile
Ashraf Pahlavi, the twin sister of the last Shah of Iran was famously dubbed "The Black Panther" by the French press — an epithet she quite liked. "Like the panther, my nature is turbulent, rebellious, self-confident," she mused about herself. The Pahlavi princess played a pivotal role in securing the Peacock Throne for her infamously vacillating brother by (partly) executing the CIA-backed anti-Mossadegh coup in 1953. But, "always the centre of my existence was, and is Mohammad Reza Pahlavi," she said. Noted for championing womens rights, and also reviled as the face of a degenerate regime, Ashraf courted acclaim and infamy in equal measure. Her aforementioned memoir, first of three, makes for a rose-tinted read on Pahlavi's Iran.  
Trust No Aunty
Artist Maria Qamar marries comedy with striking artwork in a pioneering debut. Follow her @hatecopy on Instagram for your daily dose of desi 'diatribes.'